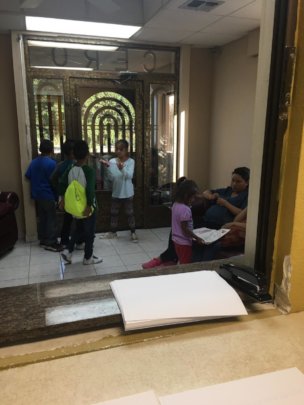 Dear COHI Family,
This new year has brought with it tremendous challenges for the asylum seeking community at the border. With this administration's new immigrant wealth test and the enforcing visa restrictions on pregnant women, the situation for families waiting in Mexico continues to look grim.
That's why COHI is aiming our efforts at keeping this population healthy, no matter what regressive policy is thrown their way. In January, this has meant ensuring that Daniela, an asylum seeking mother located in Matamoros, has access to the high quality medical care she needs to survive. She was first referred to COHI and our partners after not responding to medication for a kidney infection. We were then able to ensure that she could go to the general hospital, accompanied by an experienced activist and medical professional, where a tumor was discovered. She has since received treatment and is doing well.
These are the people that we work for. Human beings just like you and I, who have been put in positions that prevent them from accessing the resources we take for granted. Join us today in our efforts to make sure they're able to receive the treatment they need, when they need it.
Love,
COHI Family, Staff, & Board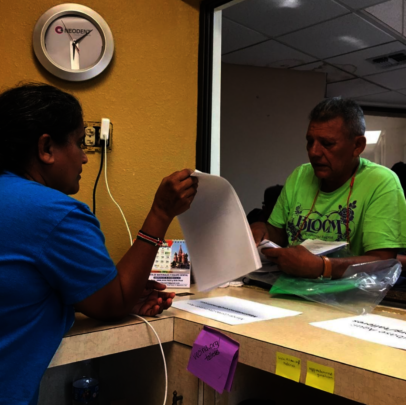 Dear COHI Family,
Happy new year!
As we begin this new decade, COHI is working tirelessly to create consistent and commited healthcare programming for asylum seekers in need at the Texas-Mexico border. Part of this commitment means ensuring that every person we work with has access to quality medical services, no matter what.
Carlos is one such person. Carlos is a non-verbal, non-ambulatory boy from Honduras. His father left home with him this past year in search of better health services fro his son. They are currently in Mexico, where they were introduced to COHI's partners: the Resource Center Matamoros. We have been able to get Carlos in to see a neurologist, where he was assessed quickly, given prescription medication, and is continuing to receive medical care.
As an organization that is committed to accessibility and equity, COHI works hard to ensure that we can support asylum seekers facing all kinds of medical issues. This means finding the best care for migrants - no matter the situation, no matter the resources. Healthcare is a human right.
Join us in working to words a healthier, more equitable world by donating today.
Love,
COHI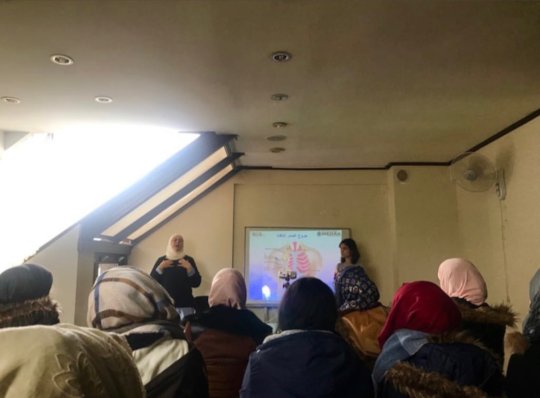 Dear COHI Family,
Thanks to funds raised by people like you, we are in the midst of planning multiple Trauma-Based Care Trainings to be held in Syria. Doctors, nurses, and midwives from accross the country apply to take part in these workshops, and are carefully selected by our planning committee. They then attend a three day training, aimed at understand Gender-Based Violence or GBV through the lens of Trauma-Based Care.
We believe that effective medical education involves a holistic framework, which is why while half of the training is devoted to best health practices in trauma situations, the other is devoted to understanding the role that gender plays not just in the Syrian healthcare system, but in the country's society as a whole. The workshop is run by a team of Gender Studies' sociologists, activists, women's health professionals, and trauma health professionals.
Join us in supporting comprehensive women's health education for women all over the world.
Love,
COHI
WARNING: Javascript is currently disabled or is not available in your browser. GlobalGiving makes extensive use of Javascript and will not function properly with Javascript disabled.
Please enable Javascript
and refresh this page.