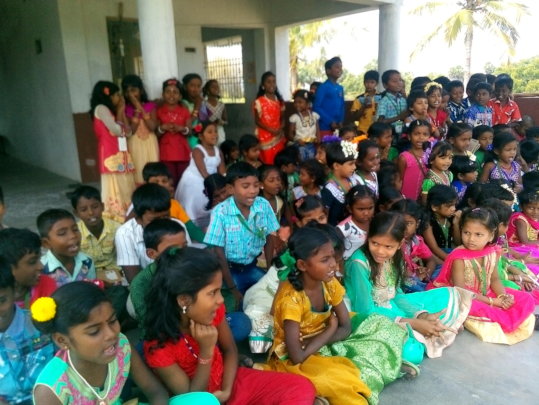 Greetings, with help of your continous support our children able to attend teh school in time and with gretat eager to come to school. The childrens are happy to attend teh school, we received funds to buy last term books and extra classroom construction is started,when it sis completed it is safer to have clas in new building.
all the suppoprters and donors we heartfully say thanks to your kind support.
we in school motivate the parents to bring their children to school regulasrly and the support is been supported for the poor children to continue their education.
A student falls behind in the study if he/she doesn't proper study material during his study. Poor students of rural areas and slums face difficulties in their study for which the major reason in lack of study material. Availability of study material adequately is necessary to make education interesting and impressive among students. Without study material a student is unable to get ideal education, and some students can't buy these stuffs due to poverty and financial crush which affects their study. They have to continue their study in the lack of study material somehow.
All the childrens in school happy to come to school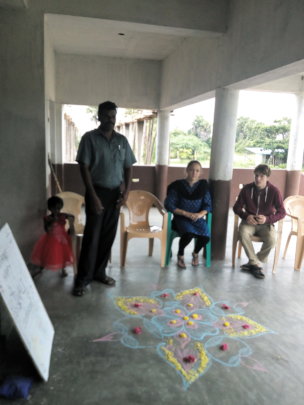 Greetings From VETNGO,
We had volunteers from Germany named Mr Simon and Anna came to volunteer in our school for long term and they have celebrated Diwali function in our school which has been celebrated .
The childrens were very happy to join in the celebration to meet their friends and share their sweets and candies with their classmate and teachers and parents.
We had parents and celebration went in great way the children came to know the value ofteh celebration wnd why its been celebrated while India and even in other countries.
The volunteers very were happy with the children and sweets and candies and things been used by the GlobalGiving grants it was very useful with the support which we received from GlobalGiving
Thanks for all supporters without your support we might not celebrated this great event
Thanking you
Bala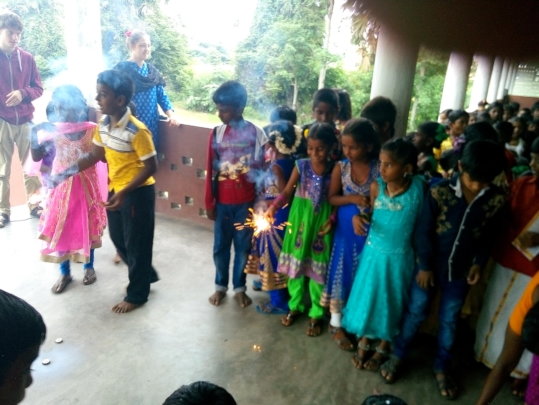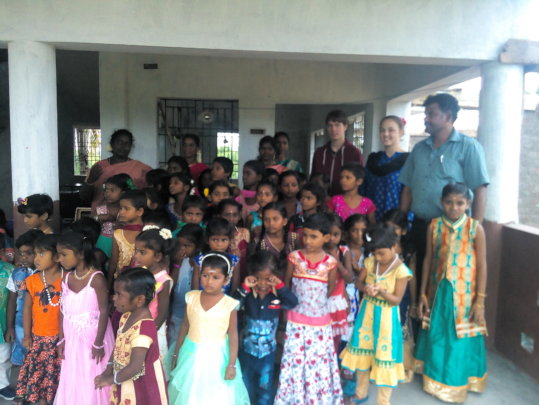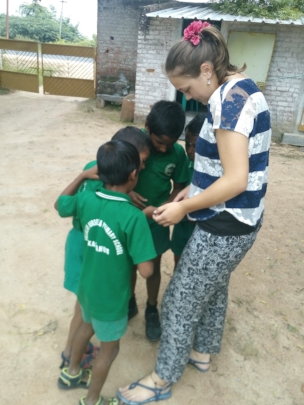 with the help of support patients were organized for medical camp, 120 patients were attended the camp and medicines were provided and dressing for affected patients.
all the patients were given heath awareness to mainatin their heath and wounds and dressing were done for affected patients.
all the patients were gained knowledge about how to take care of their needs and maintain their health and to maintain. the doctors were given heath awareness on different topics and pod was given for affected patients.
the patients were given food and othere support the patiens were came from different villages and been benifited from teh medical camp which was oeganized through teh support of GlobalGiving
WARNING: Javascript is currently disabled or is not available in your browser. GlobalGiving makes extensive use of Javascript and will not function properly with Javascript disabled.
Please enable Javascript
and refresh this page.