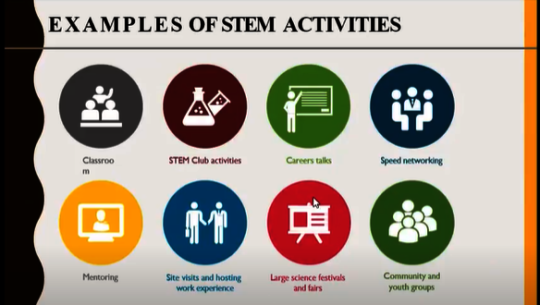 ICA Nepal conducted series of interrelated activities in the last two months to promote STEM education.
1. Awareness Raising Program on STEM Education
Considering the restriction measures due to the pandemic, ICA Nepal hosted series of awareness-raising programs on the need for STEM education virtually. We reached more than 200 people online. Representatives from local NGOs and schools, along with the public, participated.
In these sessions, participants discussed the relevance of STEM in Nepal and several strategies that can be adopted to promote STEM education. Some of the ideas highlighted in these discussions were: formation of a STEM club, short engineering workshop, robot making workshop, teachers training, quiz competition, online seminar, science exhibition, documentary, promotional videos, educational strengthening, lab computer, Do It Yourself (DIY) toolkits, graphic designing, tap local skills, such as making Doko (wooden container with holes for carrying materials in the backside), etc.
2. Preparation for the Establishment of STEM Library in rural Nepal
Schools are shut for more than a year as preventive measures against the COVID-19 pandemic. Many students are unable to attend online classes. In this regard, we collaborated with local implementing partners to establish a STEM Library. ICA Nepal is closely coordinating with Women and Children Learning at Changuranayan and Community Training Center at Sindhupalchowk for this purpose.
Learnings:
1. Collaborating with local and indigenous STEM experts.
2. There is a greater need for promoting STEM education in communities and not just in schools during the pandemic. Community libraries would facilitate providing STEM education to larger groups of people all time.
Next Steps:
We have planned the following activities for the next months.
1. STEM training for teachers and students at Community Level
2. Supplying STEM Equipment to community training centers and schools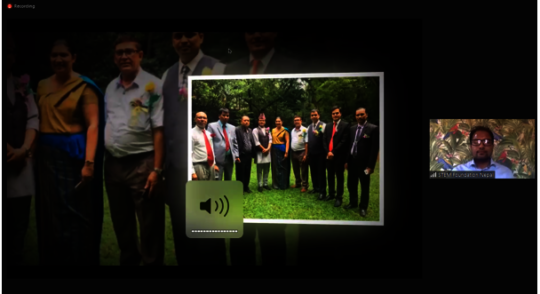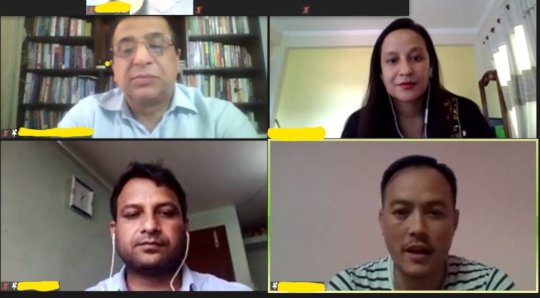 Links: