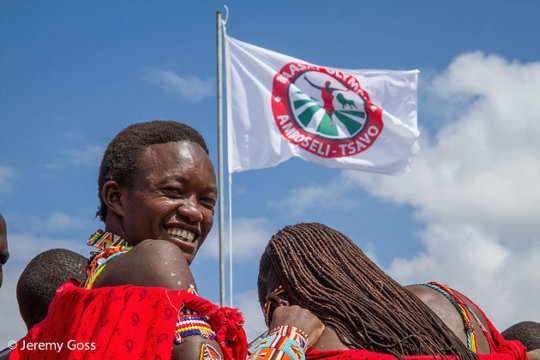 In Maasai culture, the warriors are the defenders of the community. They are tasked with everything from heroically defending the community against cattle raids by neighbouring tribes, to protecting livestock from attacks by predators.
And of all the predators, the lion is the most revered. To kill a lion was the ultimate goal for any young warrior. The ears, feet, tail and mane were the trophies, carried home to celebration and singing by admiring ladies. But this is a different world; too many people and too few lions. These iconic predators of Africa are disappearing before our eyes and have already declined by 75% in 20 years.
As athletes across the world begin to finalise their preparations for the Rio Olympics later this year, another set of athletes is preparing for a very different Olympics in Kenya.
Lion killing has traditionally been an important part of becoming a man. The Menye Layiok, or cultural fathers of these young men, wanted to move away from this tradition, and replace it with a culturally relevant alternative that still allowed young people to compete. The obvious solution was sports, and the Maasai Olympics was born. Two events have now been held (2012 and 2014), both of which were hailed as great successes, and participation is on the rise.
The time has come again. The build up begins with a series of regional competitions, during which the different manyatta (warrior villages) compete against each other in events such as spear-throwing, high jumping, and running. This series of sports events is combined with educational meetings aimed at improving understanding of the importance of wildlife conservation.
Everything will culminate in the Maasai Olympics finals on December 10, 2016, where all the teams come together to battle it out for individual medals, and prizes such as a breeding bull for the winning team. The competitors will become lion guardians and conservationists and Big Life will continue to engage them to ensure that their passion and zeal transcend the event itself. Lions will roam wild and free as a result. The biodiversity of the region will be also strengthened with more predators in the balance. Without your support for this unique conservation initiative and event none of this would be possible. We are grateful and we thank you.
In our last report we infomed you that Samuel Kaanki, the Moran Education Initiative Coordinator held meetings with each of the four Maasai warrior villages or manyattas (warrior villages) with the goal of strengthening the bond and importance of wildlife conservation with the warriors, the cultural fathers, and the community. Big Life, and our partners, are now excited to announce that the 2016 regional and final tournament events schedule has been created and will soon be taking place: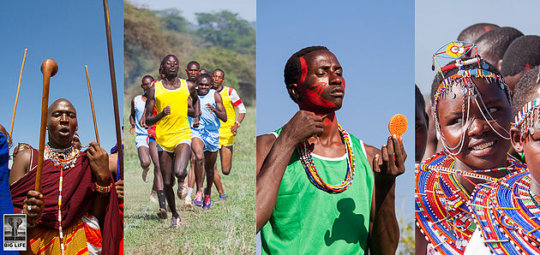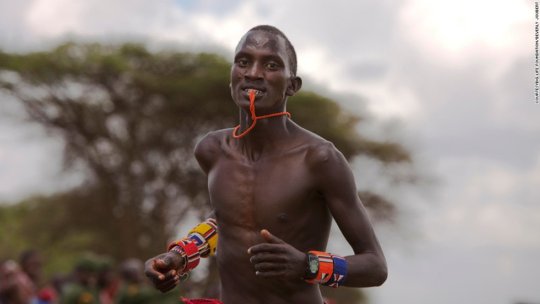 Links: