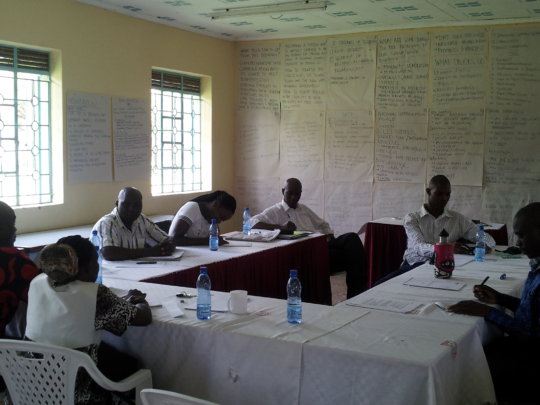 On arrival back in Nairobi in late December, our first responsibility will be to meet with our Kenyan education partners, the leaders of Kenya's Ministry of Education.
They will be planting Transformative Citizenship in a ministry directorate so that Kenya's leaders can begin to formally monitor the program and our progress in training their teachers. This step is essential for the program sustainability and local ownership to which corners is dedicated. We are grateful to have arrived at this point with Transformative Citizenship and with all those we serve - educators and students - in Kenya.
The teachers are currently wrapping up delivery of the Communication module – providing the strong foundation required for the other modules. Next, we will move into Phase Two of Training Kenyan Educators, focusing on the Character and Critical Thinking modules. In January, the teachers will begin to deliver these modules to the students. Via these modules, they will examine their individual strengths and talents. They will learn to capitalize on these strengths and talents. They will then learn in a rigourous and hands-on manner to plan projects (social development projects, including small businesses) and how to do so in collaboration with others.
---------------------------------------------------
In Tribute~
Boris Woloschuk, one of corners' strongest and biggest supporters, and the much beloved father of corners' Chair, Quentin Hill, passed away on November 3rd, following a two-year struggle with cancer and a weakened heart. Though physically weakened, his heart remained expansive, open and kind.
corners and Transformative Citizenship would not exist without him and we are blessed to have his request that donations in tribute to him be made to this work.
Transformative Citizenship costs a minimum of $15,000 per phase. Each dollar donated means a great deal. This next phase is planned for late December through February and, given the circumstances, we cannot accomplish this without your support once again.
If you would like to donate in Boris' name and you are one of our American Supporters, please donate here on GlobalGiving.
If you are one of our Canadian Supporters, please send a cheque payable to corners.Inc. c/o 3550 Concession 14, Riceville ON CANADA K0B 1G0 or send an email to qkwhill@gmail.com for information on 1) e-transfer donations or 2) large donations for which tax exempt receipts are essential. As a not-for-profit, corners gives only general receipts, but can process donations through our foundation, if necessary. It is a costly but straightforward process which we would gratefully facilitate for you.
We will update each of you on the proceeds from this memorial campaign on December 1st. Thank you all so much again for your financial gifts, but also for your countless gestures of kindness and encouragement.
Peaceful, joyful holidays to all of you and your families.
With immense appreciation...
Lala salama, Dad. Sleep well. I thank you for this bittersweet surprise with my whole heart. xxo, Q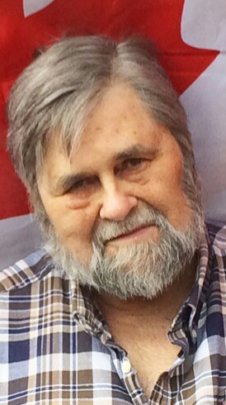 Links: