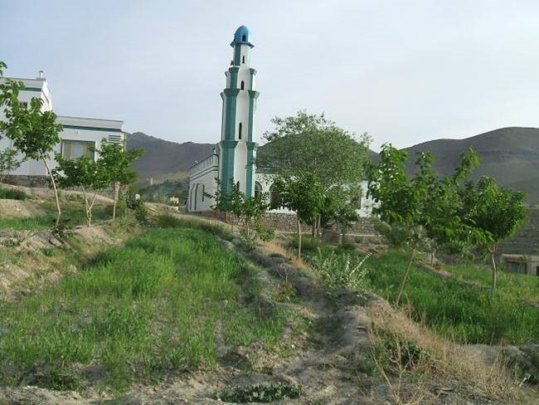 There were a few instances for our project in which we failed forward. The first that comes to mind is our past plan for a saffron garden. We had planned this around the end of 2014, and wanted to grow saffron because northern Afghanistan has the perfect climate for saffron: there is ample sunlight, and it is just dry enough to support its cultivation. We also had the space in our sattelite campus, which contains a garden as well as animals. The animals graze off of the grasses, and produce much needed milk. However, we had plenty of space that was not being used, and we thought that it would be brilliant if we could harness that land and use it to grow saffron. Saffron is an expensive commodity, and if we harvested it for a few years, we would easily pay back the investment needed to purchase the bulbs. That was where we encountered our "failure," because we did not raise enough funding for the transaction, and the money we already had could not be diverted; it was being spent on food, the well, and paying the teachers and doctors working on the project.
Another not yet fulfilled goal is to get the teachers on the campus bicycles. They frequently have to traverse large stretches of land, and having bicycles would save their energy for teaching.
Another instance of falling forwards is with our well. Our well has been operating for quite a long time, producing safe water for the villagers to drink. Without it, a lot of money would be spent of shipping water into the campus, which would be much better well spent in other places. Unfortunately, like all structures, the well has a breaking point, which we already reached. Some of the older pipes gave out, and since the well is deep underground, we will need to raise ten thousand dollars to fix it. If it is not fixed soon, then a near crisis situation could arise, because of how vital water is and the number of people who depend on the well in our villages.
Unfortunatley, we also had to break with a long term tradition: the K4AK Hoedown. Previously, at our partner elementary school, we would host a hoedown, which had a silent auction. This auction would help raise valuable funds for the program, and has been a staple event that we host. Unfortunately, the past year we were unable to go forth with the Hoedown, due to logistical issues. We could not find a suitable location, because the school was unable to host it. The scheduling ended up taking so long that we simply had to call it off.
Despite these problems, we are continuing to work on creating a satellite village, on our northern campus, for housing more people and as a reserve location in the case of an emergency situation. Throughout our difficult journey, we have remembered why we started in the first place: to truly make the world a better place for those who need it the most. And although we have had a fair share of shortcomings, we will never stop in our quest for improvement!
You can see our goals for the next year with this link (http://kids4afghankids.org/results), which underscores our wishes to create a saffron garden and to purchase bicycles. We have had many great successes, and have greatly helped countless childrens' lives. Our commitment to our fellow people on the other side of the globe has already lasted 17 years, and those years have been absolutely wonderful. We, like any great project, have had some minor setbacks, but they have not, and will not detract from our mission to continue providing our fellow men, women, and especially children with the quality of life that they deserve. No matter what "fails" occur, we will not fall back, but will stride forward!
We will be updating our website weekly from now, just to show our continued drive for meaningful, lasting change. Please visit us with this link: http://kids4afghankids.org/ We also plan to add a new Global Giving project to raise money to repair the much needed well. Also, be sure to log into Global Giving on Giving Tuesday, the Tuesday after Thanksgiving. Global Giving will be offering programs that day that will make your donation stretch even further.
Thank you for your continuing support!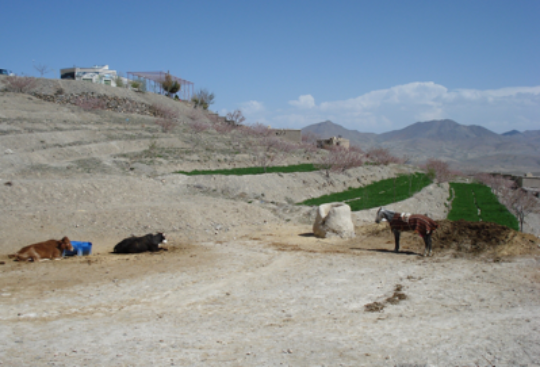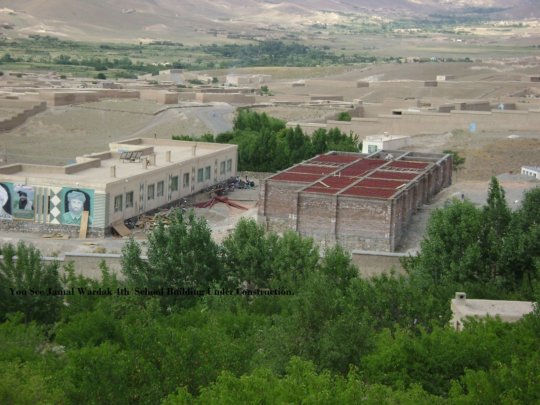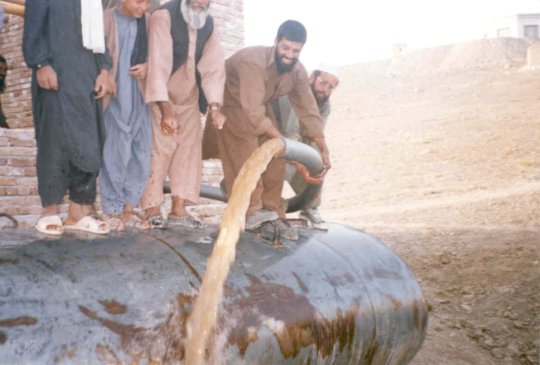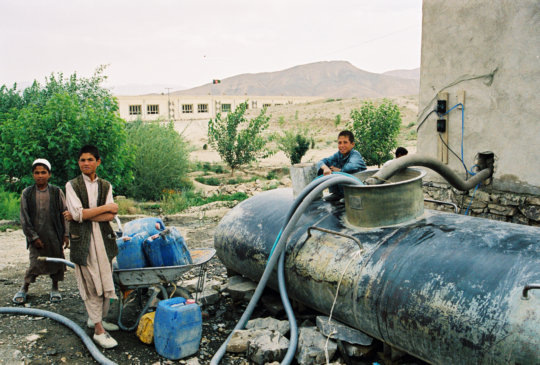 Links: