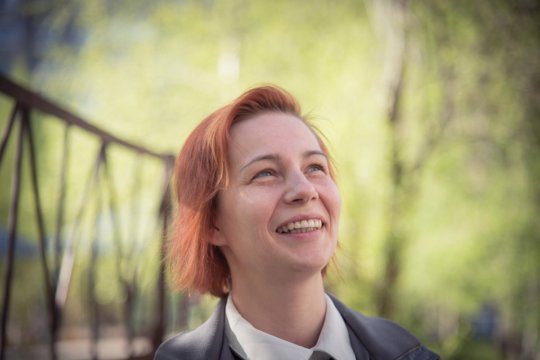 The Karelian Registry of Bone Marrow Donors is non- for- profit organization. It means we heavily rely on our volunteers. In other words, the fact that the Registry is effective is a great merit of volunteers. Last year we introduced you one of our wonderful volunteers, our "sunny" girl Elena Kolchenok. Today we would like to present you a special person – Natasha Kovalyova. This petite young woman has defeated leukemia thanks to bone marrow transplantation and now she is helping others.
The first time the disease crippled Natasha when she was 21. She caught a common cold that was persistent. After a few blood tests, Natasha learnt that she had myeloblastic leukemia. There was a long treatment, which at that time helped. And there were 4 happy years of remission. Natasha calls this time "four years of freedom". She could be with her daughter, see how she grows and enjoys life. And then cold returned and again it didn't go away despite treatment. "I lived with my parents then, far away from hospitals and doctors. Intuition made me call Tatyana Viktorovna, my doctor from the Republic hospital. She told me to come to the hospital right away. One short glance was enough for her to understand: relapse. It became clear: I needed a bone marrow transplantation because the third time will be the last one, " recalls Natasha.
"I have to survive for my daughter," she decided. The daughter was six years old. Natasha's husband had died tragically a few months before she heard her diagnosis. If Natasha dies, her little girl will be an orphan.. Natasha asked parents not to tell Polina that her mommy is seriously sick. The girl suffered from diabetes and any unwanted excitement or negative emotions were not good for her. Natasha had to stay confident and positive for her daughter. This tiny woman, with all the misfortunes that had fallen on her, did not lose her high spirit and sense of humor. "Serious illness? - So what? It's temporary, it is not for the whole life!" "Hair fell out? – I decided to change my image!" "Okay, it's cool!"- were saying those who did not know about the disease.
There were long boring months in hospitals of Petrozavodsk and St. Petersburg. There was a hope that somewhere on the earth lives her genetic twin and one day she or he will decide to be a bone marrow donor…
The miracle happened: a donor was found, in Italy. The Karelian Registry helped to find the donor. The transplantation took place on September 29, 2011 at Raisa Gorbacheva clinic in St. Petersburg. Three months later, Natasha was able to hug her Polina and her parents again. The monotonous sick days were left behind.
"The first time God saved me, and the second time – the Italian. If he had not come to pass a blood test to be a donor, what would be now with me? My baby wouldn't have a mother. Make your own conclusions, people, whether to become a bone marrow donor. I can tell you one thing: my transplantation surgery gave me a chance to live. By the way, when I went to the hospital to do a puncture, the doctor said that he sent my photo to the donor. He has never responded though. Maybe the photo did not reach him," Natasha says.
Now Natasha is 34 years old. She is an active and friendly, she raises hew daughter and helps the Registry. At the registry's recruiting campaign and meeting with students, she talks about her victory over the disease, inspiring people to become a donor. In an interview with the Karelian Internet newspaper "Republic ", she once said, " I can not thank the disease. When I was diagnosed, my daughter was just over one year old. I missed the precious moments of her growing up. I have photos and video, but I wasn't there for her. My illness has stolen a lot. Life is about the little things. It's minutes, hours, short days. I don't cling to life — I just started to appreciate the little things»
Natasha teaches this wisdom to everyone she meets. She keeps in her folder a gratitude letter to the Italian. What if it happens that he will read it one day? Thank you, donor!
Dear Friends!
The goal of our work is to save lives. Without your help we won't be able to operate and add new donors into the Registry. Thank you for your support!
This year's #GivingTuesday will take place on November 27th and will kick off the giving season by inspiring people to collaborate and give back. GlobalGiving's 2018 #GivingTuesday campaign will begin at 00:00:01 EST and end at 23:59:59 EST on November 27th, 2017.
This year projects will be competing for a portion of $150,000 Incentive Fund. It means, if the Karelian Registry, for example, raises 1% of the total dollars raised on Giving Tuesday, it will be awarded 1% - or $1,500 - of the Incentive Fund. 1,500 means 20 new bone marrow donors included in the Registry and in the world data base. And each donor gives people with leukemia and other blood disorders the second chance for life.
There will be a 100% match on all recurring donations started on #GivingTuesday up to $200. The initial donation will count towards your total funds raised on the 27th
Please make your donation via the link https://www.globalgiving.org/projects/add-marrow-donors-eliminate-leukemia-worldwide/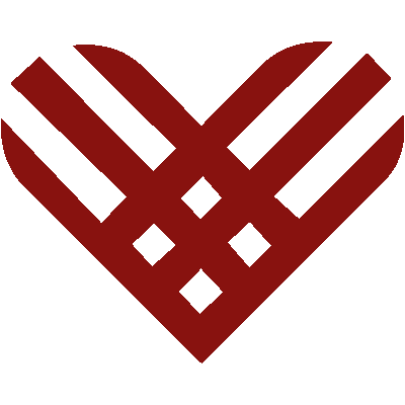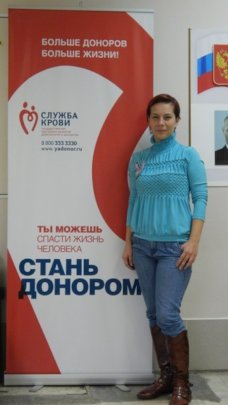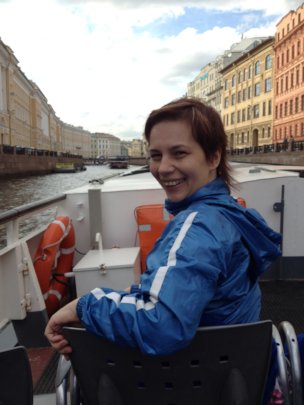 Links: