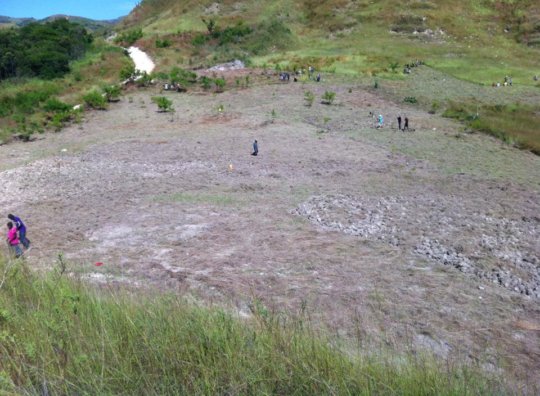 Thanks to all your support and prayers BonZeb broke ground with 91 employees this past week. Your donations helped give jobs to a local building crew who constructed our new office/house and helped place our tool depot. We have not quite filled the space with tools (it is a 20ft container), but we did purchase all the tools on our wish list for the start up.
The 10 teams in the field will clear and prep about an acre a day and the planting will take an additional 3 to 4 days. That means 15-18 days of work this month for each crew member. Your generous donations will cover all these expenses.
Next up will be in 90-120 days when we do our first leaf harvest and use our stems to propagate another 60 acres. We will need to raise $40,000 to accomplish this and give these workers another 60-75 days of much needed work.
Because the grass grows so rapidly the second lay off will only be a few weeks and then they will be back at it once again harvesting leaves for cattle feed and propagating another 180 acres which will give the team steady work moving forward.
We will at this point start harvesting the available stems for charcoal production and be in the position to hire even more people to work in the factory.
We continue to work with the Shiley School of Engineering at the University of Portland on improving the kiln design and high efficiency stoves that will accompany the charcoal. This team of Capstone Seniors and their faculty advisor will be in Haiti in early 2016 to study the environment and resources to help with their designs.
With your continued support and prayers BonZeb will continue to fulfill its mission of creating jobs in Haiti and assisting the Haitian people in improving their environment, economy and their lives.
As we enter the final quarter of the year I know you will be inundated with requests for support from numerous charities and ask only that you consider BonZeb when you make your decision on where to place you time, talent and treasure.
Thank you.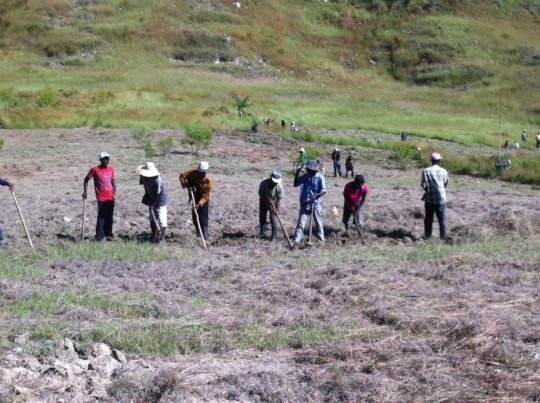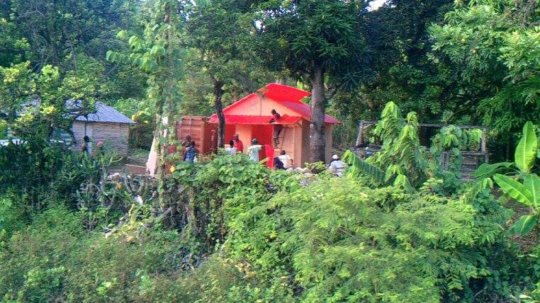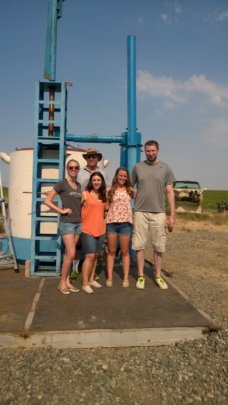 Thank you for your support. It is through your generosity that we have been able to accomplish what we have.
Today we begin the process of hiring over 95 Haitians to prepare the land for planting in September.
This will put nearly 5% of the local population to work in phase one of the project.
In 90 days phase two will occur when we populate 6 times as much land with grass and the two week employment
becomes 12 weeks, at the end of which, phase three will begin and the work will become full time, and we will have populated 300 acres with enough grass to create 6,000 tons of grass.
Once the the land in populated with grass the kiln will go into operation creating enough charcoal for the entire community at a cost savings of approximately $.85 per day.
Your help is apprieciated and needed to make the transition to the next level.
Thank you once again for your prayers and support.
Links:
WARNING: Javascript is currently disabled or is not available in your browser. GlobalGiving makes extensive use of Javascript and will not function properly with Javascript disabled.
Please enable Javascript
and refresh this page.