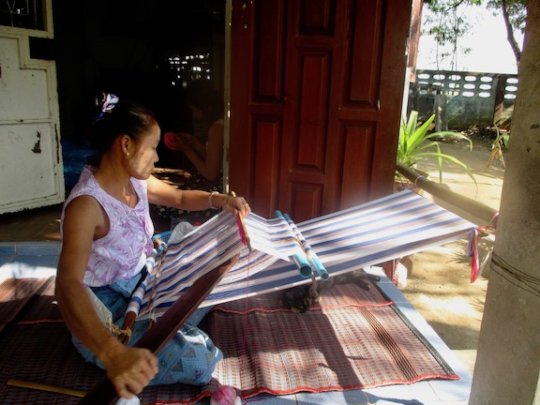 In March we visited the SAW health house again to see if our project participants were well enough to continue. Sadly, we found that they have moved across the border to Myanmar, where they have easier access to their meds. While the border is a mere 6 kilometers from Mae Sot, our Thai base, it would require our getting a visa for daily crossings at $10 US for each of us. At the moment, this is not viable for the project. We continue to stay in touch via email and Facebook, but it is not the same as face to face meetings.
After consulting with SAW staff, we have decided to end this project.
We thank you for your continued support and patience.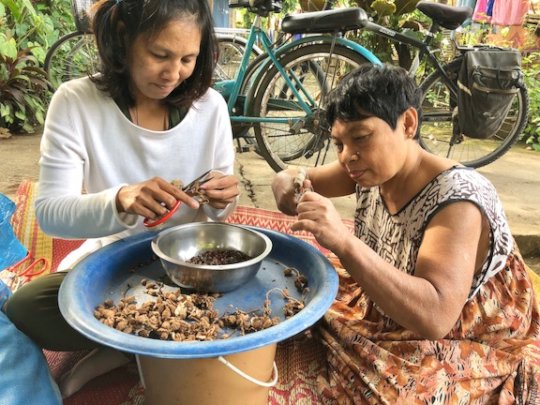 In January we met with our project participants in Mae Sot. Sadly, we learned that several of the women were ill and not able to attend our first meeting. We also learned that the women's Health House was in the process of moving to a location about 3 kilometers outside of town. We have not been able to find out exacty what the health issues are with these 6 women. They receive their medications regularly and are checked by a doctor once a month. Communication is not always clear because my Burmese language skills are minimal at best.
After consulting with staff at the sponsoring organization, we asve decided to delay this photo workshop until March 15. This will give everyone time to settle in and, most importantly, to get well. We are also looking to hire a Burmese/English translator to help with communications.
Thank you again for your support and your patience!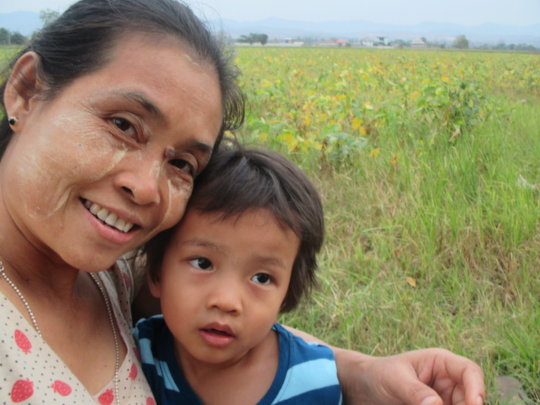 in two weeks time we will be in Mae Sot, Thailand, and meeting with our project participants. Because of their HIV+ status, these Burmese women have few opportunities for employment or education. The MY STORY photo project will be working with them to produce a video about their lives: their hopes, their fears, their daily lives. Using basic digital cameras, the women will use stills and videos to tell their stories. The project will give them the tools to do this; they will do all the writing, shooting, and editing. The piece will be shown in Thailand and Canada as a way of informing the public about the challenges they face and the dignity they show in the face of adversity.
Thanks to our donors, we have the cameras, and are looking forward to starting this project Stay tuned!
WARNING: Javascript is currently disabled or is not available in your browser. GlobalGiving makes extensive use of Javascript and will not function properly with Javascript disabled.
Please enable Javascript
and refresh this page.