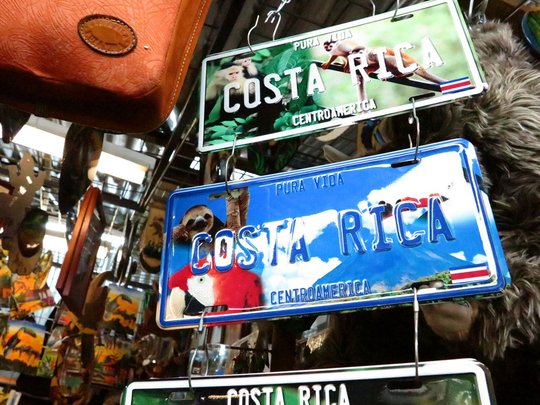 SLOTH COURIER - REPORTS OF A WILDLIFE REHABILITATION CENTER
By Wynne Minkes - Project coordinator
Never a dull moment in the Green Heritage Fund Suriname rehabilitation Center! In the past few weeks, we have received three film crews, three very talented and long term volunteers and seven new animals, while three volunteers travelled to Costa Rica to learn more about wildlife care. We will keep you in suspense about two of the film crews, but one we proudly present here:
Picture this: a green meadow, a young girl lying in it and a bunch of volunteers handing her all kinds of funny objects to get her message home: 'wild animals belong in the wild!'. GHFS has already made three such public service announcements (PSAs) with the message not to purchase parrots or monkeys as pets, and also not to catch them yourselves. This sad habit is how we get a number of our rehabilitation sloths as well, and often it takes a long time to prepare these animals for a life back into the wild. With the girl we hope to address a young public so that they think twice before buying a parrot, monkey or sloth stolen from the forest. Such awareness campaigns are an important part of GHFS' work. For this reason, the sloth center will also serve as training location for youth groups and school classes to ingrain a conservation and animal welfare ethic in Suriname.
To improve our rehabilitation skills and procedures, we are in contact with other rescue centers and attend (inter)national conferences on wildlife care. In June, three volunteers participated in the biannual Caribbean Animal Welfare Conference 2015 in Costa Rica, enabled by two generous grants. Listening to the inspiring initiatives and meeting with fellow wildlife caretakers in person gives us valuable ideas for our own center.
We also visited the Sloth Institute Costa Rica run by Sam Trull as part of the Kids Saving the Rainforest Rescue Center in Quepos. Preparing the construction of a Rehabilitation Center ourselves, it is very insightful to see some centers in full action. We exchanged information on treatment, food, enclosures and rehabilitation activities. And of course, compared 'our' temporary guests with 'theirs', as the three-toed and two-toed sloths and the lesser anteaters are of different subspecies. Back on our way home to Suriname, it was funny to see in the San Jose tourist market 'our own' long term rehabilitation Bradypus tridactylus sloth going by the illustrious name of '19 November' on a tourist licence plate as if she were a local Bradypus variegatus from Costa Rica. But hey, we know better!
Links: