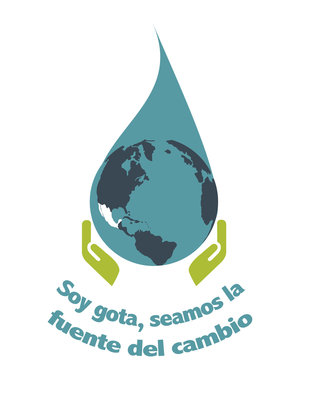 Hi!
You've heard from us just recently, but we wanted to send a quick update before World Water Day on Sunday, March 22. We are coordinating with partner organizations in the northern part of Guanajuato, Mexico (where the majority of rainwater cisterns will be placed) for a huge event.
The Coalition in Defense of the Independence Watershed, in which CATIS Mexico participates, expects over one hundred people to learn more about what solutions are out there for clean water and a healthy watershed. Representatives from communities which have organized for years around water issues will share about their experiences. There will be workshops on water education for children, how to install rainwater harvesting systems, organizational strategies and how to apply for government programs related to water conservation.
Dylan Terrell, CATIS Mexico Executive Director, will be showcasing our ceramic water filter as one solution. Check out the video that will be shown about the work in rainwater harvesting in the region. Families will have the opportunity to sign up for future rainwater harvesting projects.
Remember that March 18th is a Bonus Day on Globalgiving.org. Make a donation to our project on the 18th and have your gift matched 30%. Mark your calendars now (matching begins at 9 AM EDT).
As always, feel free to write with any questions you may have for us and thanks for your support!
As the coalition motto reminds us, "I am on raindrop; we are the fountain for change!"
Jennifer Ungemach on behalf of CATIS Mexico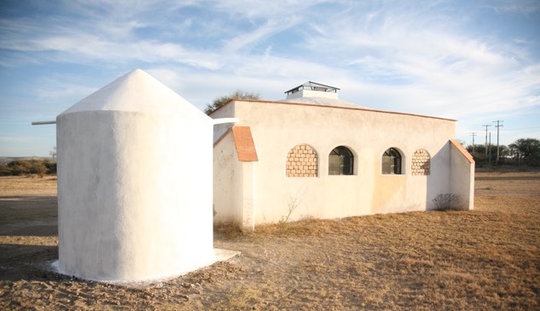 We have our first rainwater cistern finished THANKS TO YOU! The first cistern was built at our training center to capture rainwater from the roof of our water laboratory- where we do a lot of water quality testing for the region.
We are gearing up for the building campaign in the northern part of the state. With the funds raised in December, we have enough money to build the first ten rainwater cisterns. That's a third of our goal for the year. We hope to build them all by the rainy season (starting as early as June), so time is ticking!
This first build is essentially a "training of trainers." By building first at our institute, our own crew gains more experience for future rainwater cistern builds. Our crew is being trained by Rafael, a long-time expert who has accompanied dozens of families building cisterns with the support of the local Rotary Club. Three Rotarians visited our site last week to see the progress and "talk shop" as adaptions are being considered for the design based on user feedback. Drafts of new educational materials were examined- one of the challenges of rainwater harvesting in schools and other public spaces is that there is a constant need for new people to learn about the simple maintenance. These new materials will help educators talk about the water crisis here in our aquifer as well as teach about the rainwater cisterns.
Again, thank you for making this work possible. Be on the look out for more updates in the coming months!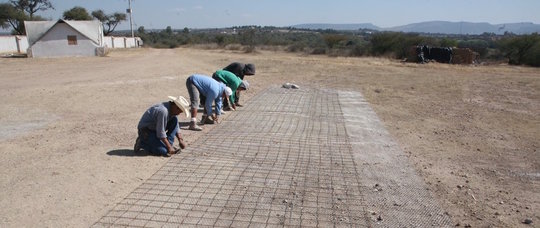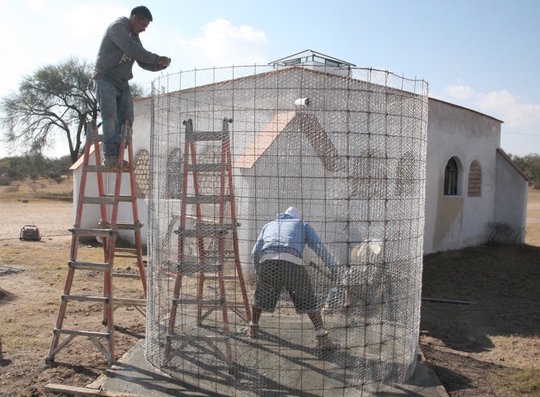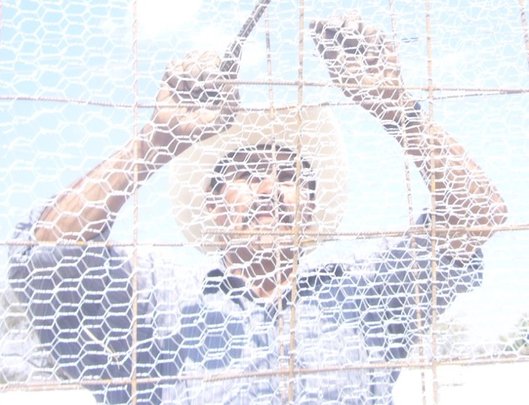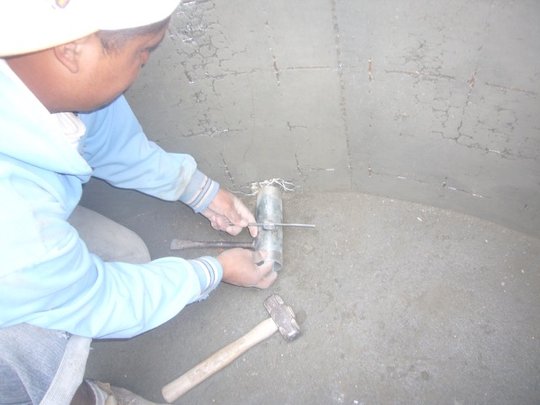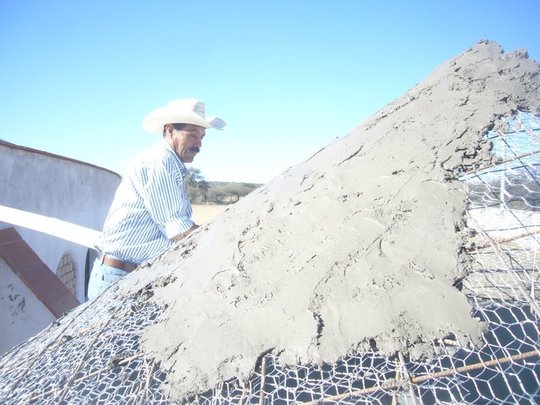 Links:
WARNING: Javascript is currently disabled or is not available in your browser. GlobalGiving makes extensive use of Javascript and will not function properly with Javascript disabled.
Please enable Javascript
and refresh this page.