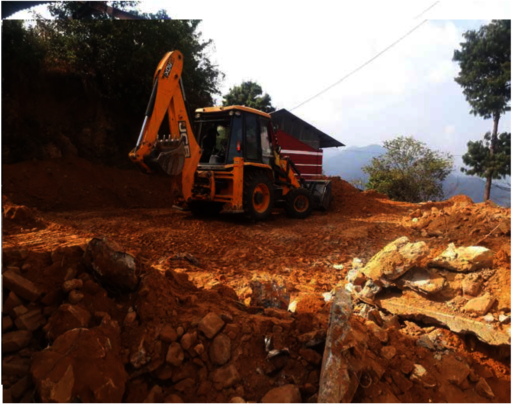 GREAT NEWS!
What a pleasure it is for me to write this report to our supporters.
After painstaking preparations, planning, designing and working with the Nepali government and local community, Aura Freedom is so happy to announce that we have finally broken ground for the new Shree Bhumimata school! Construction has begun, and we could not be happier.
The earthquake-damaged school has been cleared and excavation for the foundation of the buildings is currently underway. Materials have been purchased from local merchants and local workers have been recruited to join the building team. A work plan has also been created so that all stages of building are scheduled for better organization.
Take a peek at our photos for an inside look at the work!
Our in-country partners ASF Nepal (Architects Without Borders Nepal) have remineded us that the foundation of a building is the most important part, and they are dedicating as much attention and detail as is needed to ensure a safe school for the children of the community.
Thank you everyone for caring about this project and for staying updated on its progress. We are so grateful.
WE STILL NEED YOUR HELP!
We are still far from obtaining our original goal of $50,000.00. With your help, we can move forward at a faster pace. Any and all donations are crucial now, as construction requires immediate, up-front funds.
We thank you for your support. We are ALL in this together!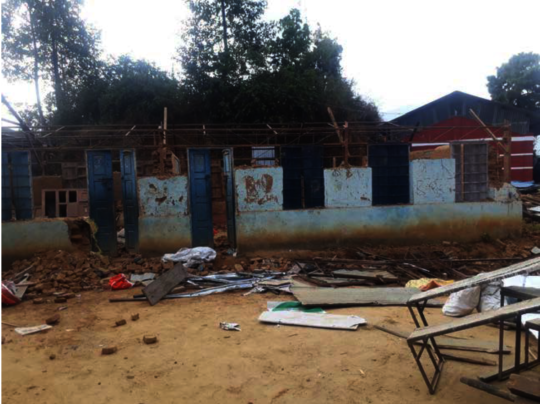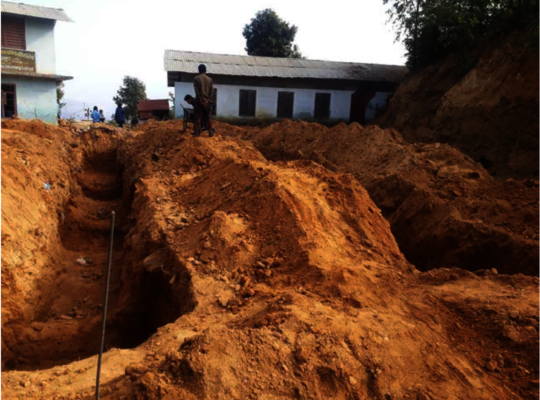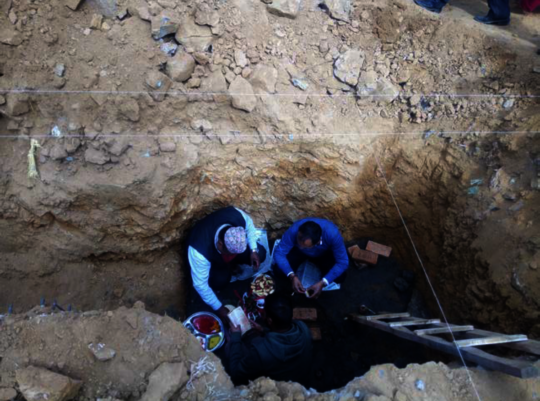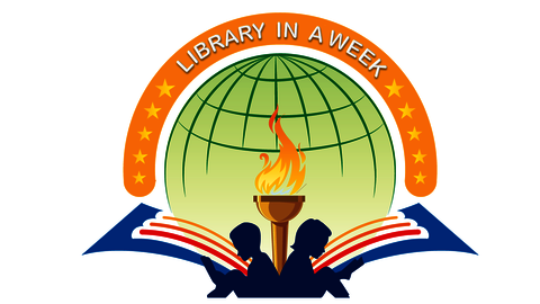 Happy Dashain to all our friends and family in Nepal!
And an early Happy Halloween to all our Western supporters too!
With bidding for the school construction contract underway, we are happy to announce a new partnership for our project…and a Canadian one at that.
Aura Freedom will be partnering with "A Library in A Week", a Canadian organization that raises money to build libraries around the world. The mission of "Library in a Week" is to build 100 libraries around the world in a way that drives real sustainable change. Their method is agile, cost effective and has real impact.
They have successfully built libraries in many different countries, including Nepal, Colombia, Panama, Indonesia and even a First Nations reserve in Canada. Its founder, Sultan Akif, is currently visiting Nepal and will be meeting with our project staff in Kathmandu.
Those who know Aura Freedom know how passionately we feel about education. We believe that providing safe spaces to learn and study is a sustainable way to empower marginalized communities. Just think of all the bright young minds who never have the chance to contribute to the world. Everyone deserves the opportunity to lead remarkable lives, no matter where they are born. Providing the children of Shree Bhumimata with a safe school and now a new library is one way to build them up and encourage them to spread their wings.
Stay tuned for more updates on this new partnership.
We are grateful for all your support! Thank you J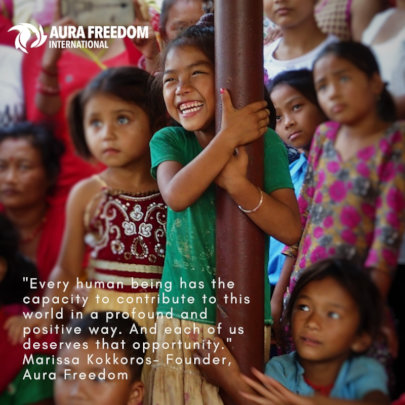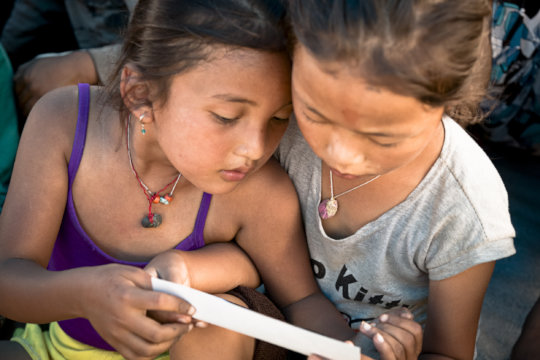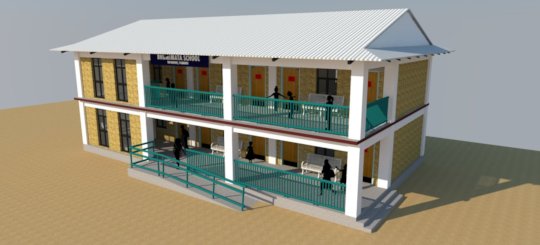 We are thrilled to share with our supporters the tentative design of the future Shree Bhumimata School. Local project staff are still in the process of ironing out several details, but we are too excited not to share what we have so far!
As you know, Architects Without Borders (ASF Nepal) is one of our project partners.
ASF Nepal is acting as technical assistants and has been contributing their expertise in architecture, engineering and anti-seismic building to this project. Given the ever-present risk of earthquakes in Nepal, anti-seismic planning is extremely important and we are very fortunate to have ASF Nepal on our team.
The drawings you will see below depict a two-storey school, with enough classrooms to house all 250+ students, and then some. Of course, these designs have been revised many times, and are based on countless consultations with school staff, the surrounding community, government officials, environmental experts, local engineers, and other project partners.
As is common with construction projects, the cost of completing the school has increased since the initial quote. We thank you for your continued support so that we can absorb these costs without delaying project completion.
Thank you!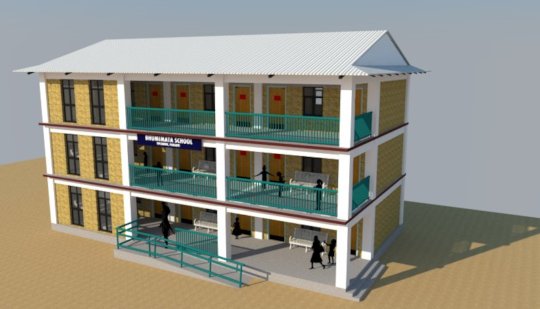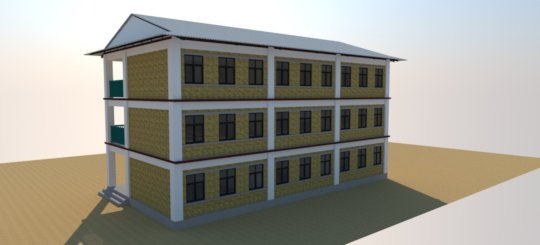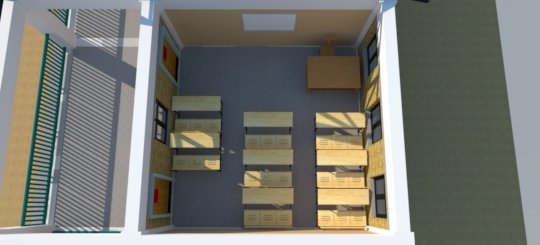 WARNING: Javascript is currently disabled or is not available in your browser. GlobalGiving makes extensive use of Javascript and will not function properly with Javascript disabled.
Please enable Javascript
and refresh this page.