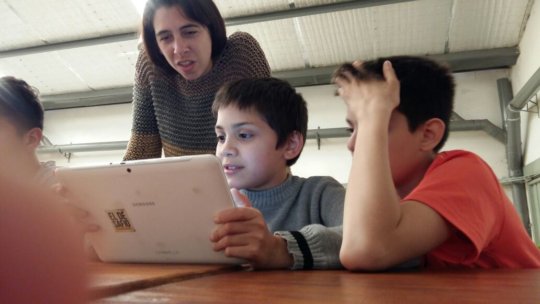 During the last month the kids where coding with an ideal user in mind. The purpose was that their code should help someone solve a problem they had. With that in mind they worked with different ideas and made a special visit to a software company.
During the visit to the company they had the opportunity to interact with coders that create different apps and systems. One of the highlights of the visit was when one of our host told us that they've created an app for taxi drivers- that one of our participants new- cause her dad used it as he is a taxi driver.
Among the questions that the kids made, one specially caught our attention, they asked the employees from the firm "How do they handle frustration when they are not allowed to do what they want?"
On another note, our Happy Cities Festival was a total success- two days of inspiration to share knowledge and exchange ideas on how to create a better city for all.
As I always mention, please follow us on Facebook, Twitter and don´t hesitate to contact us if you have any doubts or comments.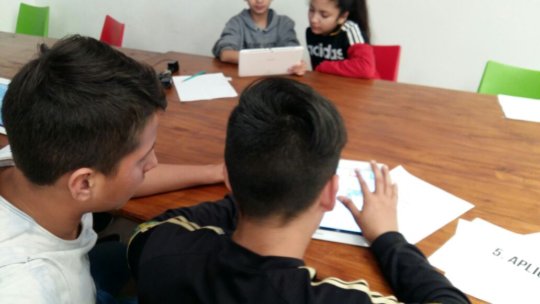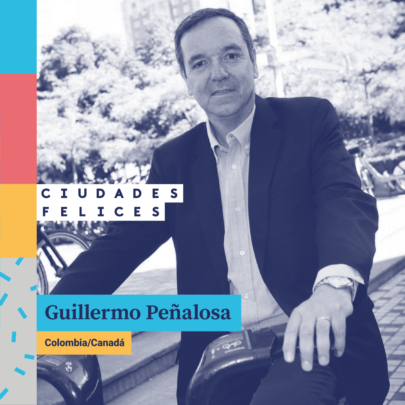 Everything evolves, and for some time now you've seen that our Public Minilibraries project grew bigger and bigger with other civic engagement initiatives, like the Happy Cities Festival or the Mobility Lab. At the end of the day, it's about how we can rebuild social capital. What happens between people within society and how we can build trust and confidence to unleash creative solutions. The Public Minilibraries were the start of it and they will continue to be an important part on that mix, but not the only one.
So in two weeks we will host our 3rd Happy Cities Festival in Rosario, with the visits of amazing speakers and inspiring people around the country and the world, like Margaret Heffernan, Gil Peñalosa, Lauren Anderson and LJ Flancers. During two days we will offer the public -completely free for everyone- 4 inspiring kinda TED talks and 24 workshops that will provide tools, ideas and the energy we need to create a solution revolution. Urbanism, mobility, youth development, civic engagement, social impact projects, open data, mindfulness and urban cycling will be some ot the topics that will ignite positive energy. 80 volunteers and staff are working hard to host around 2000 people from all over the country!

Thanks to your support we are able to keep on offering excellence and innovative programs to the city and its inhabitants, keep tuned for more info!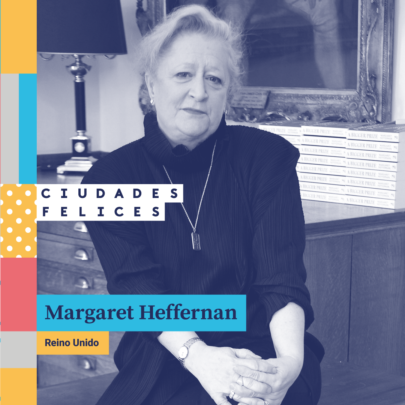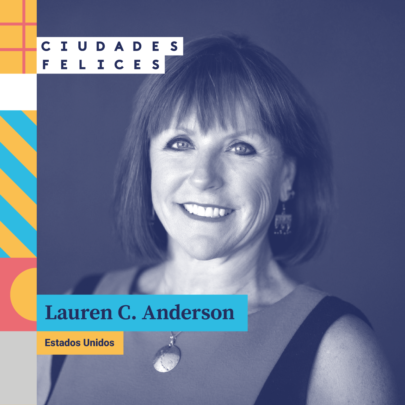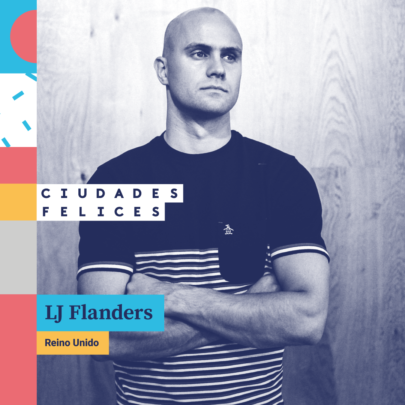 Links: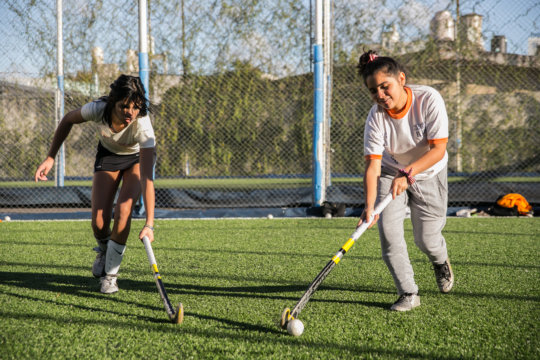 The last couple of months have been super busy and packed with fun as the girls received a great visit from an amazing friend from India – Elsa D'Silva – Founder of Red Dot Foundation and SafeCity - that helps fight Gender Based Violence using technology by crowd sourcing information and mapping it.
Gender Based violence in public space is something that unfortunately affects most of the girls, and understanding that being whistled at, or catcalled is a part of it, was reveling for them. Presenting the topic and contrasting it with what happens in India for girls and how it could be solved, led to deep and meaningful conversations.
This period was also a lot of fun, and both girls team had the opportunities to play games with other teams, uniting them even more; and reassuring their passion for sports.
There's still much more to come on the following months – including the 3rd Edition of our Happy Cities Festival; an event to think with other citizens how we build our own city to make us happy, and explore subjects such as mobility, social capital and youth development. This will be in Rosario on October 27 & 28 – check our website ciudadesfelices.com and come visit us over here!
As I always mention, please follow us on Facebook, Twitter and don´t hesitate to contact us if you have any doubts or comments.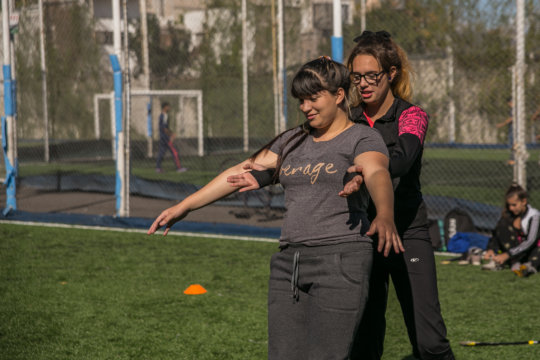 WARNING: Javascript is currently disabled or is not available in your browser. GlobalGiving makes extensive use of Javascript and will not function properly with Javascript disabled.
Please enable Javascript
and refresh this page.