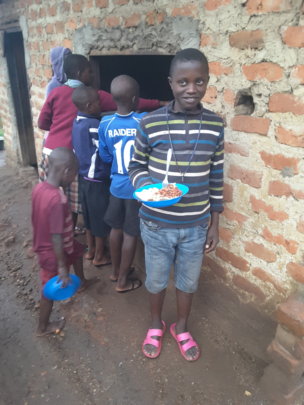 We at Empowerment For the Poor Uganda have a lot to be thankful for this year. We've been lucky to see thankfulness and big smiles on the faces of the children we serve whenever we put food on their plates. An hungry and a sick child can not smile Its because of the generosity and kindness of friends and supporters like you that we have been able to make this big difference in the lives of children.
The disastrous harvest failure in this year that affected Uganda especially in Apac and Ibanda districts where our project operates exposed many children from poor and vulnerable households to severe hunger and this resulted into negative coping mechanisms among many school going children especially girls by withdrawing from school in search for food and boys opting for child labor.
Empowerment For the Poor- Uganda Orphans and Children Centers have continued to be a refugee to a total of 300 Orphans and vulnerable children where children are educated and also provided with lunch every day to promote their academic performance. Maranatha and Ramah, our two Children's Support Centers ensure that children get food on the table.
We are commited to sustain the smiles on faces of children. For example Nasasira aged 12 years whose family experienced severe drought has a story to tell.
"At the beginning of this year my grandmother planted maize and beans, but dew to the scorching son,there was no harvest which brought terrible hunger in our home," Nasasira recalls. "But myself and my siblings,we were assured of lunch every day at Maranatha Children's Center where we attend school ."
Nasasira's grandmother is an old woman and their household survives on entirely agriculture. But the drought affected food production, she even had no money to buy foodstuffs elsewhere due to the lack of income, Moreover, food in the markets is scarce and prices have risen dramatically. This is the situation for Nasasira's family and many others in our program.
Once again thank you very much for your support, which has continued to change, lives of children. They are now happy and health. To reach our objective, we continue to invite you to consider giving regularly to this project.

Thank you.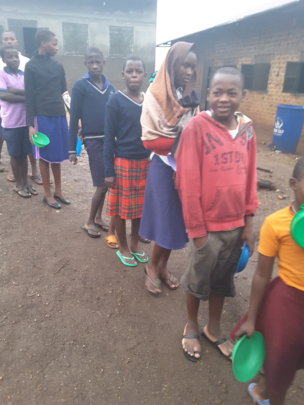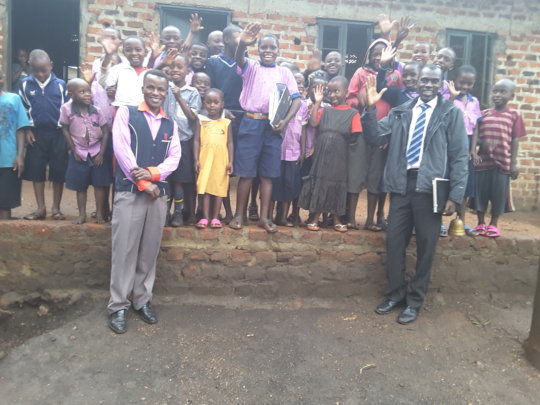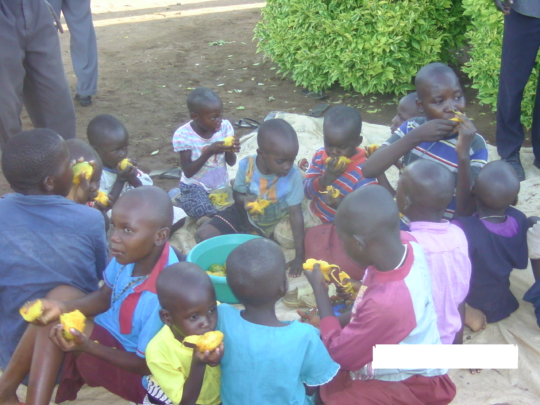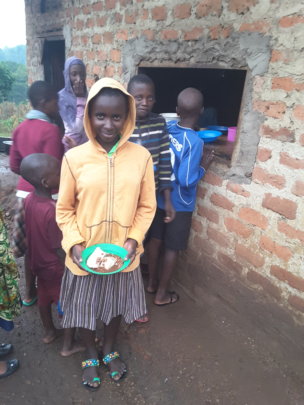 Links: