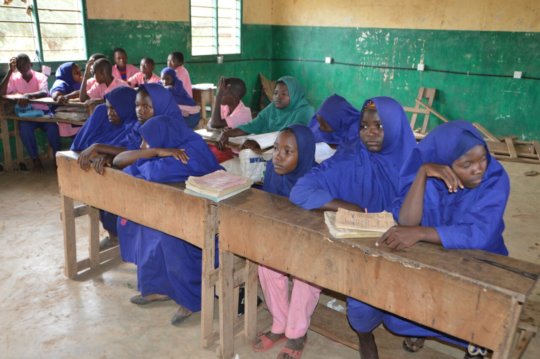 Dear donors
During the first quarter of the year we surveyed households in Mwina and Kulesa, two outlying locations within the Tana Delta. We learnt that although most of the schools had benefited from the rural electrification program by the government of Kenya, the program is better suited for the boarding school students. It is unsafe for students who attend day schools to walk to school at night to do their homework due to wild animals and the distance between their homes and schools, which could be upto 5 km.
We interviewed 53 Standard 8 candidates (i.e. the final year of primary education) from three different schools namely, Mwina, Bubesa and Kulesa Primary Schools. After analysing the feedback, we selected 40 households to participate in this programme, hoping to improving the lives of over 120 villagers. The selected beneficiaries have younger siblings in primary school who will also benefit from the solar lighting in their homes.
The solar lanterns will be to charge mobile phones enabling better communication and the possibility of additional income if it is offered as a charging station for neighbours for a small fee.
During the interviews we discovered that many students study and complete their homework under difficult conditions. Some of their feedback are as follows:
Noor Ahmed, aged 13 from Bubesa primary school: "I usually use a torch to study at night while at home".
Mwanajuma Said, aged 13 from Bubesa primary school: "The solar will help me attain my target in the final examinations."
Mohamed Maro, aged 15 from Bubesa Primary School: "I currently use a paraffin lamp to study and sometimes the eyes get very itchy and am worried that it will affect my eyesight due to the unpleasant smoke produced by it."
Patricia John aged 14 from Kulesa primary: "Our family can't even be able to purchase paraffin frequently so it becomes difficult to even study at home, having a light source will be very helpful".
Dullu Komora aged 14 from Mwina Primary: "Getting solar will be very helpful to me as I will be able to study more at home so as to I can get better grades and be admitted in a better high school."
The foundation has purchased 40 units of Niwa Multi 300 Solar Lanterns which contains a solar panel, bulb and phone charging port. These will be distributed immediately after the half term school break ending on 6th March 2017. Thank you for your contributions and generous support to our project.
Sincerely,
Oscar Raha Jr, former beneficary
Tana River Life Foundation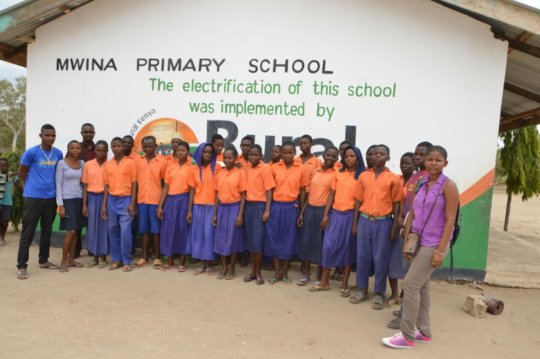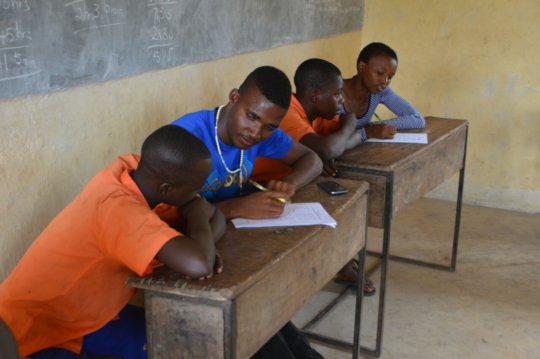 Links: