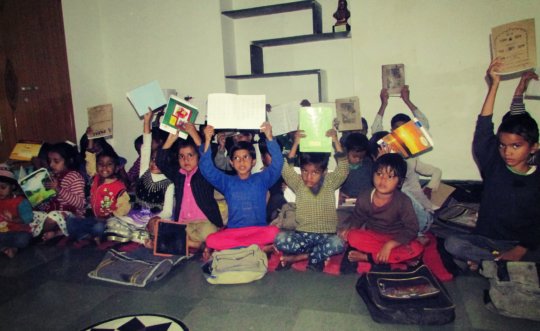 Respected Donor Namaste !!
Many Greetings from RSKS India !!
We have been getting your valuable generous support through GlobalGiving and we are thankful to you from the core of our heart.
The scope of education is extended, not limited. one keeps learning from one's birth to death. The career of little ones depends on the proper and quality education what they get. Better education is mandatory for all children to grow, develop and to gain success. It is education which develops self-development in children and helps to build their personality. Education is most important tool for all to achieve success and to do some extraordinary. It gets us courage to face challenges of life. But there are many poor children who can't afford the cost of education due to lacks.

Rajasthan Samgrah Kalyan Sansthan, with the financial support of Global Giving, has come forward to help such children and distributed study material to poor children in rural areas of Ajmer. The study material distributed to 22 poor children which included notebook, books, color set, pencil, school bags etc., in addition to this, Rajasthan Samgrah Kalyan Sansthan, with the support of Global Giving and the donors, deposited school fee of 4 children whose families cannot affort it. Among them, mother of one child had conversation with our activist, In her words:

"My name is Jela, reside at Khanpura. I am 26 years old and divorced. I have 4 sons among them 4 years old Imran is the youngest. Her husband was used to consumed liquor and had quarrel with her and beat her very often. Jela used to live in stress. At last, she decided to get separated from her husband and divorced him. Then, she started living separately with her children. She did labour to feed them but her economic condition was so pathetic.

She somehow managed to get admission for Imran in school, but afterwards, she was not being able to deposit his school fee due to which the school management resticated Imran from the school. Imran often asked her, "when would I start going school like other children ?" and she always tried to console and cheer him up to get him school admission. Imran's childhood was wasting in poverty, then, one day Jela met one of the activists of Rajasthan Samgrah Kalayna Sansthan. The organisation, with the support of Global Giving, got Imran registered in a nearby school and deposited the entire school fee. Study material (bag, notebook, books, color set, pencil, uniform) was given to Imran and now he goes to school everyday. Global Giving Foundation and Rajasthan Samgrah Kalyan Sansthan expect Imran to get educated and got a designated job and will be able to get his family rid of poverty and financial crisis. Now Jela and Imran are happy and thank to Global Giving and Rajasthan Samgrah Kalyan Sansthan along with the donors."


limited time! monthly donations 200% matched !!
Don't Forget :- We want to help you make giving a habit now, and we've got a great reason for you to do so: if you start a new monthly recurring donation for your favorite RSKS India project before December 31st, a generous anonymous donor will match your initial gift 200%! If you satisfied from our activities then you have a golden opportunity to donate through the campaign since your support and donation will have positive influence over the activities performed for women empowerment, children rights, education and other noble work.
Here are six RSKS India projects from vetted, high-impact nonprofits are a great match for you:
Your contribution and support are so valuable for us. Please do click on the link to support and donate.

Empowering Poor women with sustainable livelihood

Education for Every Child in India

Provide Gift & food to poor street children

Stop Violence Against women's in India

Save the innocent Sparrow Birds

Support Sustainable Livelihood to 250 poorest Girl

Thanking you for your kind cooperation and financial support. Without your generous donations it is very difficult for us to ''Education for Every Child in India programme''

We will continue to keep you updated about our work and events of the following months.

Note:-
Dear Supporters ..., You may give us points between 1 to 10 to the extent of your satisfaction with our performance. We will be glad to get your response.

You may do the above in the review column at the end of the report.
*Name changed to Protect identity minor & Confidentiality*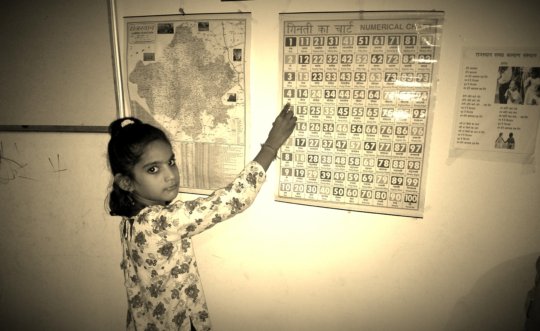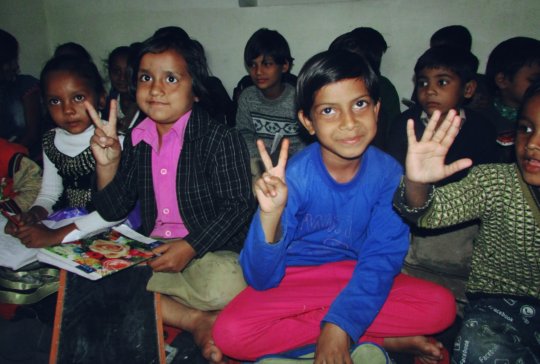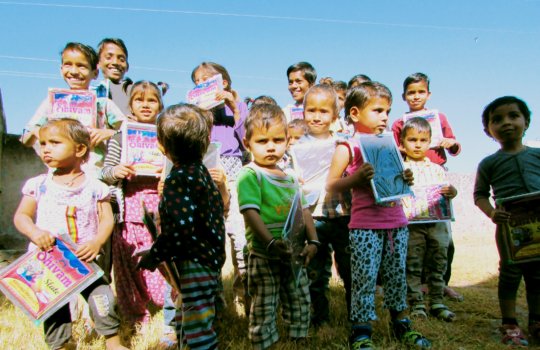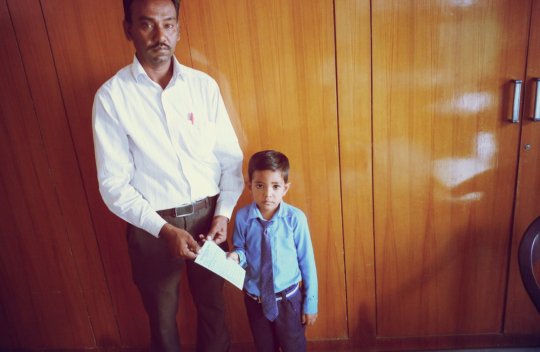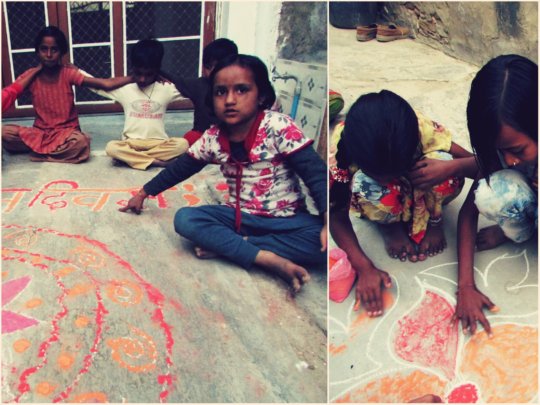 Links: