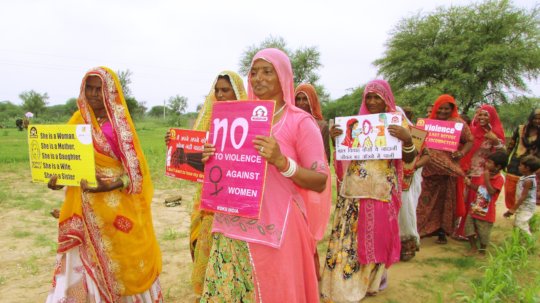 Respected Donor Namaste!!

A Warm Greetings From RSKS India........

We have been getting your valuable generous support through GlobalGiving and we are thankful to you from the core of our heart.
Violence against women is found everywhere whether it is rural or urban society. We find that the number of cases of violence against women is increasing day-by-day. Today, women feel insecure whether they are in home or anywhere. There are so many other evils present in the society in addition to violence against women as female foeticide, child marriage, gender inequality, dowry, etc that make the society weak.

Rajasthan Samgrah Kalyan Sansthan works for making the society aware of violence against women and other social evils. Rajasthan Samgrah Kalyan Sansthan, with the support of GlobalGiving Foundation, organized a poster making competition in a girls school to aware school girls of gender inequality and female foeticide. The girls made beautiful posters on the issues conveying meaningful and concrete message to all of us. The girl who made best poster was awarded to motivate all of them. All the girls took oath to prevent the social evils.

Rajasthan Samgrah Kalyan Sansthan also organized public awareness rally under a program in which more than 70 women and girls participated. The women and girl participants moved from village to village and conveyed message through awareness slogans. All rural male community also supported the rally and took oath to prevent violence against women. All women participants gathered in the general meeting of the village and passed an ordinance to prevent violence against women which was accepted by all the villagers.

The Principal of the girl school accepted the effort made through poster making competition by Rajasthan Samgrah Kalyan Sansthan. The awareness program will definitely reduce the problem of violence against women in the society and it will also prevent other social evils. The Principal also appreciated the efforts made by Rajasthan Samgrah Kalyan Sansthan and thanked GlobalGiving Foundation and the donors. The poster competition held by the organization in the girls school made people aware of female foeticide, child marriage, gende inequality, dowry and other social evils along with violence against women for which the school administration thanked Rajasthan Samgrah Kalyan Sansthan and GlobalGiving Foundation.

Thanking you for your kind cooperation and financial support. Without your generous donations it is very difficult for us to '' Stop Violence Against women's in India!!''
Give Monthly to Double your Impact !
Humble Appeal !! 2018 Recurring Match Campaign !

Don't Forget :- We have been getting your valuable support and we are thankful to you from the core of our heart. We are glad to inform you that GlobalGiving is going to organise "Recurring Match Campaign" from Monday, Sept. 24 through Friday, Sept. 28, 2018. If your satisfied from our performance then you have a golden opportunity to donate through the campaign since your support and donation will have positive influence over the activities performed for women empowerment, children rights, education and other noble work. GlobalGiving will contribute 100% (match bonus) to your donation up to $200.
Here are Seven Vetted, High-Impact projects that can accomplish even more with your monthly support:
Build Bright future for 250 marginalized Girls !!

Education for Every Child in India !!
Dear friends and donors, Please consider telling your friends and family about our projects - share the link on your blogs or social networks, use the tell-a-friend feature on the project page to email your network, or just bring us up in conversation. You know your friends and family tell them why you choose your project and what it means to you.

Many thanks again for your support!!

We will continue to keep you updated about our work and events of the following months.

We would love to hear your feedback, comments & Suggestion on our program. Please reach out to us at rsksindia@rsksindia.ngo

Thank you !!

Team @RSKS India

Follow us on www.facebook.com/rsksindia for Regular Updates

Note:-
Dear Supporters ..., You may give us points between 1 to 10 to the extent of your satisfaction with our performance. We will be glad to get your response.

You may do the above in the review column at the end of the report.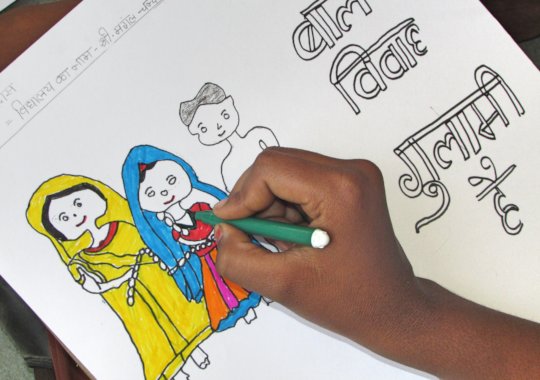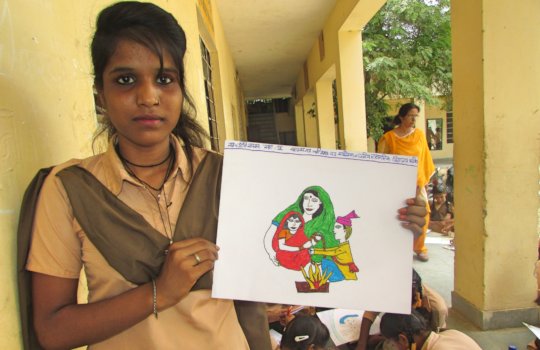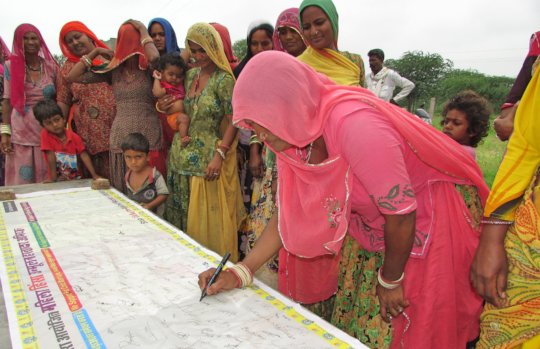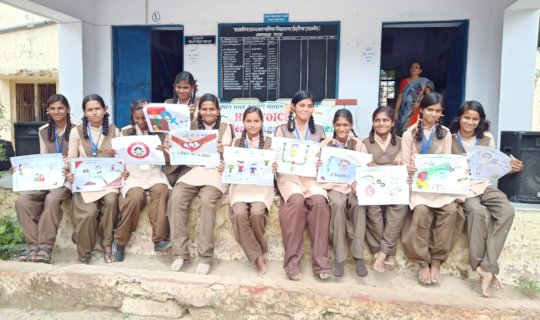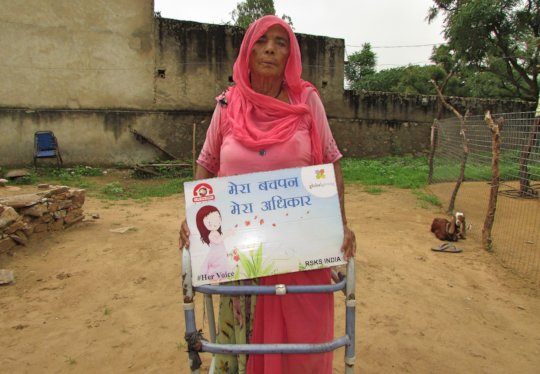 Links: