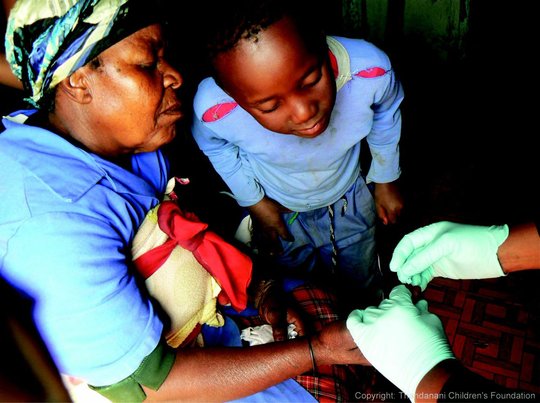 Starfish celebrates its' 10th anniversary this year! Starfish has always has a grassroots approach to addressing the very real problems of children orphaned by AIDS in South Africa. We do this by partnering with local projects within communities, to provide education, healthcare and child-protection services to children in need.
Our first project was the Ginasapho Rural Outreach Program, which received $2,500 to feed 500 children.
10 years and over $2 million later, Starfish USA helps support almost 16,000 children in 35 communities throughout South Africa, bringing not only hope, but real change to the lives of these children.
We've seen real change this past decade, including the graduation of our first Starfish child from the University of Johannesburg last year! Thabo came to our centre in Soweto when he was just 11 years old and already head of his household. Starfish supported Thabo with counseling, food parcels and daycare for his younger siblings, enabling him to return to school, and against all odds, graduate from university.
You have helped fund our Wellness Wagon, a bright orange mobile clinic, which travels to Starfish communities, providing vital healthcare services to children in rural areas without access to medical centers. The Starfish nurses test children for HIV, TB and malaria, provide immunizations and monitor children's health.
We visit our projects regularly, not just because we like to see the smiles on the children's faces, but to ensure financial accountability, monitor growth and development, and update our donors on the progress of our work.
Many of the daycare centers are in rural villages without electricity or running water. These centers care for 30 children in little more then a corrugated iron shack.
At each of the daycare centers we support, the children are well cared for and educated, and the teachers are making a real impact in early childhood development. The children receive two hot meals a day, which are cooked in a tiny kitchen over a gas stove. Vegetable gardens provide healthy, fresh food for the children. This is possible thanks to educational materials, training and funding from Starfish.
Thank you, on the behalf of the children, for your continued support. As they say in Zulu, "Siyabonga"!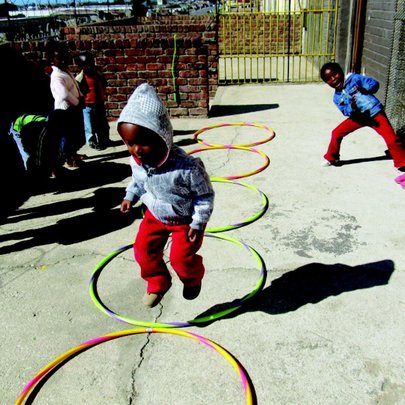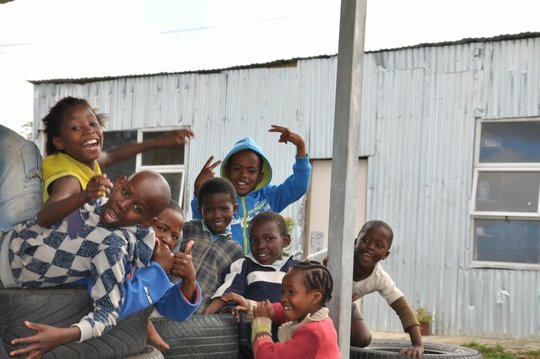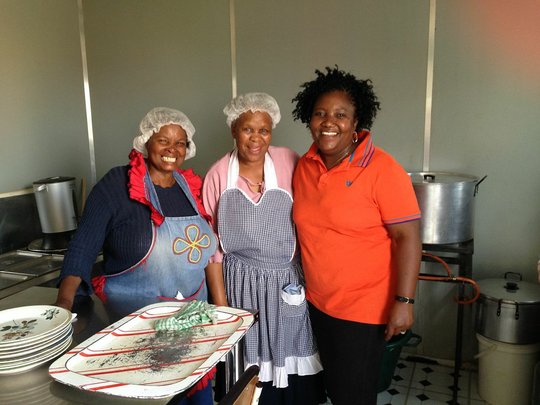 Links: