Dear our Donors!
We would like to inform you that children in our Literacy Master Map Program have made progress in their reading and expressive language skills. We have been working on expressing ourselves verbally, as well as in writing. When making presentations to a small group, the children are required to use the internet for research, develop a plan for finding a way of presenting the information in a way that is logical and gets their point across. They have a challenge to ask questions, to set their goals, to be a valuable team worker, and to listen to a direction. The children are learning to support each other in their efforts, and encourage each other to do their best.
It has been a process of learning new information, new vocabulary and being able to translate what the children are saying and thinking into writing. As we explore the finer points of writing, the children are learning grammar lessons, spelling and thinking skills. Our bilingual students learn some helpful terms during their participation in Literacy Master Map Program: pretend reading, experimental writing, print awareness, and reading vocabulary. For example, they learn how to determine the author's purpose in informational text.
The students have had the opportunity to read three books together. When reading each book they have the opportunity to explore the voice of the author and relate character traits to their lives. Every student has a chance to research project on a selective topic of interest. It is a great experience that helps them to have a school success during a new school year. It is the hope that this will lead to lifelong enjoyment of reading.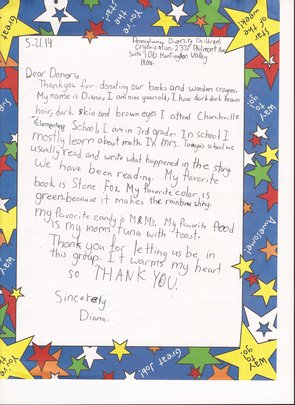 These past few months the children involved in the Pennsylvania Diversity Children's Organization, Literacy Master Map Program have made great strides in communicating using writing to defend their point of view, communicate in clear sentences and increase their vocabulary skills. The skills are evident in the thank you letters they completed. Using everyday situations, we have demonstrated the need and the benefit of communication in reading, writing and speaking.
Using literature, as well as group discussions we hope to continue to increase and expand the skills of these young people as they grow and become productive members of a global society. Our students enjoy their reading activities as well as writing skills activities, and their teachers encourage them to participate in this valuable program.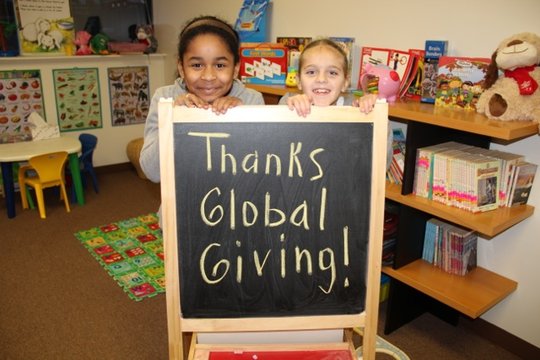 The Literacy Master Map Program is a challenge program for students whose English is a second language and who have struggled with some reading problems in a school.
Most of the skills presented in the curricular units are continuously covered throughout a thirty-eight week time period. The skills are worked with more challenging texts and tasks as the student progress from one level to the next. The main goals of our program is reading and challenge yourself to ask questions regarding to get a deeper understanding of the concepts and the main idea of the text.
Before starting the chapter book we worked on basic directions, following oral and written directions as they pertain to the interaction between what is spoken and written. Each student was asked to write and read directions to see how important specific language is to being able to understand each other.
Our first chapter book we are working on is by E.B. White, The Trumpet Of The Swan. We concentrate each week on the vocabulary in one chapter, and comprehension skills. Each chapter has a specific skill the children are asked to work on. The first chapter we looked at the globe to find Canada, and it's proximity to certain places in the United States. We also looked at the character profile and compared how the children can improve their character development when they are writing. The following weeks we will work on the author purpose as well as vocabulary and reading comprehension.
Our parents, teachers, and children are happy to be enrolled in this program, and everyone appreciates a great support from Global Giving Foundation. Our special thanks are following to our valuable donors.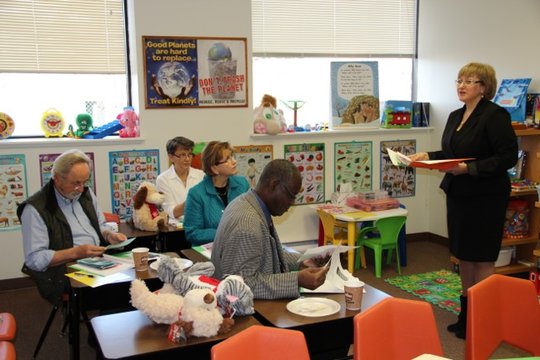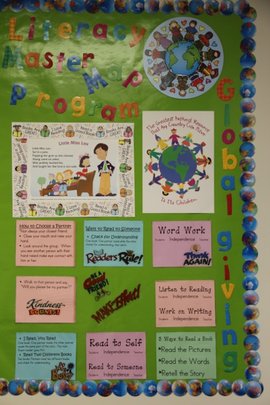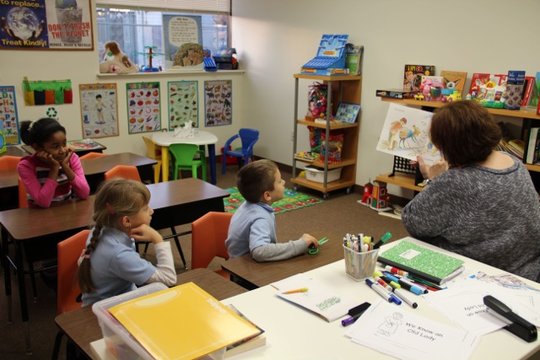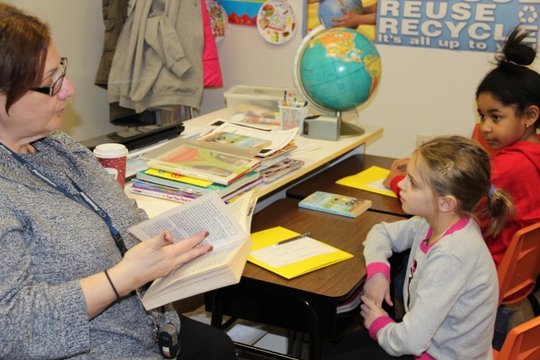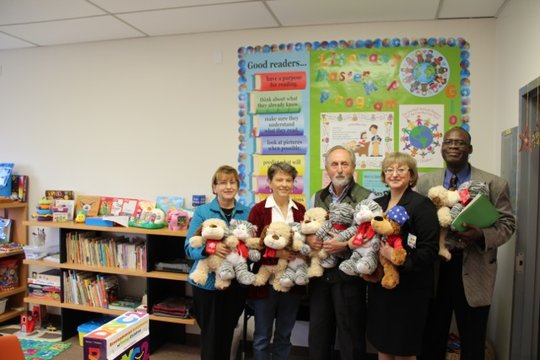 Links:
WARNING: Javascript is currently disabled or is not available in your browser. GlobalGiving makes extensive use of Javascript and will not function properly with Javascript disabled.
Please enable Javascript
and refresh this page.