The OperationREAD Global Giving Campaign was started to help teach children in Zambia to read. Since inception, the initiative had made considerable progress in meeting its objectives improving access to reading materials and helping students to read along the way.
This November, the initiative has launched an Information Resource Center at the Mongu Library and will soon be launching a reading class for adults focusing on women. The first of its kind in Mongu designed to help improve reading skills among adults. The current focus o n women is deliberate as they are the main caretakers and caregivers. If a mother learns to read, chances are they will teach their children to read as well and help their children with such things as homework; bridging a gap that has for long made it impossible for mothers to play an active role in the education of their children.
OperationREAD continue to make strides even as we continue to face fundraising challenges and we continue to seek better and more ways of raising the funds needed to successfully implement the proposed initiative.
We thank the donors that continue to provide support and encourage them to share our work with their networks and encourage them to support it as well.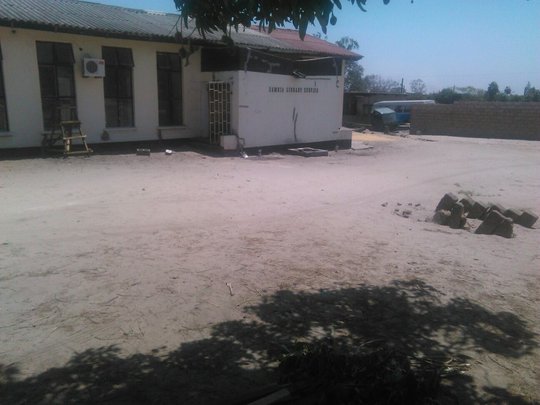 Conservation Nation is currently working on a greening exercise at the Mongu Public Library.
Due to limited funding, the library is in a deplorable state. With the available meager resources going into administration and management, there is none available for upkeep and maintenance as a result the grounds have until recently been a barren, unkempt wasteland with neither grass not trees. The situation has been compounded by erratic water supply. To address this, we have purchased a 200 liter capacity drum to enable water collection as well as a bucket for watering. With the challenge of water partly resolved, Conservation Nation has planted a selection of trees and shrubs at the local library including Rosewood, Monkey Orange, Pine and Jasmine. We are excited about the on going greening exercise at the library.
Beyond the library, work has begun on establishing indigenous tree nurseries at schools. We are currently in the process of collecting indigenous seeds from nearby woods. Seed collection is a fun and educational activity that teaches participants about the local environment. They learn to identify individual trees including their seedlings and they are also taught their uses. This goes a long way in helping to protect and preserve local trees.
While we continue to make progress, the challenge of raising sufficient resources to implement the project remains and so we are currently looking for Climate Champions to help raise these much resources to support successful project implementation. A climate champion can be anyone with an interest in supporting our Conservation Nation Initiative. They may or may not have previously donated to Conservation Nation but have an interest in using their social networks to help raise the funds needed to support it.
We wish to thank all of our donors and supporters and encourage them to share the word about Conservation Nation with their networks.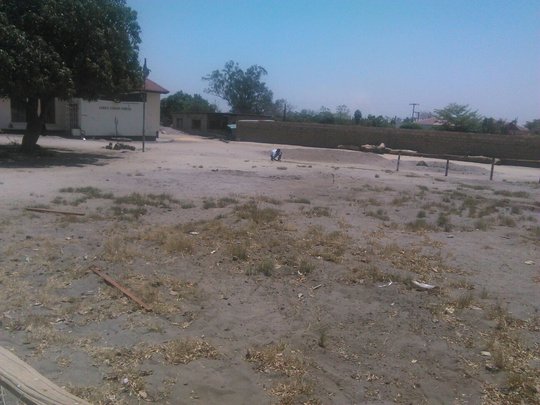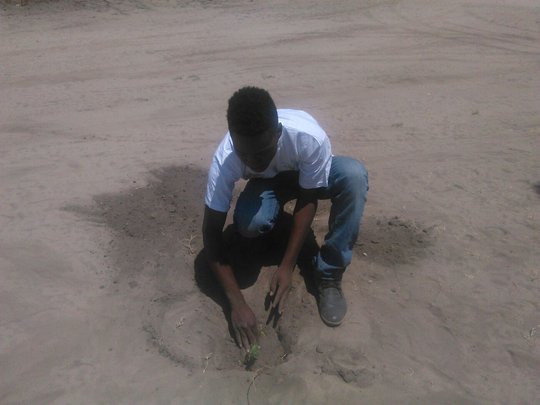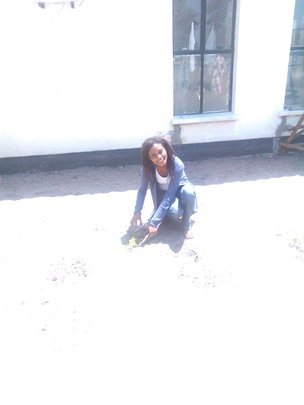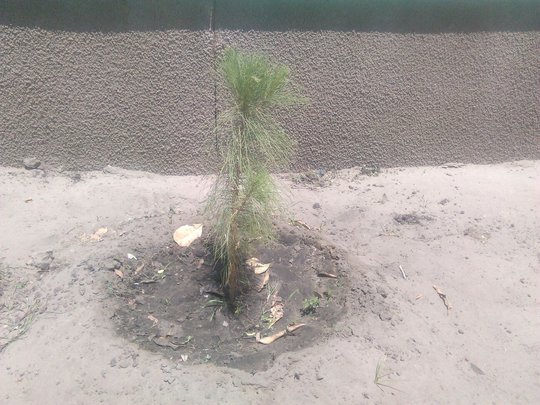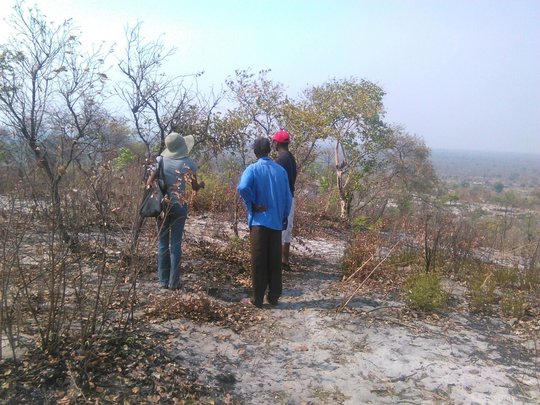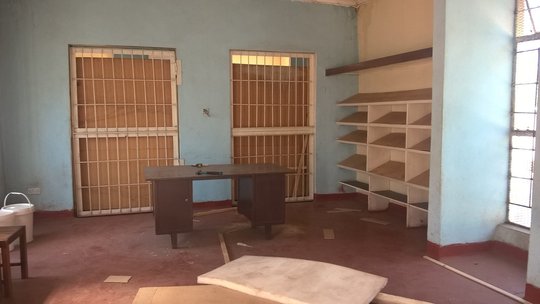 We are currently in the process of refurbishing a room at the local library that will in part serve as a reading room. While we hope to continue with the initial plan on of working with schools, the challenge remains accessing the funds needed to do so. We needed to find a solutions that would help reach more children both in and out of school. To achieve, we have partnered with the local library. The library was chosen due to its central location. It is also a neutral place where students from different schools and villages can meet to access literacy resources and learn to read.
Rehabilitation work is also complete and we are excited about the possibility of bringing the power and joy of reading to a new group of children.
While the project continues to make strides, funding continues to remain a challenge. We thank all of our donors for their kind and generous support. Without which we could not have come this far. We encourage those have donated to Operation Read to consider donating to help meet the goal and to just as important consider being recurring donors. This will help ensure successful project implementation and bring the joy of reading to some of the least advantaged children in the world.
WARNING: Javascript is currently disabled or is not available in your browser. GlobalGiving makes extensive use of Javascript and will not function properly with Javascript disabled.
Please enable Javascript
and refresh this page.