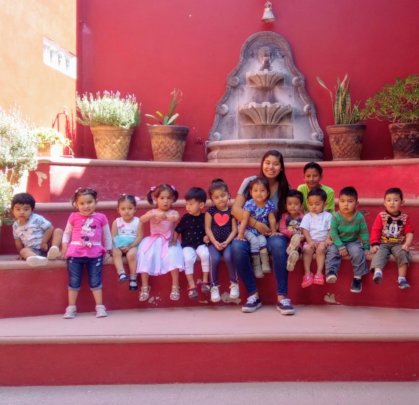 Thanks to donors like you last holiday season we raised above and beyond our $5,000 goal. Because of your help, Centro Infantil was able to provide essential items to families, toys for kids and even year scholarships to students in need of additional economic support.
This fundraiser increased awareness, help engage new individuals and gained valuable support from donors across the globe. We are thankful to have such great supporters who value our work and the services we provide to low-income families here in San Miguel.
Since the end of this fundraiser we have seen our children grow and learn in new ways. Gael has learned all his colors and can speak more clearly. Chris turned a year older and celebrated his birthday with his entire class. Vicky graduated into a new classroom where she is learning at a faster speed. These children all succeeded because of individuals and families like you who know the importance of early childhood development.
Thanks again for your support!
Rachel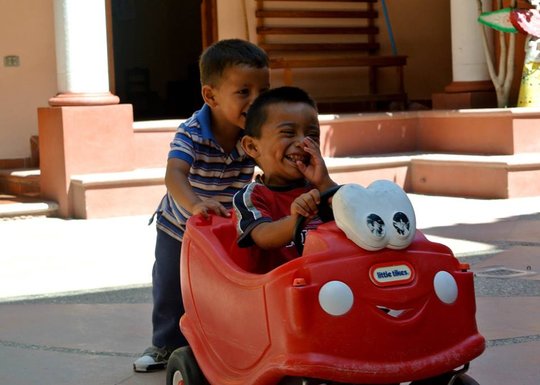 We are happy to say that our playground project is fully funded and construction is underway. Thank you to all who took the time to donate to our project and make this special play area a reality for our little ones.
As the children watch the playground come together, the smile on their faces and the looks in their eyes cannot be described. We can only tell you what Camila thinks about all this. She says, "I'm ready to play! I can't wait!"
Caring for the children of Casa de los Ángeles is an honor and a priviledge. To know where are children come from. To see their homes and what little they have makes it all the more special to be able to give them this wonderful playground.
We can only say to you, Muchas Gracias!!!!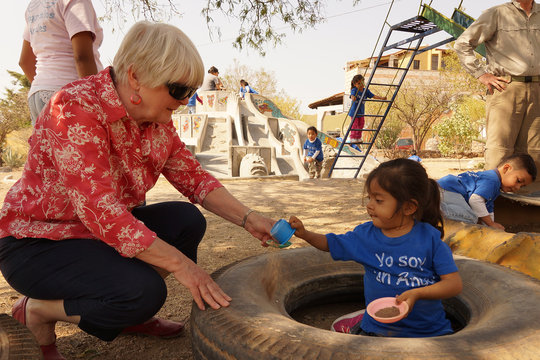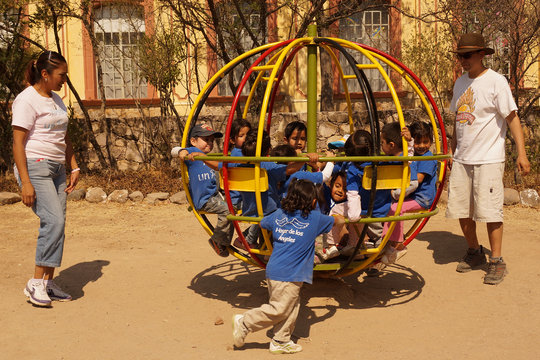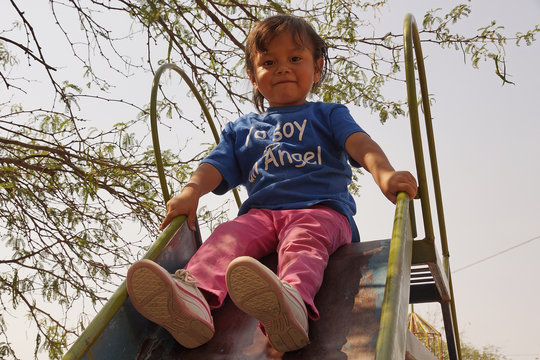 Links: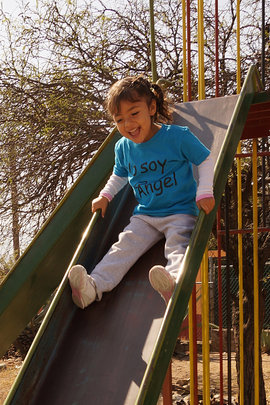 Slowly but surely we are approaching our goal so that we can begin construction of a playground for the children of Casa de los Ángeles. It is our hope that in the next month we will break ground and then in another month our little ones will be playing right in our backyard!
Camila, who enjoys the slide at the playground about seven blocks from Casa de los Ángeles, asked the other day if there is going to be a slide at our new park. When she was told yes, she could hardly contain her excitement. She asked, how many more days until we have the new slide. We put up a calendar and circled May 1. Each day she marks off a day on the calendar, getting closer to the big day!
Of course, once our playground is completed we will have a great fiesta to celebrate the grand opening. And, I am sure, Camila will be on the slide!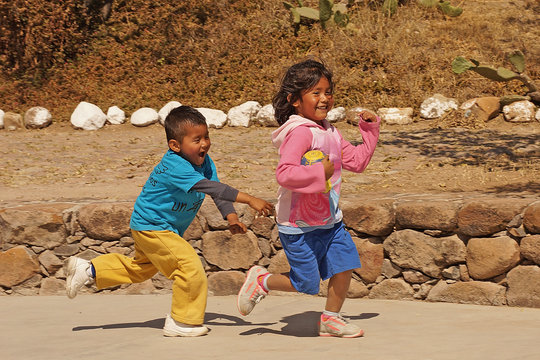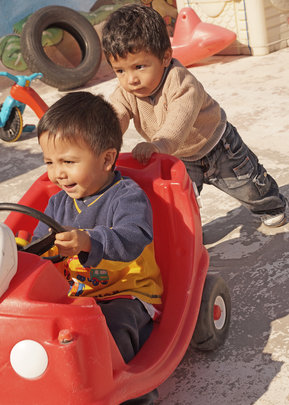 Links:
WARNING: Javascript is currently disabled or is not available in your browser. GlobalGiving makes extensive use of Javascript and will not function properly with Javascript disabled.
Please enable Javascript
and refresh this page.