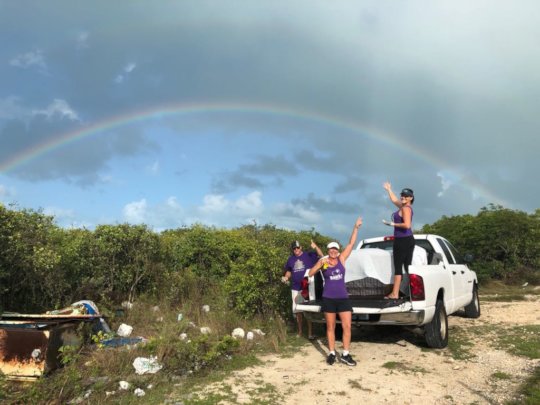 Baark! Report #20 June 2018 - Spay/Neuter Update
Farmers Cay
It started in February when one of the residents of Little Farmers Cay Exuma called Baark and said they needed help to with their wild dog problem at their dump and surrounding bushes. They complained that the dogs did not have a sufficient food source at the dump and we're coming to peoples yards and into the village to find food and frightening the tourist and even eating the baby turtles and the eggs!

Our family islands spay/neuter co-ordinator Lissa began to get in touch with different residents and piece together what exactly the situation was. She had to contact many people to get a full sense of the problem. After assessing we could assist with spay/neuter (with a lot of logistics) we planned a weekend.

Farmers Cay is a tiny remote island and a little difficult to get to as there are no commercial flights that go there. We chartered a flight for volunteers into Staniel Cay where we had to rent a little boat and haul the supplies from Black Point, a settlement about 20 mins away. There is No dock to unload trucks into at this time so we had to send the supplies by pallet on two separate boats to Black Point. A local MP kindly donated funds to assist with our efforts.

Once we arrived we were met with much resistance on the spay and neuter. We talked and talked and talked about population control and the lifespan of Potcake's out a dump and finally over the few days the residents agreed not to put poison down and that if they still had a problem in six months we would return.

Over the weekend of trapping we realized there really are not 50 dogs there might be 30 but in a community with only 50 people it seems overwhelming.

The young man who runs the turtle encounter by the government dock was very concerned because the dogs were so hungry that they were coming down and eating the turtle eggs and baby turtles. We identified one resident that was extremely helpful to us to move forward with feeding stations at the dump to keep the animals away from the village. We actually are working on a plan with The Bahamas National Trust to fund this by paying this resident in support of the green turtle habitat at Little Farmers Cay.

We caught Nugget in a cage on the backside of the dump the second morning we were there. She had been beaten terribly by the bigger dogs at the dump and was suffering from mange and malnourishment. (Many of the dogs had battle scars from the dump.) once we captured crouton we sedated her, gave her an iodine bath, spayed her and crated her up and took her with us on the boat ride back to Staniel Cay where we would catch our flight. She has had a very dramatic first few days around humans !
19 spayed and neutered 2 rehomed and many of the residents have been educated on the importance of Spay's and Neuters!
Andros
In February the owner of Nathans lodge in Kemp's Bay Andros called Lissa and asked for help. He had many roaming dogs that hang out on his property and although the tourist love them, they keep having puppies.

Lissa put a team together and chose he weekend of May 25 & 26 to go down and sent the Baark truck loaded with supplies at the beginning of that week.Fiona and Lissa went down on the day before to scout out the area, it was quite large, and set the traps for that night so we would have a full clinic ready to go in the morning when Dr Solomon arrived.
Joining the team were also Brock, Callum, Joanne and Krystal!
The people of South Andros were so welcoming credibly helpful. There are many many dogs and cats but all are in really great condition! Many of the residents allowed us to place traps on their property and then helped us transport the animals when caught. We were SO busy that we even had to rent another truck to make sure took full advantage of our time there.
Over two days we spayed and neutered 89 dogs and cats. It was a fantastic clinic and we will return as we could not get them all done. The community is eager to host the BAARK team again.
Education
While we were in Andros we took advantage of the opportunity to continue our outreach and education. BAARK was donated 40 supply filled school bags to give to the school of choice. (Donated by Equilibrium Events) We did a presentation to High Rock Primary in South Andros about the importance of spay/neuter and responsible pet ownership.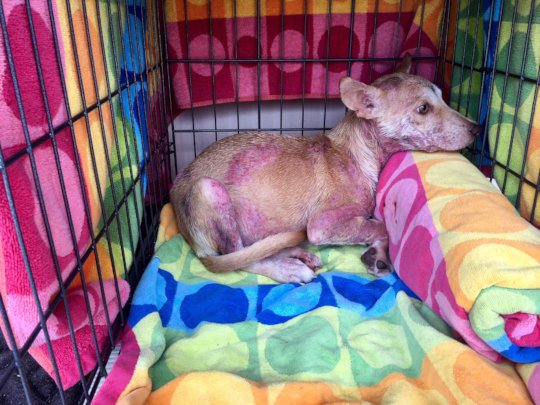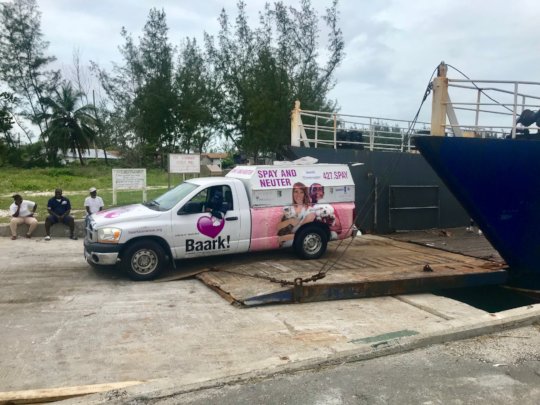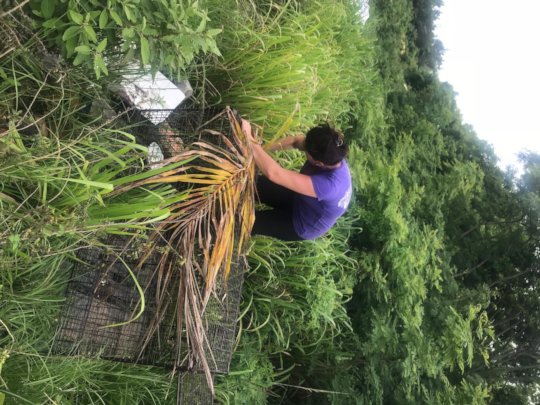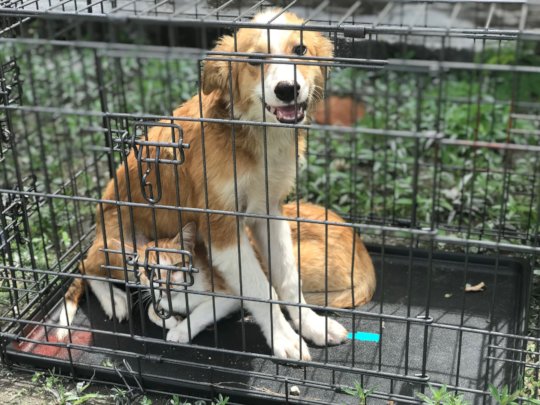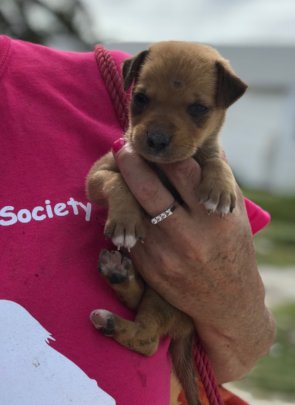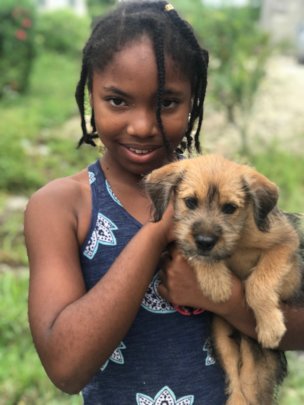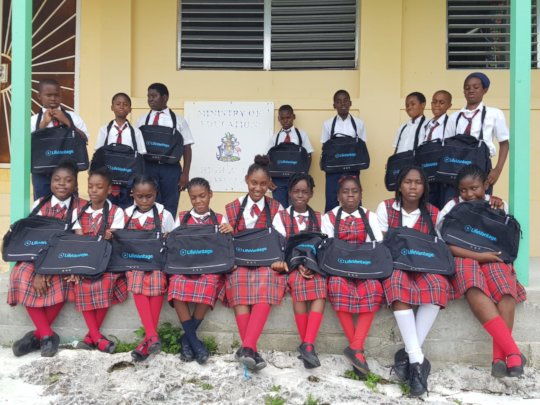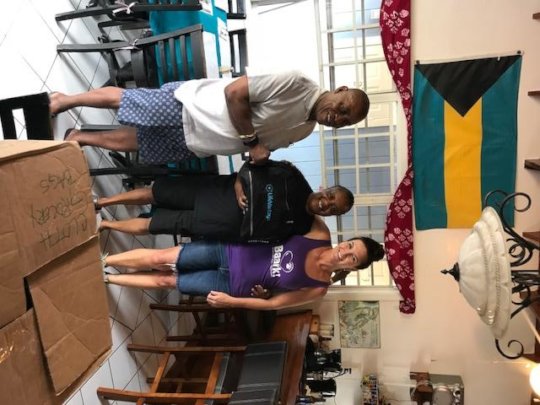 Links: