Spay/Neuter Update #18 - December 8, 2017
MASH CLINIC at Liquid Courage Palmdale
Our clinic took place on October 28th, 29th and November 5th at the Liquid Courage Warehouse in Palmdale and targeted the community known as Centreville. We even had support from the Member of Parliament, Reece Chipman, as he understands how much animal welfare benefits everyone in the community. In total, Baark! completed 173 spays and neuters over the course of both weekends. Dogs and cats were trapped by volunteers and transported to the clinic site for surgery. The vet team managed to complete the surgeries along with the assistance of vet techs and volunteers who particularly helped during the recovery and aftercare of all of the animals. Once they were all fully recovered, our volunteers returned them back to where they were found, and the pets were returned to their homes and reunited with their owners.
Meet Lily, the last one to be spayed from this clinic.
But first she has to wait for her little ones to be old enough.
Lily gave birth to these little cuties in the middle of our last clinic. Thankfully our volunteers heard some cries coming from our kitty section, and noticed that she was having her babies right then and there. We moved her somewhere quieter so she could be more comfortable during labour. Now we have these 5 wonderful little kittens who will be adopted! 2 boys and 3 girls.
Baark! is extremely grateful for all the support from the community – both locally and globally. Thank you for supporting Baark!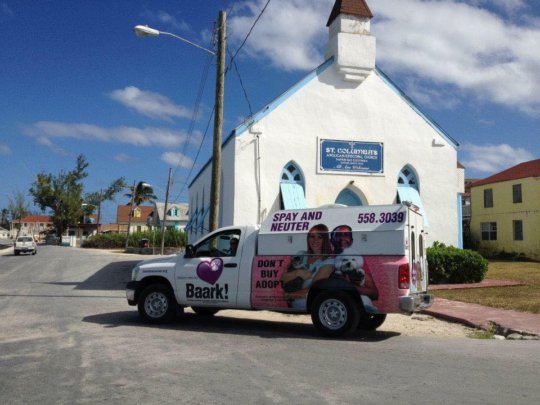 At least 3 days out of a week our main volunteer Lisa is out in communities of Nassau collecting animals for spay, neuter and return. One of the most beneficial aspects of this is that Lisa interacts directly with members of the community and educates them about responsible animal guardianship. Baark! believes that education is the only way we will change the future welfare of dogs and cats in The Bahamas.
Two weeks ago, Lisa went to speak to one family about their puppies in a neighbourhood called Elizabeth Estates. The Baark! truck and all its markings always attracts attention which is a huge bonus for our cause. Once they spotted the Baark! truck at a house, several guys who own and breed pitbulls came up and started talking to Lisa.
They wanted Lisa to provide vacinnes and explained to her the health issues that their pitbulls were having. Lisa explained to them that Baark! does not support breeding. We assist with spay and neuter because it is really important for the health of pets and we will provide vacinnations if their pet is spayed or neutered through Baark!
Lisa spent over an hour talking to a group of young men in the neighbourhood about diseases dogs can contract when used for breeding purposes. After explaining, the young men agreed that they cared about the health of their dogs and did not want them to get sick and die because of breeding. She left with 15 dogs to be spayed and neutered from the community that would have been used for breeding.
Baark! believes that spaying 1 dog or cat at a time, and educating 1 person at a time will eventually transform our country and the way we take care of animals.
Your kind gifts go directly towards spay and neuter which in turn prevents suffering.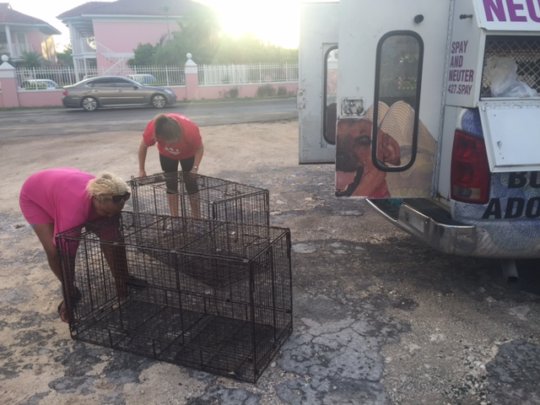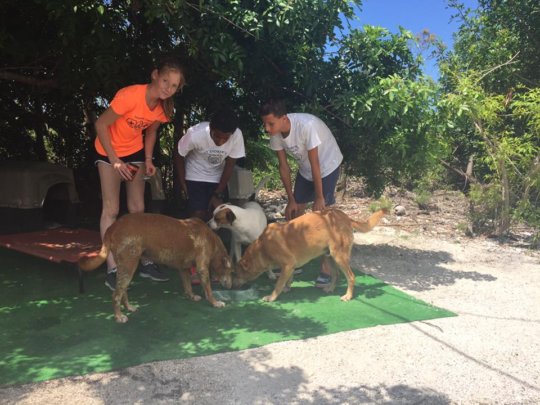 On Sunday May 21st the Baark! Volunteers teamed up with several of our local vets who donated their time at Happy Pets Animal Hospital. Baark! covered the cost of supplies for the surgeries.
Our goal was to target 3 western communities in Nassau, New Providence: Adelaide, Gambier and West Winds.
We had three collection teams out in each community early in the morning gathering the animals for surgery. Our goal was to do 30 spay and neuters and ended up spaying and neutering 58 dogs and cats!
Four children from a local school joined us to volunteer, and it was a great hands on experience for them to go out into the communities. We talked to members of the community about the importance of spay and neuter and most of them were grateful for us coming to assist them and their animals. We gave out bags of food to a few families who were struggling to feed their animals.
A highlight of the day was meeting a man in Adelaide who takes amazing care of his dogs and we were all so happy to see that. It gives us hope that our work will educate people to take proper care of their pets.
It was a huge success!
Please donate to help us keep helping dogs and cats in The Bahamas!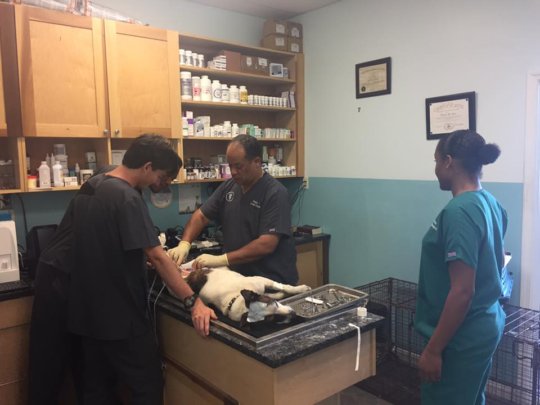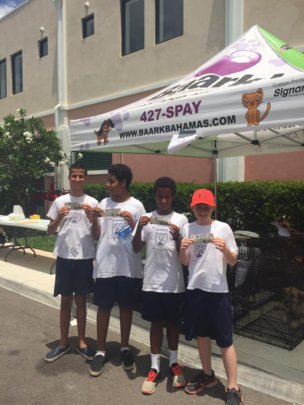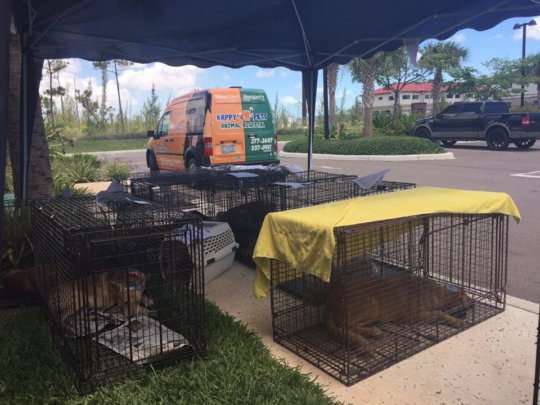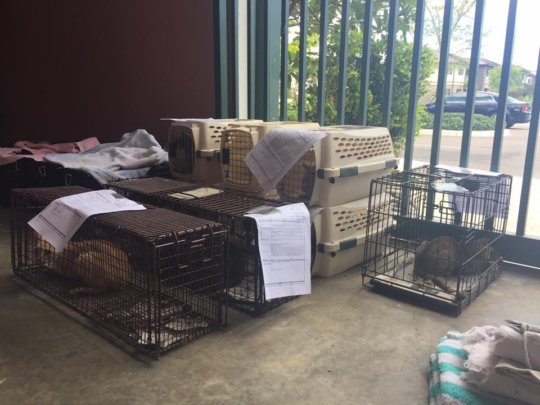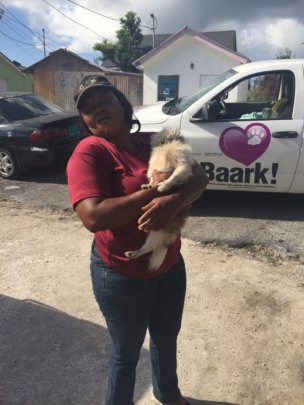 WARNING: Javascript is currently disabled or is not available in your browser. GlobalGiving makes extensive use of Javascript and will not function properly with Javascript disabled.
Please enable Javascript
and refresh this page.