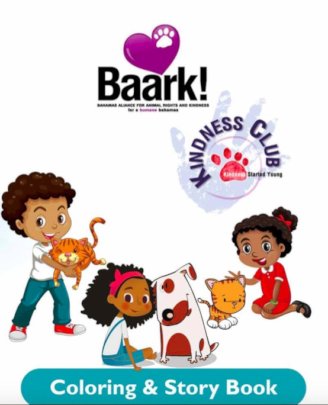 Our work in Abaco post-Hurricane Dorian continued with food distribution through April 20th, 2020. We were sending about 4-5 pallets of food up every week or every other week and a local volunteer from the Abaco Shelter took them to distribution points where people in need would get food We are also working on preparation.
It is hard to believe it has been 10 months since hurricane Dorian.
With hurricane season upon The Bahamas again, we are in the process of having hurricane preparedness materials printed and we will be sharing them on social media. We are also in the process of creating a kids coloring book which will include work pages on hurricane preparedness. Even though a natural disaster is hard to plan for, we hope and pray that assisting people with ideas to help them prepare will help save lives. We are also going to be working with social services and NEMA in hopes for some of the evacuation shelters to be permitted to be pet-friendly so people can have their pets with them.
Thank you for your continued support.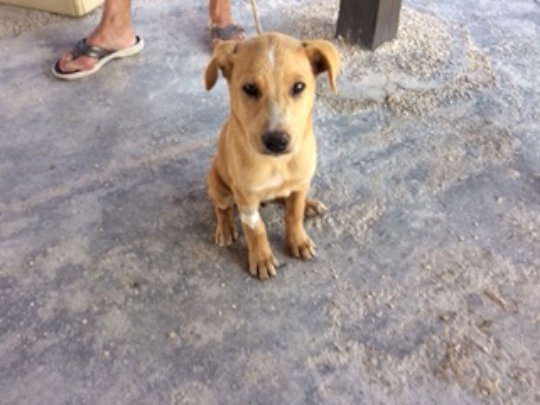 On January 26, 2020, several Long Island based Baark! volunteers organized a MASH spay/neuter clinic at the Long Island Stella Maris Airport.
Dr. Dorsett traveled from Nassau and operated on 7 owned dogs, 7 owned cats, and 16 wild trapped cats - 30 operations in total!! Dr. Dorsett will continue to assist with surgeries for owners who cannot afford it when he goes on his monthly visits to Long Island. Owners will be given a voucher to take their pet to Dr. Dorsett when he comes to the island.
The pet owners and neighbors of stray cats are very appreciative and thank you for making this possible. The Long Island Team will also be having another 8 cat traps added to their supply to be able to humanely trap and fix more feral cats!
Baark! will be hosting a MASH Clinic in Nassau in April with the goal of spaying/neutering 150-200 dogs and cats.
THANK YOU for your support!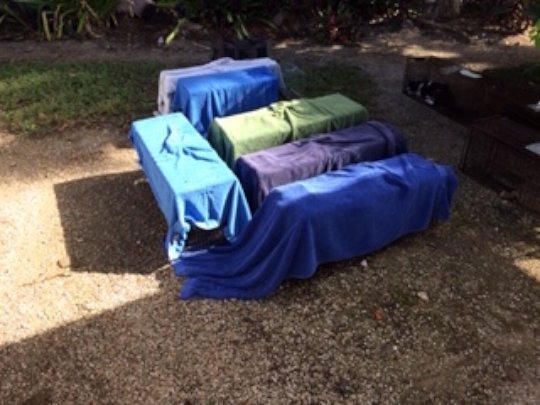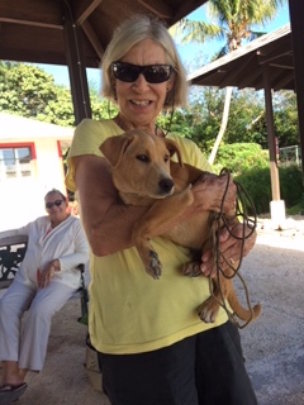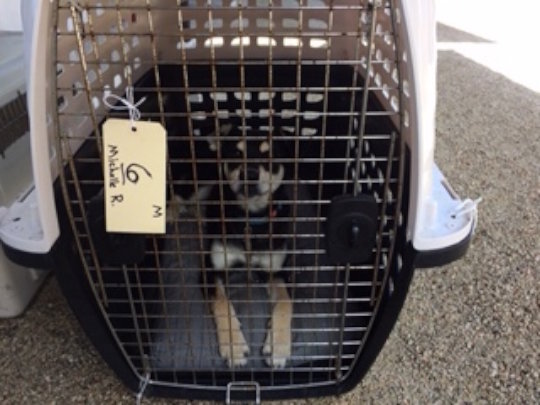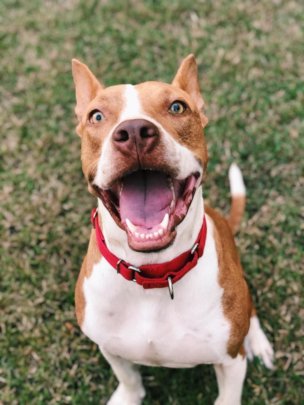 It has been nearly 6 months since Hurricane Dorian came through The Bahamas. After the initial emergency relief Baark! assisted in spay and neutering nearly 200 dogs and cats.
We are thrilled that as of January the Abaco Shelter has now taken on spay and neuter work and will be working continuously on this with quite a few efforts planned for the first part of this year.
Since January, Baark! has been supplying weekly (or close to it) food disbursements. We received donations of food from Florida which we have stored in Nassau, and each week we send out about 4 pallets to Marsh Harbour Abaco. A volunteer collects the food from the Fast Ferry and takes it to several food distribution centers so people can access food for their pets while they continue to get on their feet post-Dorian.
Another super happy story we wanted to share is one about Tito. Tito's family could not keep him after he was displaced, so we are so happy to share that we spoke to Tito's new owners just a couple weeks ago at our big 10 year celebration, and Tito is living a GOOD LIFE!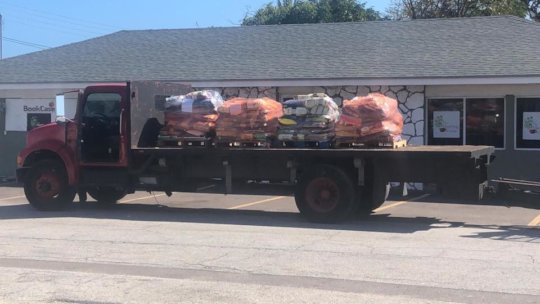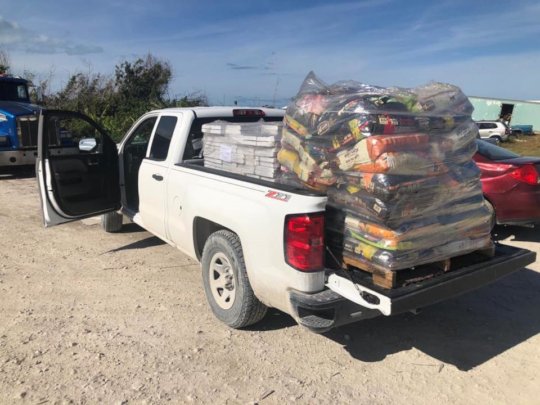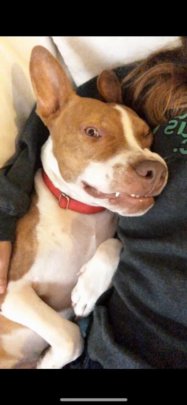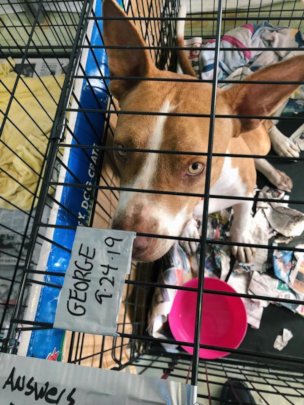 WARNING: Javascript is currently disabled or is not available in your browser. GlobalGiving makes extensive use of Javascript and will not function properly with Javascript disabled.
Please enable Javascript
and refresh this page.