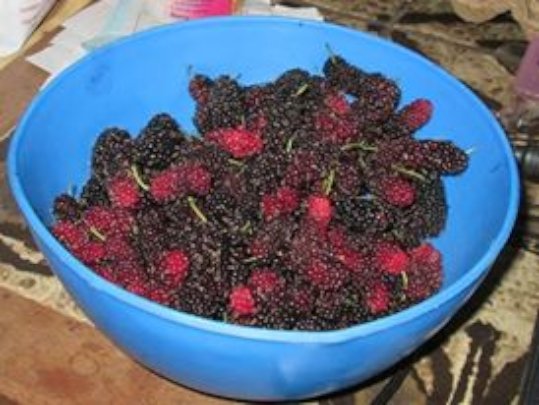 Mulberries are one of my favorite berries in Uganda. I'm told they were actually brought here by the British during colonialism… though I'm not sure if that is accurate. Regardless- they are DELICIOUS!!! When ripe they turn a deep purple color. I can just stand next to the mulberry bush and scarf them down. But we also give the mulberry bushes out to the villagers as well.
We propagate the bushed from cuttings, which we root in a soft soil and after about 8 weeks they are ready to be planted. With our variety, the full size bushes only grow about 15 feet tall with long billowing branches that are easily pulled down to pick the berries up on top. The bushes produce fruit 2-3 times per year and they produce A LOT!
We bring the berries to Kampala and sell them by the kilo. Both individual people and jam makers buy the berries. As the berries have a stem that runs all the way through, jam makers have to boil the berries then mash them to strain out the stems. But for me, and most other bakers I know here, we just eat/ cook with the berries whole and eat the stems too!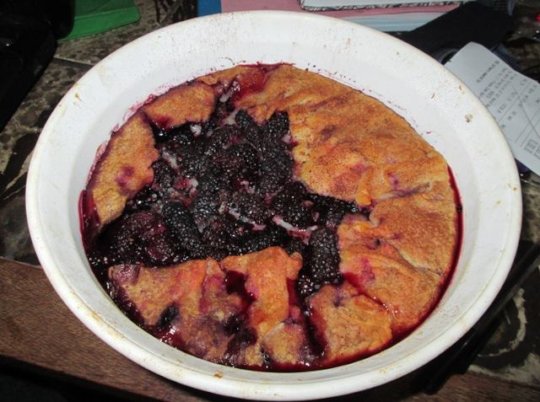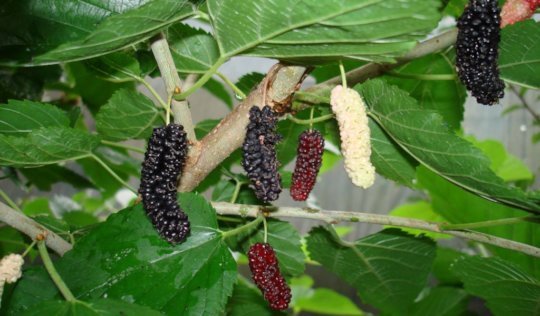 Links:
Greetings to you dear Friends. Appologies for the delay- my life is disorganized so please send me prayers and happy thoughts. Back to House of Hope, kids are doing fine busy working hard because their are in last term of year where they will do promotional exams to take them to next grades. So every one is very busy now. For P7 kids they have finished they national exams to take them to secondary level or vocational level. We had 12 kids who did exams and they are all excited to have reached this level. Thank you so much for giving them chance to be in school. This year we had 186 children in the whole school but big number are very younger ones between 3 and 9 age. Thank you for your continually support and love. With your love and support hopeless are hopeful.
Hello everyone!
Not much to report at the moment. The kids seem to be doing well but struggeling a bit with the land issues and the health of the Jajja taking care of the younger 3. Unfortunately, Jajja was struck by lightening a few weeks ago (because apparently when it rains it pours!) Her health is doing ok now and she is recovering, but it has definitely made it harder for her to care for the children.
We have received your donations through GlobalGiving and they covering the school fees and helping out with the general living and upkeep costs for these kids. Thank you all so much for your continued support. We will continue to update you as the children's lives progress.
WARNING: Javascript is currently disabled or is not available in your browser. GlobalGiving makes extensive use of Javascript and will not function properly with Javascript disabled.
Please enable Javascript
and refresh this page.