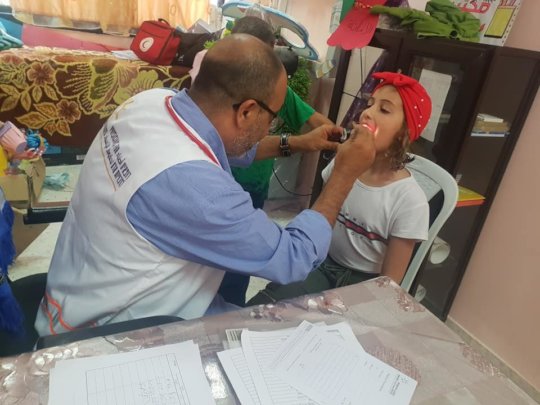 The Humanitarian Aid Program does more than provide medical aid to those in the Gaza strip who need it the most. Every time a deaf child gets a hearing aid, an underfunded clinic receives the medicine, or an isolated community is given much-needed access to a doctor, people are given the tools they need for a better life. Dr. Yehia and a dedicated and brilliant team of volunteers and health professionals work diligently to provide communities in crisis with medical care. They travel to refugee camps and villages cut off from medical care to open clinics, providing emergency aid and ensuring that those who need specialist attention have the resources to obtain it. Dr. Yehia and his team also visit hospitals and clinics in Gaza, donating their time and expertise to the overworked and underfunded institutions that often serve as their communities' only avenue of healthcare. This summer, the Humanitarian Aid Program began fundraising to buy twenty hospital beds for the ICU of Al-Shifa hospital. American Friends of Neve Shalom/Wahat al-Salam, in partnership with Friends communities from around the world, has made a commitment to support this mission. The fundraiser recently reached its halfway point, representing ten beds for the overworked and underserved hospital. the Humanitarian Aid program gives life, health, and hope to those in need. By supporting their work you support a better future.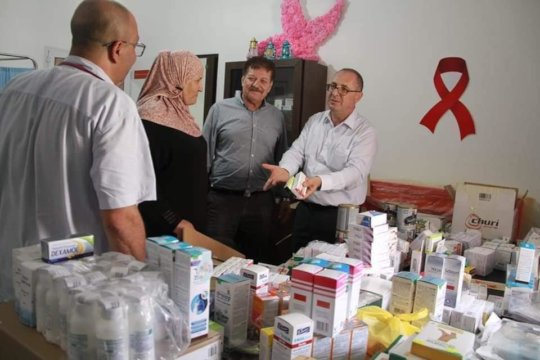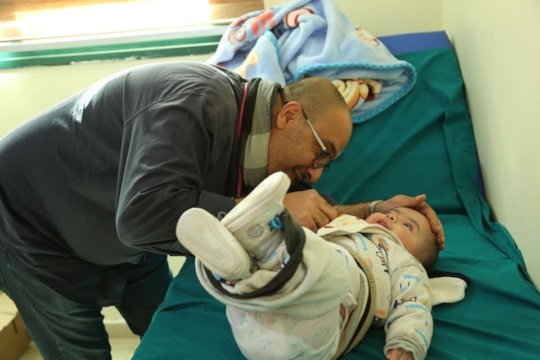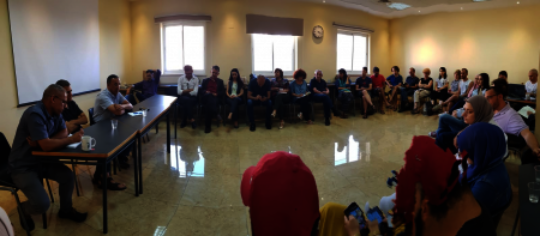 Congratulations to the graduating class of Building Peace and Resilience! The diploma award ceremony held on June 22 celebrated a group of 40 mental health professionals who had dedicated their time and effort towards advancing a Jewish-Arab society that can have a shared future. This Change Agents group, which included Palestinian and Israeli professionals, trained for 18 months to become facilitators for groups in conflict.
It has been a long and difficult journey for the group of 40 mental health professionals. Previous funding for this program, a $1,000,000 grant from USAID, was terminated on January 31st of 2019— along with all USAID funding throughout the West Bank and Gaza. Friends Associations from around the world, including AFNSWAS, stepped up to fill the gap with generous donations and pledges of support.
Because of our efforts, Building Peace and Resilience students and instructors were able to continue their incredibly important work. The tenacity and compassion of these change agents cannot be overstated. Help us support these SFP graduates and current students in their quest to create a better future.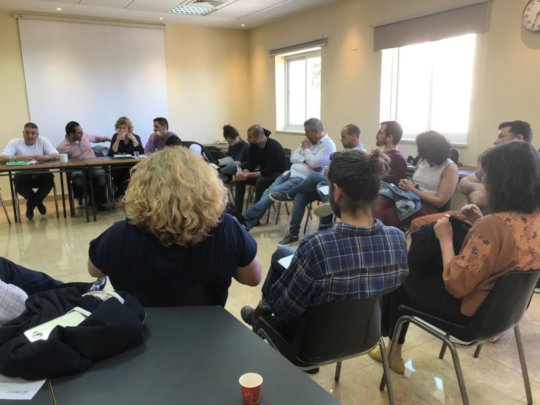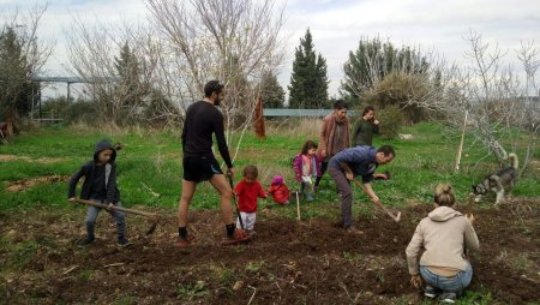 The Primary School is gearing up for a new school year!. Over the past five years, the Primary School has become larger and more diverse. Enrollment rates are up by twenty percent and the students come from more villages than ever. In times of instability and crisis, growing interest in the Primary School is a sign of hope for the future. This year's incoming class, which comes from twenty-four villages and many backgrounds, is set to be our largest yet! From the moment they step on the school bus, these children become part of a brighter future. They take in the evidence that a society built on equality and justice is possible— listening to Arabic and Hebrew, seeing families of all faiths living together— and develop that reality in their villages and communities. These children truly are the future.
We at AFNSWAS have been hard at work supporting these children. The Adopt-a-Class fundraiser, an annual donation drive, supports incoming students and their families as they learn, grow, and become advocates for peace.
You already think that bilingual, multicultural education at the Primary School is a good idea. Now make it possible for these 24 children to become the builders of tomorrow's shared society. Together, we can support a peaceful future!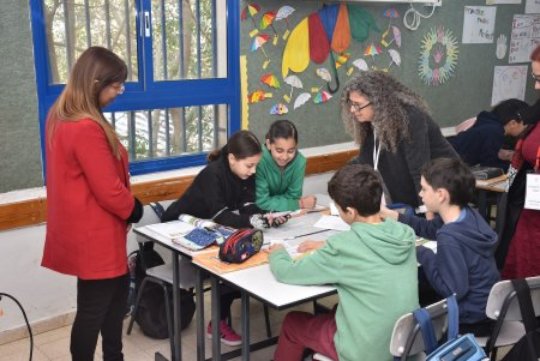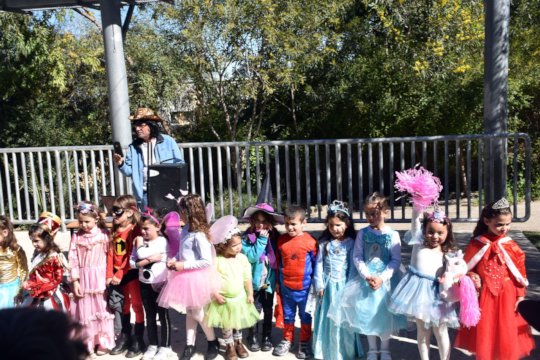 WARNING: Javascript is currently disabled or is not available in your browser. GlobalGiving makes extensive use of Javascript and will not function properly with Javascript disabled.
Please enable Javascript
and refresh this page.