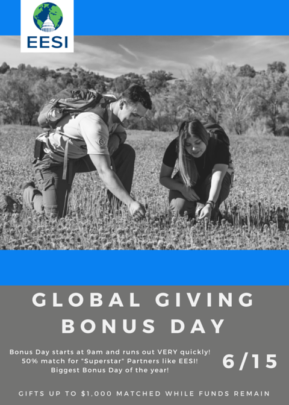 Today is Global Giving Bonus Day, starting at 9am EDT! Because you are a supporter of clean energy and climate policy through EESI's project on Global Giving, I wanted to make sure you were aware of this incredible opportunity to make an even greater impact TODAY, starting at 9am EDT!
As of 9 am EDT, Global Giving's partner nonprofits (including EESI) will start competing for Global Giving's matching funds. As we are a Global Giving Superstar partner, donations made to EESI through the Global Giving website will be matched at 50% for gifts of up to $1,000 per donor, while funds remain!
With such a great opportunity, and with so many nonprofits competing on the Global Giving platform, matching funds are expected to run out very quickly, so please give right at 9am EDT!
$110,000 is available in Global Giving Bonus Day matching funds today! Each donation you make today—from $10 to $1,000—will help EESI compete for two bonus awards of $1,000: one for being the organization earning the most funds today, and the other for having the most individual donors. This is the biggest Global Giving matching gift opportunity of the year!
You know you are helping to advance clean energy and climate policy with your gift, allowing EESI to hold timely briefings with well-regarded experts.
Did you know that you are also helping to educate the next generation of individuals working to find innovative solutions to address climate change, participants in the Richard L. Ottinger Internship Program? You are! This is crucial for fostering clean energy progress in the United States, and indeed around the world! EESI's former interns are now working on domestic policy issues, but also on issues in the Philippines and Sri Lanka.
For instance, one of EESI's summer 2015 interns, Sharmen Hettipola, is now leading a project to sustainably retrofit a school in Sri Lanka. Her proposal won a $10,000 grant from Projects for Peace, a program that encourages undergraduates attending U.S. colleges to design projects that promote peace.
Sharmen's project will sustainably rebuild three classrooms and multiple bathrooms in a small village school in Kandy, Sri Lanka. Repairing the building and creating more space will prevent the loss of one-on-one attention from teachers, motivating students to continue with their studies. Sharmen visited the Mailapitiya School in 2012, and members of her extended family, all of whom live in and around the Mailapitiya district, have visited the school many times, establishing connections with the staff and the students.
Sharmen explained, "My time as an intern at the Environmental and Energy Study Institute heavily influenced the content of my winning project proposal. As the communications intern at EESI, I was given the opportunity to read some of the biggest environmental news stories of the day and many of them focused on the need for international environmental action."
Reading these news stories at EESI helped her realize the connection between poverty and environmentalism. She worked closely with Ellen Vaughan, EESI's High Performance Green Buildings Policy Director, to revise her proposal and incorporate features like the use of local materials and recycled content, the installation of a natural ventilation system, the incorporation of feasible sources of renewable energy, and more.
EESI works to give all interns substantive and interesting experience and exposure to the policy community in Washington, DC.
Your renewed support—especially today, on Bonus Day—helps EESI continue to educate young people, like Sharmen, as well as members of Congress about the myriad ways to support action on climate change and renewable energy. Thank you for your commitment and support.
Sharmen told us, "My time as an intern at EESI turned into one of my favorite summers and I definitely miss it this year! I thank EESI for their resources and their continued work in inspiring citizens to take action in creating a more sustainable world."
Thank you so much for supporting EESI as we continue to work for a more sustainable world, by finding innovative solutions for energy and climate challenges—especially today, Global Giving Bonus Day.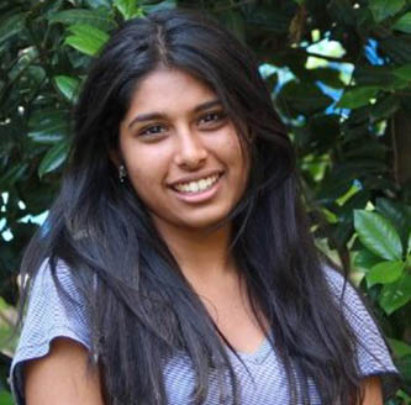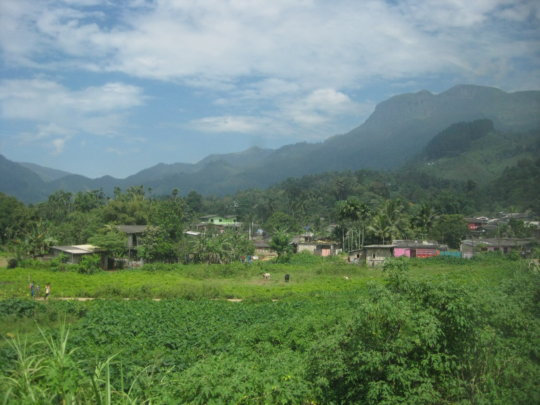 Links: