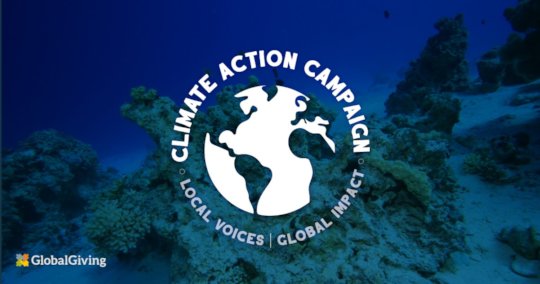 Dear Friend,
Thank you for making a difference in the climate crisis by giving to EESI's project on Engaging with Congress on Climate Change and Resilience.
All of us at EESI hope that you and your family are doing well as our country and the world responds to the COVID19 crisis. I know this is a scary time full of uncertainty, and we may feel powerless just staying home and washing our hands, even though we know these are some of the best things we can do.
Because we simply cannot afford to lose time in tackling the climate crisis, you're an important part of helping us continue to charge ahead.
It's clear that the widely varying coronavirus responses around the country have some parallels to the way that climate action has unfolded piecemeal in states, cities, and countries—and swift federal action to respond to both crises intelligently is absolutely needed.
For both climate change and the coronavirus pandemic, ensuring that federal policy actions are informed by science and that they evolve quickly in response to the latest findings is critical.
Here at EESI, we are thankfully all healthy at this time and are taking advantage of the opportunity to explore different ways of connecting while continuing to fight climate change. The biggest change we have implemented involves our Congressional briefings which we are now conducting as webcasts via Zoom. So far, we have held two briefings as Zoom webinars streamed live on YouTube. We will continue to press ahead and hold briefings as webinars until it is safe to convene in-person meetings again. After all, the urgency of climate change is no less than it was before the outbreak.
With the 50th Earth Day fast approaching, we are excited to announce our participation in GlobalGiving's Climate Action Campaign which begins April 20th! The Climate Action Campaign runs Monday, April 20 to Friday, April 24. During that week, all one-time donations made through GlobalGiving, up to $500 per donor, will be matched at 50% and the initial donation for new recurring monthly gifts will be matched at 150%! The 2 projects that get the most individual donations during that week and 3 others from the top 10 (by popular vote) will be in the 2020 Climate Action Fund cohort and will receive year-long funding. This campaign is driving climate change solutions forward, and we couldn't be more excited to participate. If you have the means to donate, we would very much appreciate your renewed commitment to climate change with a gift during the Climate Action Campaign, April 20 to April 24. Thanks so much.
There is also so much else you can do for the planet. I want to challenge you to do one thing today. Eat a meatless meal, take a shorter shower, turn off the lights when you leave the room, or lower the thermostat. And most of all, share what you are doing on social media or with your friends so that others can follow suit! We can use the power of social media to our advantage this Earth Day because even though we can't gather in person, we can all do our part in responding to nature's plea to do better!
Above all, we hope that you and your families are staying healthy and happy during these times. EESI offers our unconditional support and love to all those affected.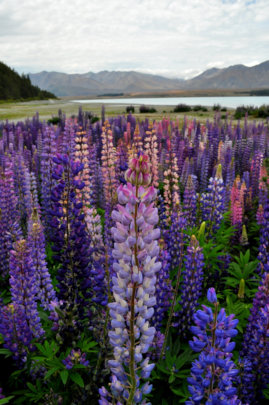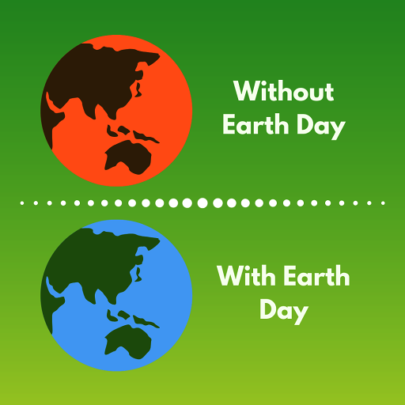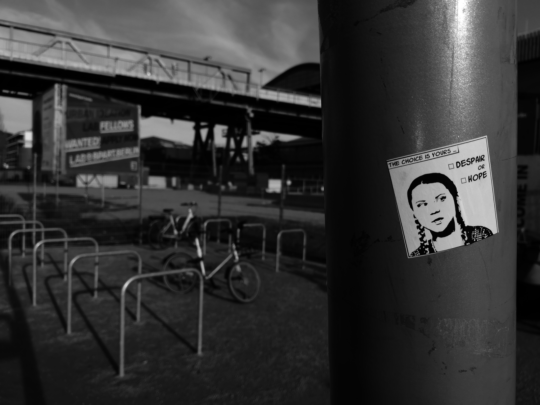 Links: