Great news! The results of the Primary Leaving Exam (PLE) taken last Dec. are in, and
al
l of the 7th graders at Arlington Academy of Hope (AAH)'s school in Uganda have passed -- most scoring in the highest category. This made them eligible to attend some of the best secondary schools in the country. Once again, AAH's school is one of the top scoring schools in the country.
In Uganda, the PLE is a national exam at the end of primary school to determine who is permitted to continue on to secondary school, so it's a very important milestone. This is a real testament to our hardworking teachers, staff, students, their supportive families, and our wonderful sponsors and supporters! Our top female student was even the top female student in the district!


Equally exciting, we're thrilled to announce that a local school that we have assisted under our outreach program also had all their seventh graders pass the PLE. While Bulobi school had less top scoring grades, they all passed for the first time in the school's history! This means more will have a chance to go to secondary school. Lasell and Marymount have much to do with this success as both have sent numerous groups of teachers adn students which helped improve educational quality at Bulobi. PLE scores at other of our outreach schools are steadily improving, demonstrating that adopting AAH's educational model is possible and is effective.
Our primary, secondary, and university students are at school now. Meet a special one: Moureen, recipient of our 2015 TOMS Award. This award recognizes academic achievement and community service because giving back is important to us. Moureen is 13 yrs old and went to a public school. She scored high on the PLE and helped out at school. She wants to become a doctor and help sick people in her community one day. She hopes to help other girls to finish school and live better lives. She encourages neighbors to take care of their health by bathing regularly, brushing their teeth, and washing their clothes. At home, she helps her parents care for 15 siblings and by fetching water, sweeping, and cooking.
Thank you so much for your interest and support! We simply couldn't do it without you. Oh, and check out the cover story on a recent trip to AAH programs by co-founder John Wanda, Board member Dean Scribner, and some very dedicated donors!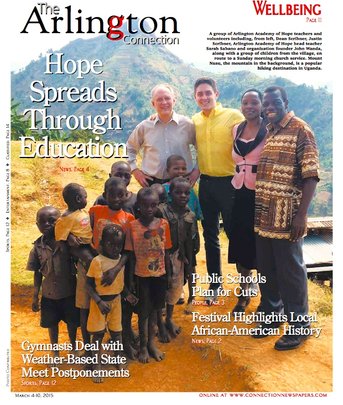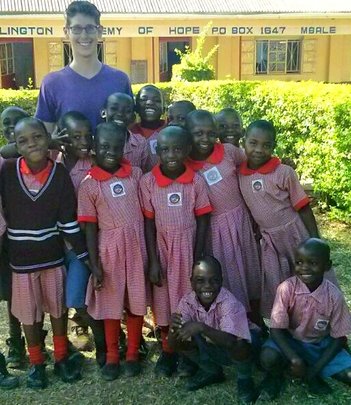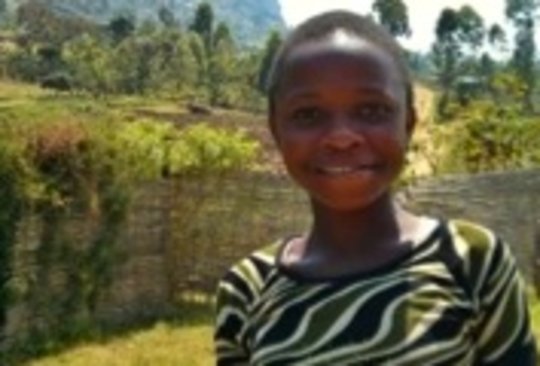 Links: