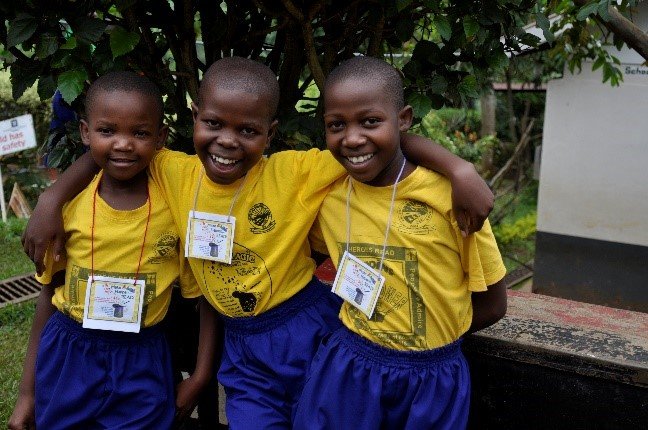 Hurray! We've reached our goal for this project thanks to your support. Thank you!
Your contributions have provided so much more than an education. Our students learn the value and see the benefits of hard work, gain leadership skills that will last a lifetime, and build their self-confidence. Listen to the inspiring words of Kibone Sarah, a 10-year-old student in Grade 4 at Arlington Junior School:
"My opinions are treated with respect by other children. I have also learned to be responsible and smart at all times because we learn that good leaders should be exemplary. I have promised myself to continue in the line of leadership so that in the future I can become an activist for children's rights and equality between men and women. Yes, I can!"
And the difference you are making goes beyond the walls of Arlington Junior School. You're providing a bright future for children like Alex, who attends our outreach school in Bumwalye:
"Bumwalye has made me a more confident person through the various debate tournaments I participated in that were organized by the Outreach Program," says Alex.
Although this project is closing, we have another project on GlobalGiving with the same goals, and we're still working hard to give the gift of education to students in Uganda. The support we've received from this project and others will help us to accomplish our lofty goals for 2018 like:
Expanding our outreach efforts as we work with local university students from Marymount University in Virginia to provide onsite teacher training at both Arlington Junior School as well as several of our outreach schools. We also have big plans to connect more schools in Uganda with sister schools in the U.S. to increase the educational resources available.
Expanding the size of our health clinics to accommodate the growing demand, increase the supply of life-saving medications, provide reproductive health services and sex education for women and girls in need, and provide outreach services in the community to ensure patients stay on top of their health.
Working with universities and vocational schools to connect our university and tertiary graduates with gainful employment when they graduate.
We cannot thank you enough for your support that makes all of our work possible! You are truly making a difference in the lives of thousands of children with your generosity.
Thank you for all you've done to support these amazing students in their quest for an education!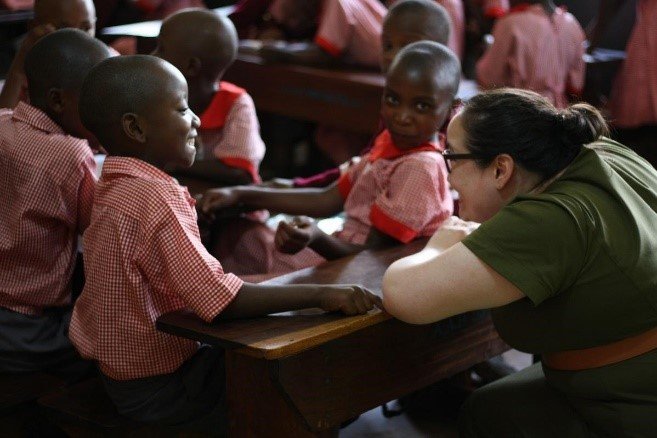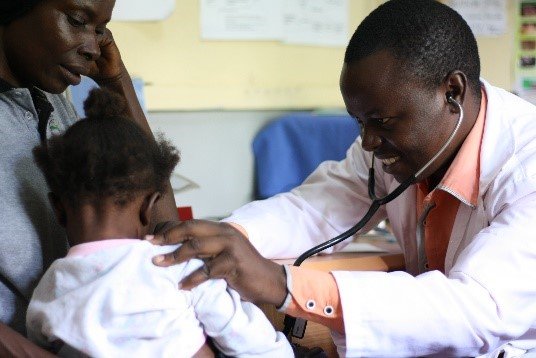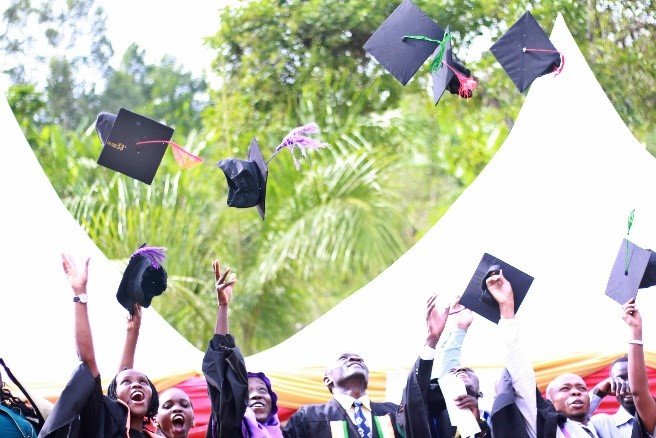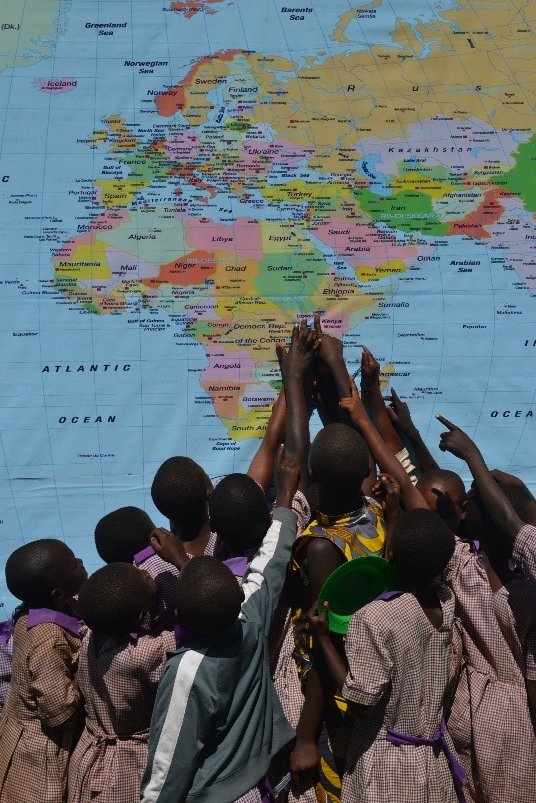 Links: