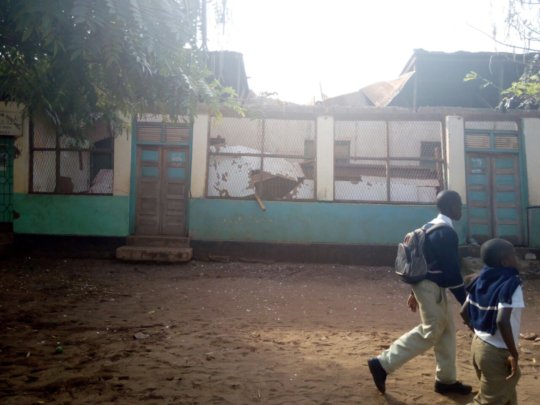 Dear Supporters,
We'd like to draw your attention to a specific event which impacted many members of our GLK Community
On Saturday September 10th at 3:27 in the afternoon local time, a magnitude 5.7 earthquake struck just 26.8 miles outside of Bukoba, Tanzania, the home of many of our students, trustees, and volunteers. The consequences were severe. Reports tell of 17 fatalities and many injuries. Over 800 buildings were destroyed and most show some level of damage.
Thankfully, no members of our community suffered serious injuries. However, some buildings and infrastructure in the local community sustained significant damage.
Most schools closed temporarily, although some have begun again. Kibeta English Medium Primary School (KEMPS), which many of our primary school scholarship students attend, re-opened on September 19th. The boys dorm suffered some damage and one wall of the boys latrine collapsed (see photos below).
Many families are now without a home; These include GLK Trustee Judith Bukambu and her husband Solomon. Their home was basically destroyed with the damaged walls too unsteady to remain.
Supporters, we are calling on you to please help us rebuild our community. To help, please make a donation through GlobalGiving and indicate in the memo that you would like this to be designated for "earthquake/school recovery"
Thank you so much for your support. We know that with your help, in due time our community will com back stronger than ever.
Asante sana. Thank you very much.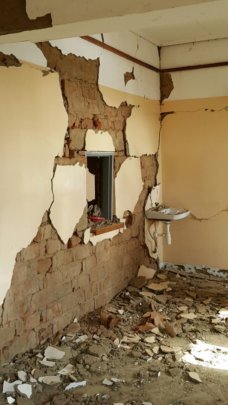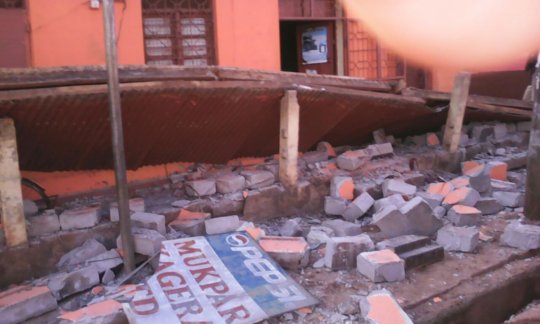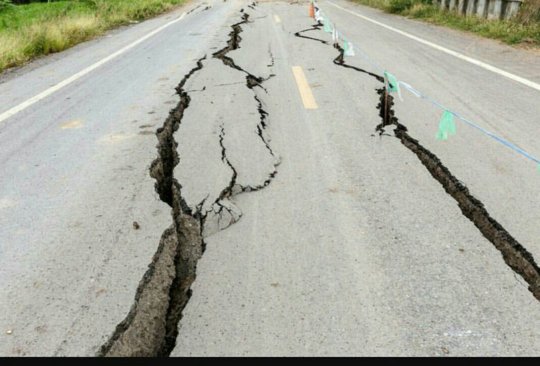 Links: