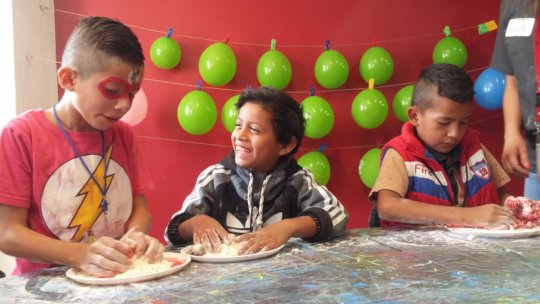 Hello friend, its been three months since the last time you read us, and we are happy to share with you some of the most relevant events in our organization.
In March, we worked on prevention of sexual abuse, highlighting the difference between good and bad secrets, private parts of the body that no one can touch, and identifying their support network to ask for help in case they need to. This protection tools are important since they live in contexts that make them more vulnerable.
During April, we celebrated Children's day, each group had his own event so it meant two days full of celebration. With the help of our volunteer partners we made possible to create a party with a lot of fun activities, some of them were: cookie decoration, dance contest, team games, and doing clay from scratch. You could see their happines reflected on their smiles.
In May, we talked about the importance of the enviroment, since the origins of the earth to the envorimental footprint of the human being among the history. We reflected about what we can do now to decrease each own enviromental footprint and what strategies we can do in our lives and community to protect the enviroment.
Finally, in mid May we celebrated one of the most important events for our organization: the 8th Anual Report, in which we shared our results and growth of 2018 with our donnors. This event also represented the launch of our fundraising campaign to build a new Learning Center, that aims to have better educactional spaces. You can find more about it in our projects on GlobalGiving's platform.
Thank you for being part of this amazing project, trough your donation you're making possible that children living in contexts of poverty and violence acces to development opportunities to bring out the best in them.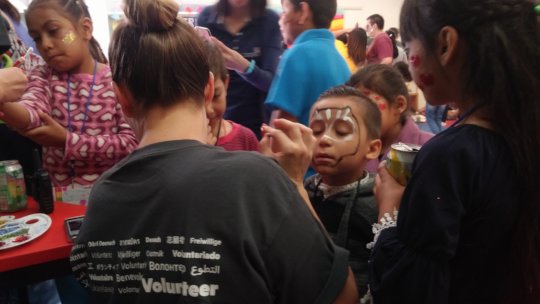 Links: