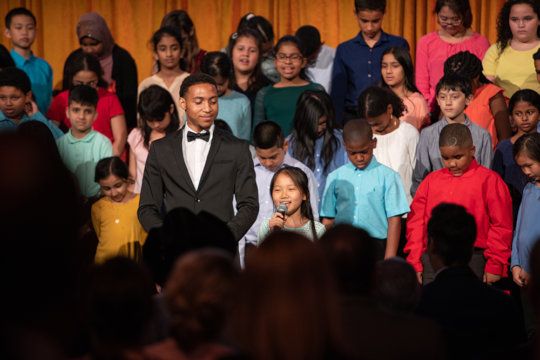 You are helping Education Through Music reach the children who need it most – like Brandon, an ETM partner school alumnus whose experience transformed him from a disengaged middle school student into a focused and driven adult. But don't let me tell you. Here is Brandon in his own words:
"My life story has been completely changed because of Education Through Music. School was a struggle for me. I always had trouble applying myself and focusing…, but the [middle school orchestra] was the first place where I felt I belonged. My orchestra teacher opened my eyes to a new world and gave me a passion and a purpose. Music gave me something I could look forward to when coming to school. For the first time in my life I felt unique and special.
"ETM has truly changed my life forever… by providing me with inspiration from [ETM Board member] Joshua Bell, by providing me a teacher who could take that inspiration and mold it into discipline and skill, and by providing me with an outlet to express my passion and ability.
"But I am not the only one whose life was changed. In my school alone, our graduates include students who have gone on to study music…, students who are pursing IT, literature, law, or medicine... Those who are no longer formally studying music have an appreciation and love for music that will never disappear. The lessons we learned in the music classroom stick with us forever, even when we choose to focus on other pursuits.
"I would not have made it to where I am today without [ETM] and… the instruction, inspiration, and passion that started me on my journey."
Brandon and his former classmates are reaping the benefits of a well-rounded education infused with music because they attended an ETM partner school. They had the opportunity to build important skills such as focus and discipline, setting them on brighter paths for the future, because you and your fellow donors helped ETM establish music programs in their schools. And Brandon continues pursuing his love for music, including performing with elementary school students at ETM's gala this spring, and helping to inspire the next generation.
In New York City, schools in low-income areas are twice as likely as schools in high-income areas to have zero classrooms dedicated to music education. By supporting ETM, you are making it possible for more children to gain access to quality music education so that they, too, can have the opportunity Brandon had, and find their own passions to be inspired and motivated to learn.
Thanks in part to your past generosity, this year, ETM is enriching the lives of 34,000 children at more than 60 partner schools across all five boroughs in New York City.
Thank you for working with ETM to expand opportunity and bringing music education into the lives of New York City's young learners and future leaders. Please consider sharing this report with a family member or a friend and invite them to join you on this mission.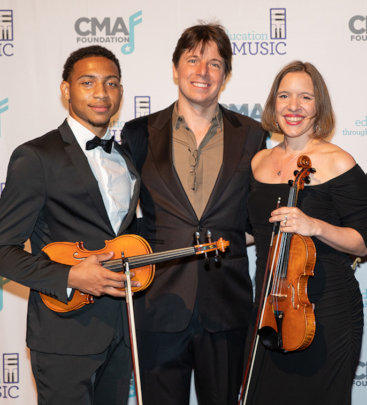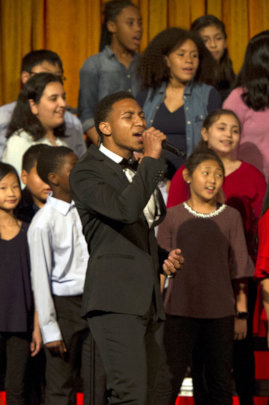 Links: