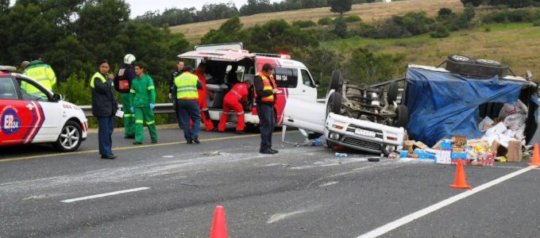 Dear Friends,
It's not always easy to convey some fundamental realities to our supporters. Nonetheless, one reality we have been dealing with for many months now is an inability to snare a major grant to fund this very important and innovative project.
This roadblock hasn't been for lack of trying, or anything other than determined and skilful approaches. Since last September, IMCRA has applied for no fewer than 13 grants; and in each case we've selected a grantor whose goals, mission and requirements have matched precisely the goals, mission and needs of PIVAT. Unfortunately and frustratingly in each case, despite well-composed, informative and comprehensive applications, bolstered by engaging supportive materials, these applications have been dismissed with little more than a generic form letter.
In most cases such communications note the "large number of applications" received. We find this a tremendously inappropriate excuse for a form letter since the value and importance of an individual project bears no relation to the number of applications received. PIVAT stands alone and above other favored projects as it answers a critical and always-pressing need in a way no other program has to date anywhere around the world.
By affording those first on the scene in a medical emergency the chance to access medical professional-approved advice and instructions for rapid therapeutic intervention, well before any EMT becomes available, countless lives may be saved and long-term complications avoided. This need is overwhelmingly the case in rural areas around the world where professional help may be hours or days in coming, if it arrives at all.
At IMCRA we know how important this program is and so will continue to redouble our efforts to secure a large enough grant (>$5,000.00) to enable the launch of this system worldwide. However in the meanwhile we would greatly appreciate your continued support in whatever amount you can afford; and in the event that any of our friends have knowledge of a granting agency which would rapidly and sincerely commit to supporting the PIVAT program we would be overwhelmingly grateful to hear from you. Any insights of this nature should be relayed to our executive director, Dr. Thomas G. Hedberg at hedberg@imcra.org.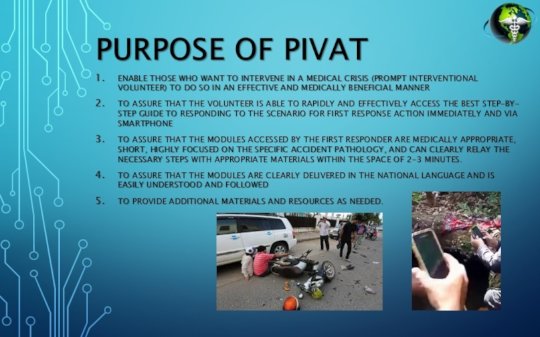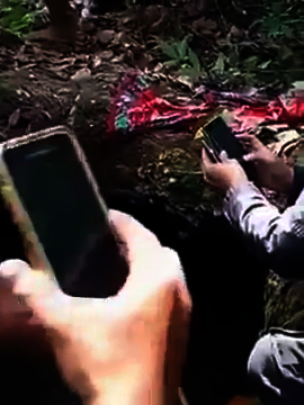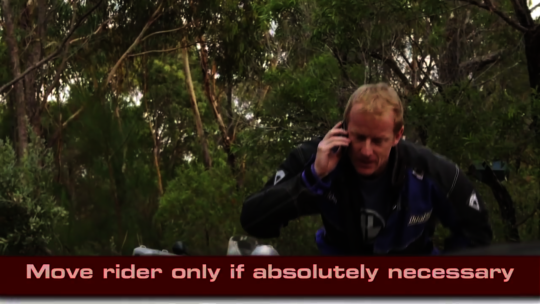 Links: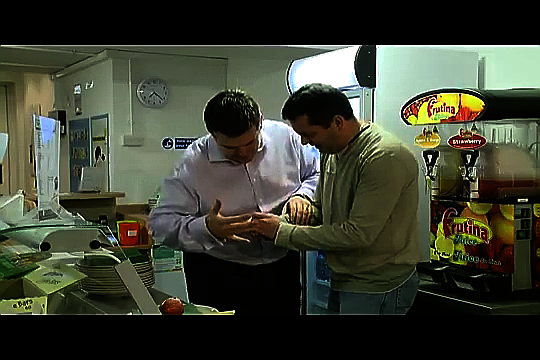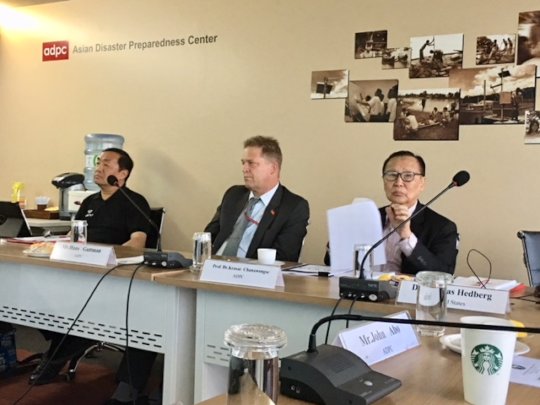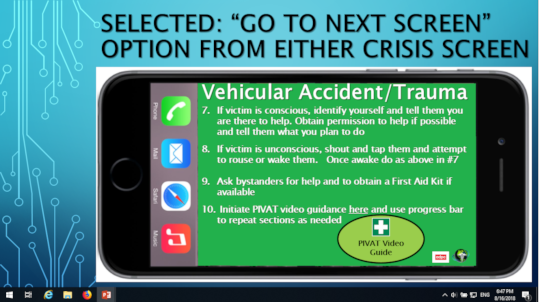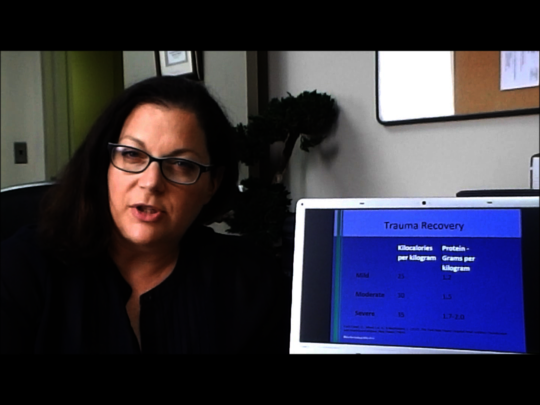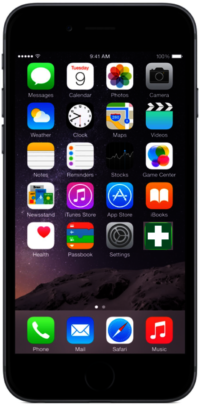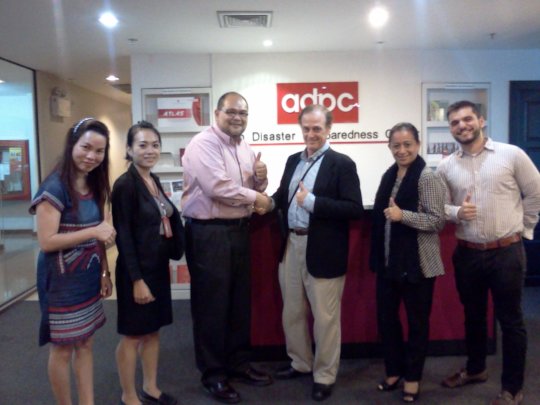 Links: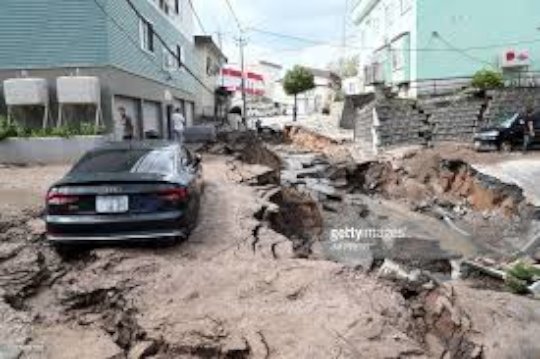 Dear Friends,
As of 03:00 AM this morning a serious 6.6 earthquake struck the area around Sapporo Japan. Apparently there is widespread destruction and disruption of needed services. This comes at a particularly bad time for Japan which has been locked in the grip of a severe heat wave all summer.
IMCRA has had extensive experience dealing with the Kumamoto and 3-11 earthquake/tsunami in Japan and now intends to mobilize the PIVAT program to meet the needs of isolated communities (like hard-hit Atsuma) which now have lost access to medical services.
Because aftershocks are expected to continue for a week or more we want to get our system up and avaialable to all people in need as soon as possible. Any help you can offer in this regard will be appreciated.
Sincerely,
The IMCRA PIVAT Medical Team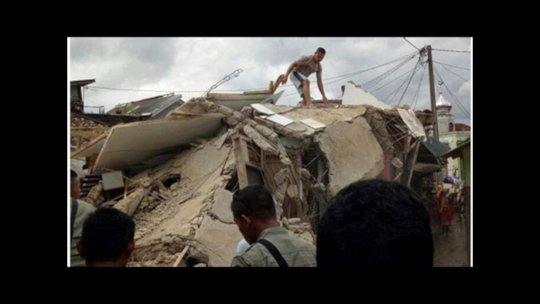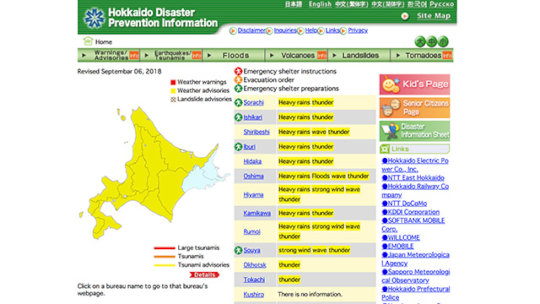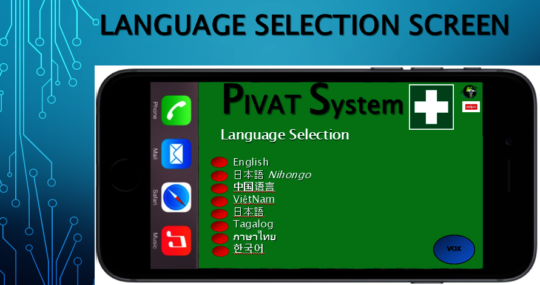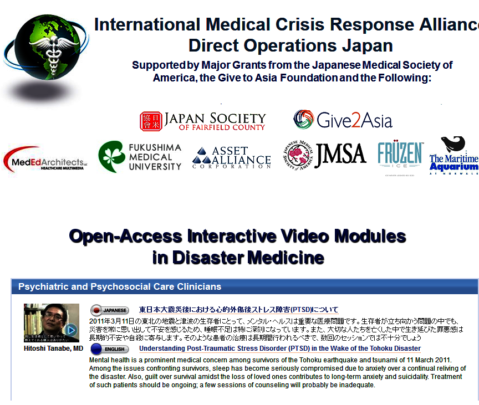 Links:
WARNING: Javascript is currently disabled or is not available in your browser. GlobalGiving makes extensive use of Javascript and will not function properly with Javascript disabled.
Please enable Javascript
and refresh this page.