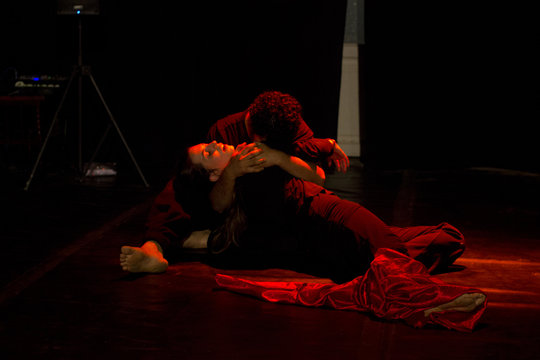 At this moment I feel free from the occupation!
Omar Hajajlah, participant in a Freedom Bus event in the village Al-Walajah
Thanks to the generous support of people all over the world, the Freedom Bus crew has been able to embark on the exciting process of preparing for the Freedom ride in late September. The crew has visited and performed with marginalized communities such as the Jahalin Bedouin in the hills east of Jerusalem, who are faced with the constant threat of forced displacement from their lands, and the village Al-Walajah, soon to be surrounded by the Wall that Israel is building as well as by illegal settlements. The Freedom Bus has also used live video link to connect with youth in Gaza, engaging them in a joint project with youth from the village of Faquaa concerning the acute water problems in their communities. These children have no possible way of meeting in person, but through this project they can exchange experiences, watch each other on the screens, discuss and laugh together. In one of these encounters a girl in Gaza told the other children about getting 93% on her science test and how she is going to solve her country's water problems when she grows up.
The Freedom Bus has also travelled to Jordan and Egypt, performing stories from the Arab Spring and introducing the Playback Theatre concept to new audiences. The crew made a performance in Tahrir Square in Cairo, the heart of the Egyptian revolution, enacting the experiences of men and women who came bursting with memories, emotions and stories.
All these events are leading up to the main Freedom ride, from September 23rd to October 1st. During these nine days, people from around the world will travel through the West Bank, coming together to stand in solidarity, share experiences and build alliances. Don't miss this opportunity to participate directly in the movement towards freedom and justice in Palestine! Click here to find information on how to join the ride.
Once again The Freedom Theatre and the Freedom Bus crew would like to thank you for your generous support to our project. We couldn't have come this far without you!
Who knew it would come to this? That the brave heart of humanity is in our hands across the entire world: the hands of poets and actors and singers and dancers, of teachers, of doctors and dentists, of the middle and working class and poor of the awakened planet. The hands of musicians, of midwives, of architects, of students on every single continent. The hands of mothers and fathers straining to make a world for their young. Yes. This has everything to do with THE FREEDOM BUS. A vehicle that moves on wheels but even faster on our prayers for a different and better world. [...] Let those who can, take a seat, physically, on this bus. This might well become the journey of one's life! […] Alice Walker, Author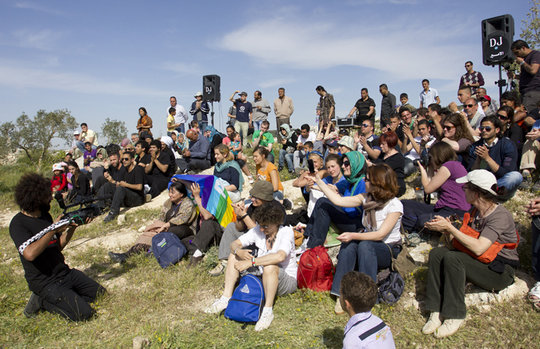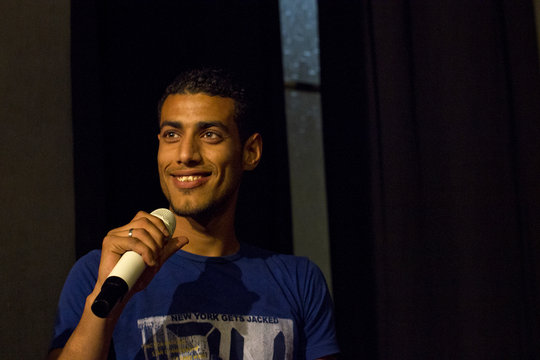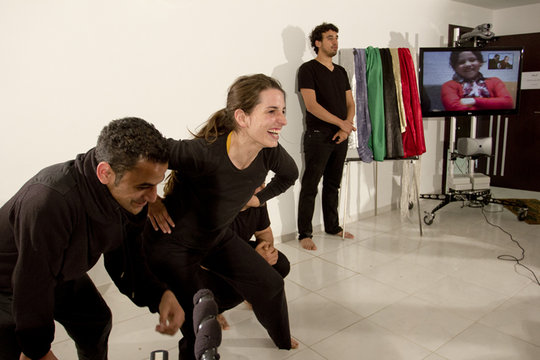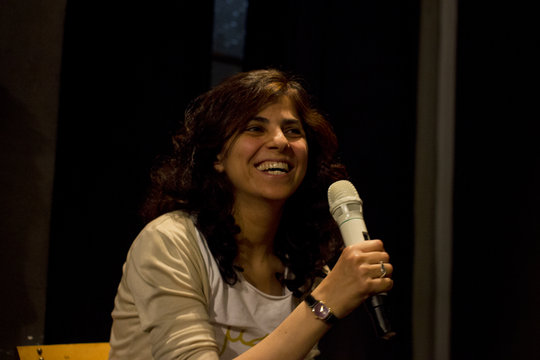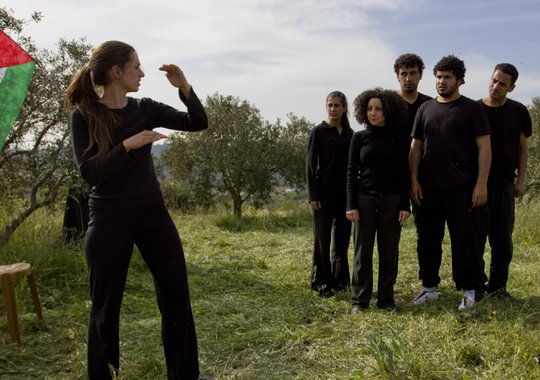 Links: