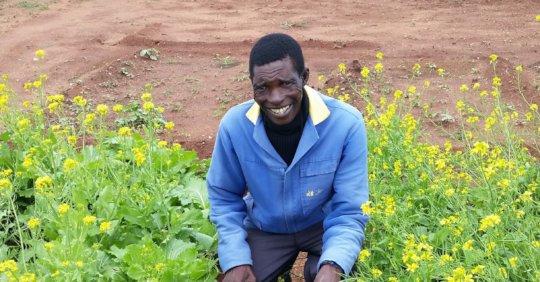 Finally, life is returning to relative normal!
We are planning (between Covid waves) to go camping this weekend. We will be taking 15 prospective new Leaders to train them on running our program. We are networking with our local partners who are bringing 8 leaders to add to our7 leaders. PLUS we will be running a skills camp for approximately 40children.
It has been so difficult to plan around Covid. Limpopo was hit with a second wave of Covid over Dec-February 2021. Don't get me wrong we still have Covid but not to the degree that we had it in our communities during these 3months.
South Africa is expecting a 3rd wave to come through in June-August, the flu months. Already Bloemfontein is officially in their 3rd wave. I am hoping and praying that it won't be as bad as predicted because many people have now been exposed to the virus. Just in my immediate family of 10, we have all had it during December. None of us were tested, none of us are on any official database, we all had the signs and symptoms so we just rested and self-treated. So hopefully our official number of infected 1,600,000 can be multiplied by at least 10 meaning 16million have already had the virus and we are rapidly heading towards herd immunity.
Herd immunity occurs when a large portion of a community (the herd) becomes immune to a disease, making the spread of disease from person to person unlikely. As a result, the whole community becomes protected — not just those who are immune. Often, a percentage of the population must be capable of getting a disease in order for it to spread. For example, if 80% of a population is immune to a virus, four out of every five people who encounter someone with the disease won't get sick (and won't spread the disease any further).
Currently, we are at 28% of the population according to my rough estimates however I believe that estimate is much higher because of the number of people who are asymptomatic (do not show symptoms of Covid) and don't even know they have had. As a family of 10, we all knew we had Covid. The asymptomatic rate is much higher, therefore bringing us closer to herd immunity.
Having said all that, it is still difficult to plan effectively however by following all the necessary protocols we will stay safe and continue to move ahead.
At this point, I just want to thank everyone once again for your support and your continued support especially through the difficulties of 2020 and what continues to be a challenge in 2021. We were able to increase our services and provide much-needed relief to struggling families because of you! We continue to distribute seeds for gardens, we will be purchasing more Epap for the children to ensure they are not affected by malnourishment and stunting during the dry season, and this is only possible because of your support. I am exceedingly humbled that you have chosen KTD196 to get behind in such a substantial way.
God BLESS YOU ALL!
Louise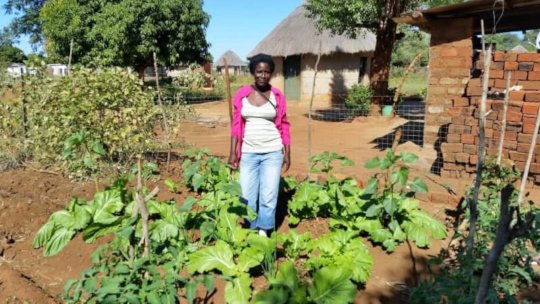 Links: