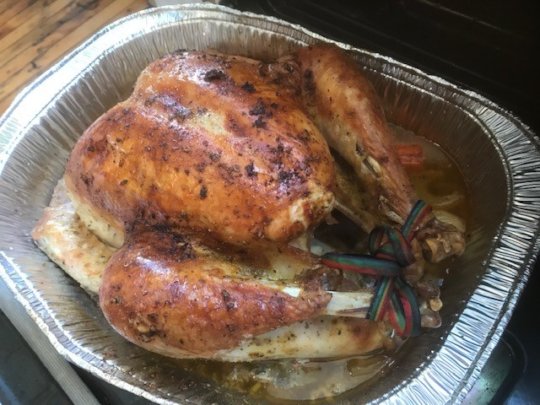 November/December is quite a month for celebrations. Thanksgiving, Christmas, Kwanzaa, Hanukkah, Boxing Day, Omisoka, Winter Solstice, Las Posados, Diwali, New Year just to name a few.
Songs, storefronts, greetings are all tied to family and the holidays. Currier and Ives. Unless. Unless you happen to be a kid in the 'system'. Try as they might, group homes aren't really homes, residential staff aren't really family and loneliness can seem overwhelming.
There is a long-held tradition within the LGBTQ+ community. It grew out of necessity and became an integral part of the culture – the idea of chosen family. Too often, still, LGBTQ+ youth and young adults are rejected by their families of origin, pushed out into a world to fend for themselves. Luckily, there are LGBTQ+ elders who step up to the parental plate and become crucial members of a beloved community, a chosen family. (think, POSE)
Back in the day, youth often lived with their chosen family - parents, siblings, extended family members. Living together is less true today, but the concept of chosen family both exists and thrives.
True Colors brought the tradition to life on Rainbow Friday (the day after Thanksgiving) with a chosen family feast, dozens of gifts and give aways, movies, games and conversation. People came from our mentoring program, our youth programs, and the community surrounding our offices. It was a wonderful experience for all involved. One youth said, "It felt like family today. I am so glad I had somewhere to be that wasn't the group home."
These are the kind of activities and programs that donors like you, make possible. It isn't a program so much as it is a family gathering – a chance for a community to come together to love, laugh, learn and connect. It's chosen family. And we are so glad to chose you. Thanks for choosing us too.
Wishing you and your family, chosen and bio, a Happy, Healthy, Joyous New Year.