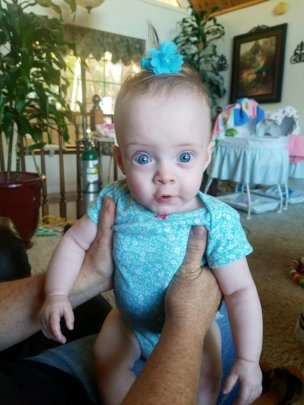 America's growing opioid epidemic has created a large influx of medically fragile foster care infants and children into and previously impacted system. California's social workers are receiving court orders from court appointed judges throughout California to place foster care infants and children into the care of registered nurses as per Angels In Waiting's State law. Additionally, there are emails and phone calls from licensed social workers from hospitals, as well inquiries from the departments of family children services through-out California looking to place infants and children into Angels In Waiting's Nurses –Foster Provider program. Under California innovative state law authored by AIW's founder, Linda Conforti RN, nurses now get "Priority Placement" with California's medically fragile foster care population.
Furthermore, AIW has received a great deal of correspondence from nurses and social workers from other states across our Nation who have become aware of our honorable nursing charity organization and are very interested in developing a similar Angels In Waiting Chapter in their state!
Recently, Los Angeles County, which has the largest medically fragile foster care population in the Nation, has provided Angels In Waiting with notable accolades! Their praises stem from AIW's recruiting enough nurses to meet their rapidly growing medically fragile foster care population. This population has grown due to our state law and governmental raises for nurses working as Nurse-Foster Providers under the state law.
We have seen miracles occur first hand through the hearts, hands, and homes of dedicated nurses who are eagerly clocking in at home and providing the necessary care to help these at-risk and under-served souls heal physically, emotionally, and spiritually.
To date, our amazing program still maintains a 90% adoption rate because when these precious Angels In Waiting cross the threshold of our nurses' homes, they also cross the threshold into the loving hearts of our devoted nurses. As a result, they help secure our little Angels' promising futures and enrich their foster-nurse's lives beyond expectations. These heartfelt, emotional rewards are welcomed by our noble nurses, when they crossed the threshold to become a Nurse-Foster Provider and started this journey of safe-housing tender little souls.
We have tried with great effort to take our cost-effective, practical program onto a Federal platform for years! Sadly, we have been stonewalled by Senators who initially show an eager interest, but than literally will put our honorable program on the back burner. This is done while they jockey forward other self-serving agendas that will not save the lives of medically-fragile foster care infants and children in their states. Nor do they provide the needed laws to support the foster populations in their states in general.
Donors , there is no need for our cost effective life-saving program to be duplicated in 49 separate States across our Great Nation! We can implement our Nurse-Foster Provider Program on a federal level and have it in every state with a simple signature, or two.
We are reaching out for your help... We need to find a Senator, Congressmen, or Congresswoman who understands the bigger picture and wants to step up and represent their most at-risk and under-served constituents, their opioid-exposed medically fragile foster care preemies, infants, and children! AIW's Nurse Charity resurrected a program for the state of California, a program President Lyndon Baines Johnson (JBL) created in a presidential bill over 55 years ago. A component of his "Great Society." In 1965, LBJ enacted and signed into Federal Law his Presidential Bill that allows nurses to take home their pediatric patients if they are slated to go into the foster care system. This bill provides those nurses the means to bill for their nursing hours spent caring for medically-fragile foster children under the newly created Medicare and Medicaid healthcare systems. The nurse's ability to take their pediatric population home and bill Medicare for her nursing hours, has laid dormant in every state across our nation for over 55 years, until AIW's founder resurrected the bill in California.
We shudder to think the tax dollars that have been wasted and the lives that were lost due to unawareness of this program.
Donors, we need your help once more! Receiving donations has always helped drive our program forward. We could not accomplish the achievements that we have without your gracious donations! Now, we need your help to find a Senator, Congressman or Congresswoman who may carry our mission and genuinely develop an interest in helping America's utmost at-risk-underserved population (their medically-fragile foster constituents). Take LBJ's cost effective Nurse-Foster Provider Program onto the Federal Level to implement our deeply needed Nurse-Foster Provider Program Nationwide. Donors, any thoughts or ideas that you have to help find an honorable congressional sponsor to help run with our program to the federal finish line would be greatly appreciated? Please feel free to contact me, the founder of AIW at Linda@angelsinwaitingusa.org/ 909 336 4032
Together We Can Save Countless Childhoods and Billions of US dollars!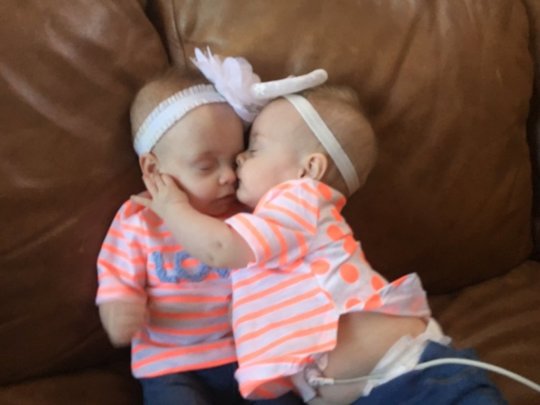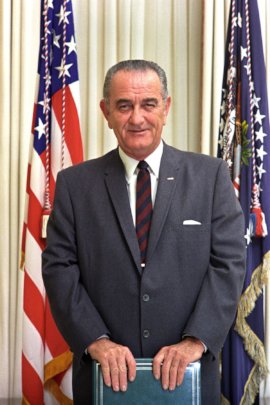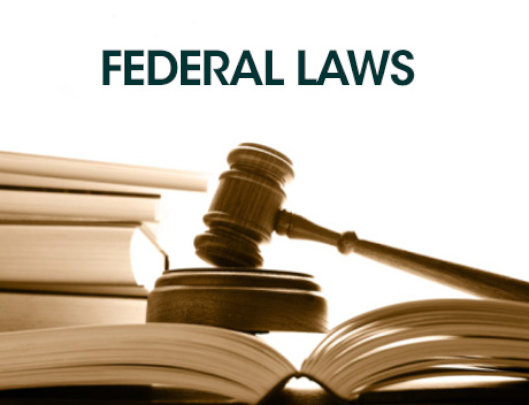 Links: