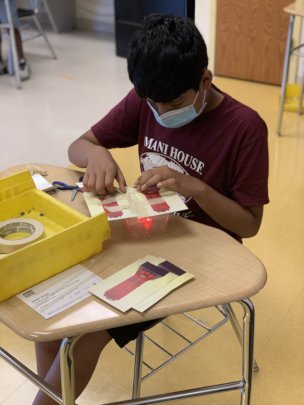 Dear Imani House Family,
We hope this update finds you well in spite of the situation in our Nation and the World as a whole. We at IHI are still persevering and hope you have as well! Thank you for your past and future support.
This year as usual our Summer Camp was a success due to your input. While activities were scaled back and we accommodated less children, things still went extremely well! We served 50% of our usual enrollment of 120 children because of the pandemic; of which 20 children attended in person and the remaining 40 children participated virtually.
This year we really did not expect to hold a summer program. During a "normal" year, preparation for the summer program usually starts a few weeks before school closes, so we could put all the controls in place to offer our young people the best summer ever. This year though, we were informed by City and State regulators that there would be no summer youth funding available because of covid-19 closures.
As the situation in NY improved, at the last-minute regulators decided it was okay to open our summer program which put a severe strain on the agency. Imagine, we had only a few weeks to prepare an entire summer program! That included staffing, activities, enrollment and other important logistics. In addition, we had to move our program to a new unfamiliar location to provide the program. It was a very taxing process, but we knew our communities' children were relying on us. We could not let them down! Our program was one of their only reprieves from months of sheltering in place.
Children that attended in person received-archery, STEM activities, fitness, sports and arts & crafts; while virtual participants engaged in poetry, storytelling, gaming, physical fitness and more. They all had a great summer!
We hope you can contribute again next year or towards our school year program which begins in September. If not, at very least we urge you to spread the great work our agency does to your networks. Remember the saying we often use- "It Takes A Village to Raise a Child". The bigger our village grows the more we can continue providing services to those who need them most!
Wishing you the best!
Sincerely,
Bisi Ideraabdullah
Executive Director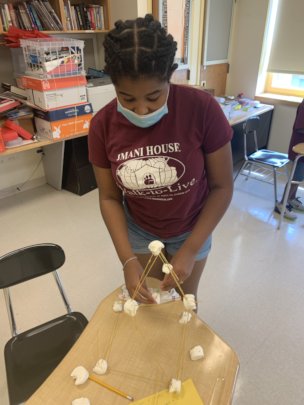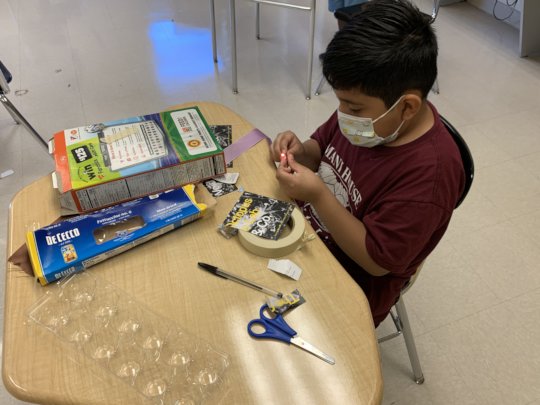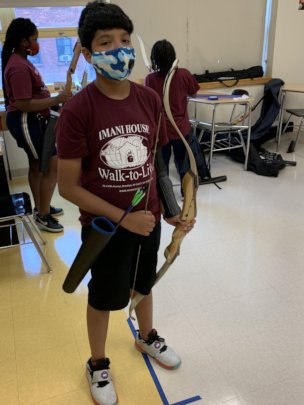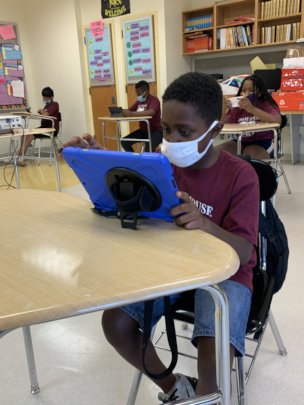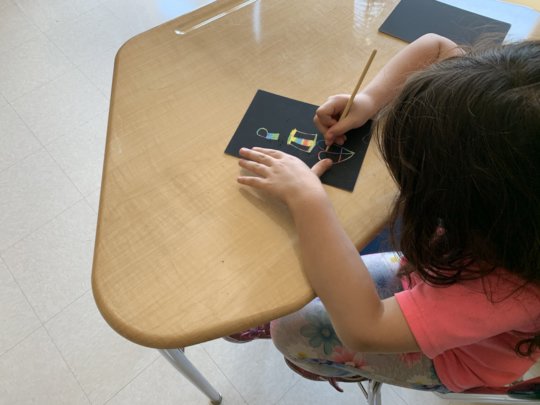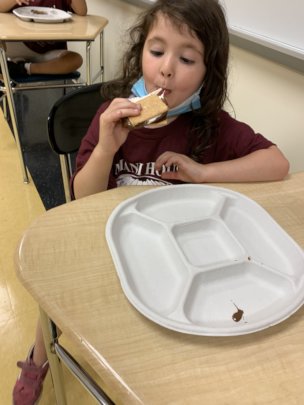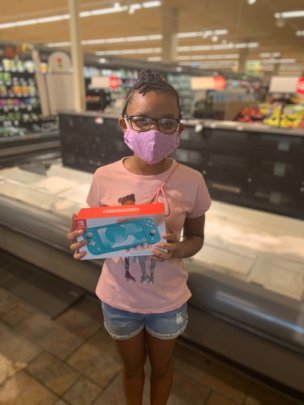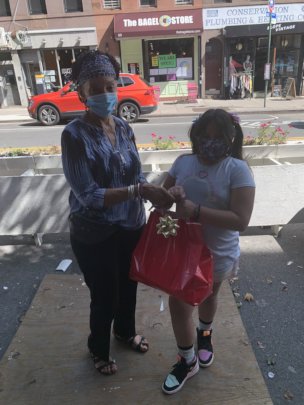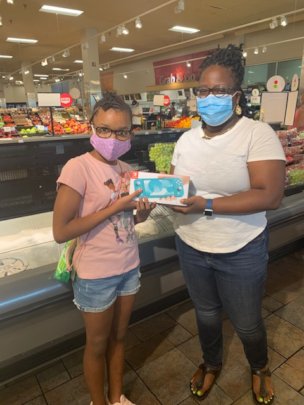 Links: