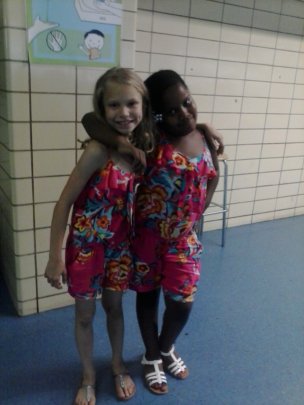 Dear
It's that time again - Summer! A time of year when parents from middle and upper class families send their children away to exciting camps with music, athletics, fun and learning. In contrast, most of the children we serve come from families who could never afford summer camp or the type of specialized instruction IHI provides. They are instead left to play in the streets or stay inside with the TV as a companion.
At IMANI HOUSE we believe all children deserve to play, build friendships, and learn new skills. Thanks to your support, last year CAMP IMANI and our after-school programs supported over 500 inner-city children in Brownsville at PS150, the poorest neighborhood left in all of NY, and in South Brooklyn's at PS282.
Please Join hands with us to provide a quality Summer Camp experience to these fine children. Help us give them the opportunity for greatness, the opportunity to see another side of life.
Through your generosity these special children are able to access this holistic camp FREE of charge. They will receive an amazing assortment of fun filled activities in an enriching, secure environment.
Our full-time Summer Camp provides exciting trips, music, dance, karate, steel pan, archery, chess, arts and crafts, leadership development and trips galore. CAMP IMANI is open five days a week for a full 7 weeks of summer.
CAMP IMANI helps improve their outlook on life. Studies have shown that a happy child is more likely to succeed, have high self-esteem, develop their leadership abilities and be more willing to help others. We can make a difference. We have seen marked behavioral and social development improvements in the children who attend our program
Summer is quickly approaching, we hope you keep Imani House in mind when you think of your giving.
We appreciate your continued support.
Warm wishes,
Bisi Ideraabdullah, Executive Director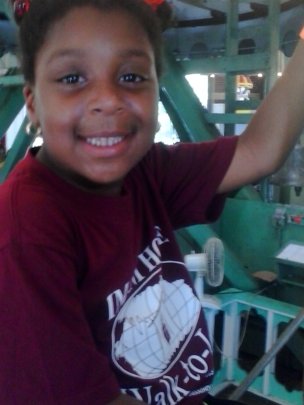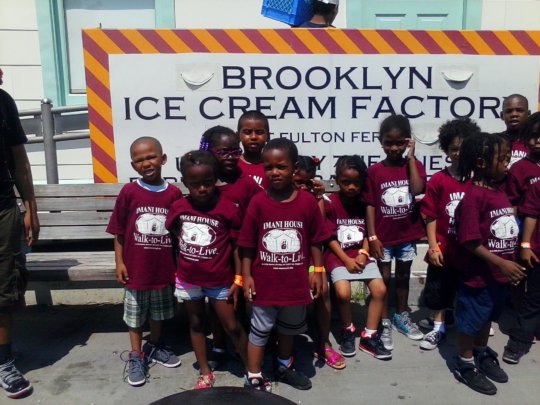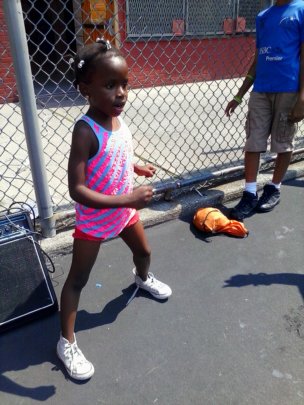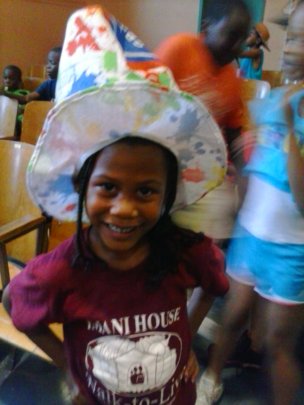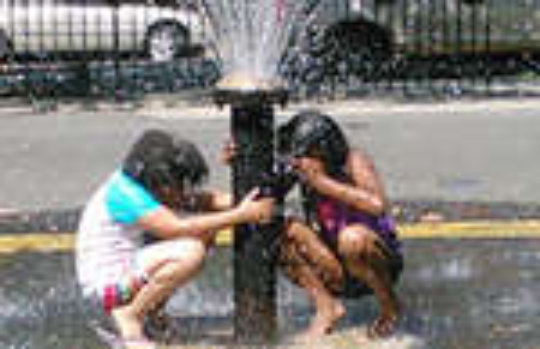 Links: