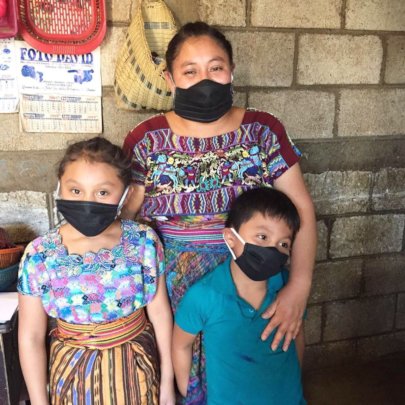 The past few months have been packed full of exciting events and goings-on for Long Way Home and CETC's Hero School. Despite the apparent impact of COVID-19, we are still in full swing. We are seeing that, more than ever, our work and the work of our builders, teachers, and students is vitally important in creating innovative, responsible, and impactful change. Below, you will find five of the most notable things going on at Long Way Home right now.
1. Congratulations to Matt!
This month, our Executive Director, Matt, was awarded the 2020 Sagent Shriver Award for Distinguished Humanitarian Service!!! Woo hoo!!!
The Shriver Award is presented annually by NPCA (National Peace Corps Association) to returned Peace Corps Volunteers who continue to make sustained and distinguished contributions to humanitarian causes at home or abroad, or who are innovative social entrepreneurs who bring about significant change.
Receiving this recognition in a time validates the impact of the work that we do and fills us with energy to continue working for change, democracy, and the empowerment of the indigenous communities of Guatemala and Comalapa.
2. Doing the Work
On September 18, Matt and our Director of Development, Katie, sat down for a Facebook live session to give updates on the status of Long Way Home and to unveil our new mission:
"Long Way Home's mission, as a registered US 501(c)3, is to mobilize people to actively participate in democracy and create innovative pathways to economic and environmental justice through green building, employment, and education. We envision communities equipped to innovate and act responsibly in the face of local and global challenges."
Other updates included that our volunteer program will re-open in July 2021, starting with a Green Building Academy! Keep your eye out for more information regarding that opportunity and for other ways that you can help out Long Way Home.
This was just the first in a series of Facebook live events that we will be hosting. Our next one will be on October 28th at 7pm EST to further discuss our college courses.
3. A School of Heroes
As COVID-19 continues to impact how our school operates, teachers and students have used their Hero School knowledge to be creative and resourceful in building solutions that keep learning happening!
One of our teachers, the awe-inspiring Seño Mayra, gave an interview in which she detailed the AMAZING efforts of our teachers. From going house-to-house to deliver curriculum to making and dropping off masks in neighboring communities. The work being done by our teachers to keep Comalapa safe, healthy, and educated during this challenging time is incredible, and their efforts are never-ending.
To read Seño Mayra's full interview, click here.
4. Show off your support with some merch!
We are finally in a place where we can start sending out some Long Way Home swag. We have t-shirts and hoodies. ALSO! We will soon be selling a limited supply of masks that were made by our very own Hero School teachers!! To check out our merch options, click here!
5. Ally with us!!
Do you love the work that Long Way Home is doing? Are you inspired to help create a community capable of overcoming numerous challenges? Well, coming later this month, Long Way Home will be unveiling a brand new way to get involved!
The Ally Program!
The Ally Program is a great way to support Hero School students in learning to create real change in their community. Our first cohort of Allies will join us, starting in November, and will each commit to raising $2,000 by January 31, 2021.
This opportunity is not only one that greatly benefits our students and teachers, but it is a fantastic way for you to get involved and:
To acknowledge the importance of delivering quality education in a country where only 52% of the population is enrolled in Middle School.
To value our global interdependence in a 21st century, climate-stressed world.
To support our Hero School in generating local solutions to global challenges.
To partner across cultures in order to create a more just, sustainable, and healthy world for all.
The program will also allow Allies to connect with Hero School students and teachers 4x a year to discuss further the solutions students implement in their community. Allies will have additional opportunities to meet with Hero School directors and Long Way Home staff to dive deeper into these topics through group discussion.
If this sounds like an opportunity that you would be interested in learning more about, shoot us an email, and we will make sure to get in touch with you when the program launches!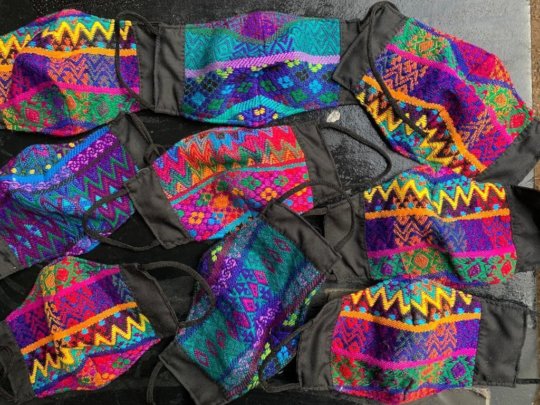 Links: