Step 1: Plan a SMART Campaign
We all wish that a sea of strangers would wake up in the morning, searching for somewhere to donate their money, and that they'd somehow stumble upon our work and give. While that does happen sometimes, let's not count on those benevolent strangers to be the primary source of all the funds you need to run your projects. Instead, you need a crowdfunding plan: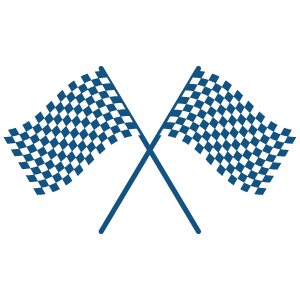 Think in terms of a campaign A crowdfunding campaign is a distinct fundraising effort with a clear beginning and end. The most successful fundraisers know that donors will respond to specific donation requests related to a clear objective with a deadline. Don't make the rookie mistake of thinking, "I just want to raise lots of money; I don't want to limit how much people will give, or when they should give." After testing what makes crowdfunding work for over a decade, we've found that goals and deadlines work to motivate, rather than limit, potential donors.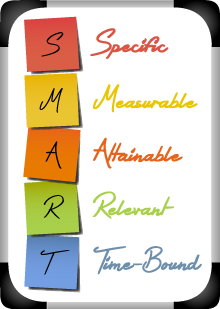 Develop SMART campaign goals. The best campaigns have a SMART goal; a fundraising goal that's specific, measurable, attainable, realistic and time-bound. For example, you could set a clear objective to raise $5,000 from 40 people in one month. This goal is clear enough that throughout a campaign you'd be able to measure your progress. A SMART goal will help you and your team agree about what success looks like, and then you'll be able to figure out what time and resources you'll need to achieve that success.