Here's what you + the GlobalGiving community achieved
in
2022
The challenges of 2022 were
immeasurable.
But our community proved no challenge is
insurmountable.

As people survived through war, rebuilt after storms, or forged a better future amid crippling costs and the pandemic's lingering effects, the GlobalGiving community came together like never before to offer support.
Our mission is
to

transform aid and philanthropy to accelerate community-led

change.
You helped put the people closest to the challenges in the driver's seat of
change.

Local leaders like Lisa, Sagal, and Mariia.
Hear how their organizations stood with their communities in 2022 with support from
GlobalGiving: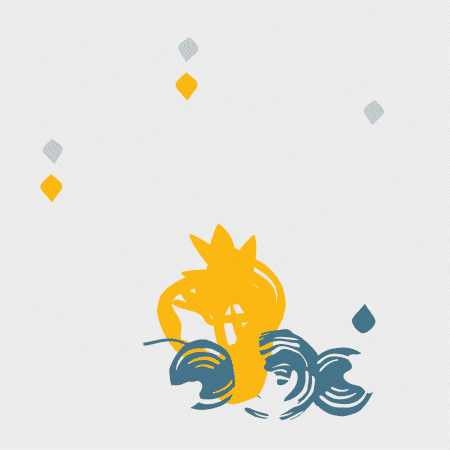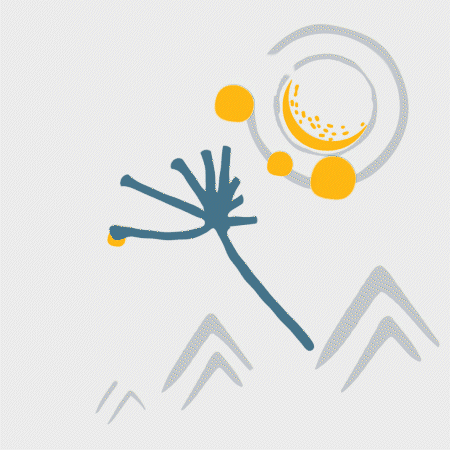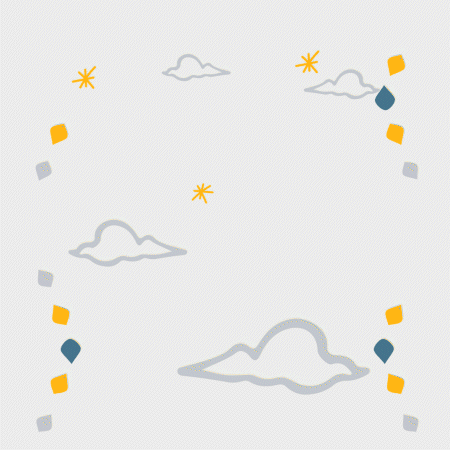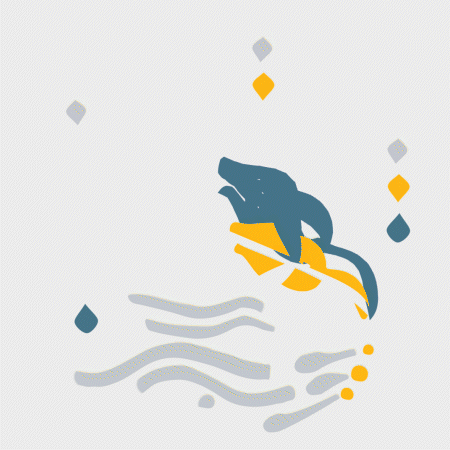 Photo Essay
When Russia invaded Ukraine in
2022

our partners provided relief from Kyiv to Kherson and Romania to Poland.
Fueling the
response

Donations for Ukraine relief provided families with food, first-aid, and other essentials from the early days of the war through brave frontline organizations such as Dzherelo Children's Rehabilitation Centre.
Bringing hope in crisis
Around the world, other conflicts and humanitarian crises continued—and so did our work to put communities at the center of disaster recovery. In response to inequities across disasters, we launched the Hope in Crisis Fund. Every person, family, and country affected by a crisis deserves our attention and support, even if they're overlooked in the headlines.
You brought hope in
2022.
Together, we raised more than

$150.8M
from

350,576


people like you who support
8,208


projects in
167


countries.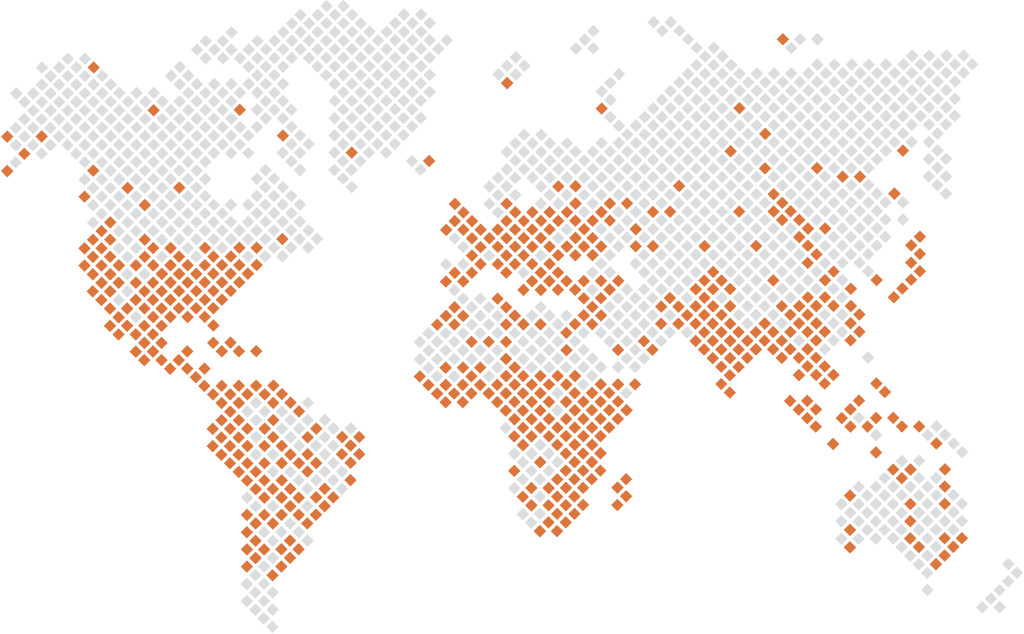 Top Causes
These causes received the most donations on GlobalGiving in 2022.

You and so many others supported community-led
change:
As an artists' collective in Canada watched Russia invade Ukraine, they felt helpless—until they came together to help. Studio 201 chose a date in August to coincide with the sunflower's cycle and brought together artists of all kinds for the Sunflower Fundraiser to support the Ukraine Crisis Relief Fund.
"In the macro scale, it was a drop in the bucket. At a micro scale, it kept all of us holding the people of Ukraine in our minds throughout the summer, paying attention like we might not have otherwise."
— Janet Lutz
,
President, Studio 201
---
After fleeing Afghanistan, one woman supported Afghans who didn't leave. When the Taliban returned to power, Khadija donated proceeds from the food she sold at a farmers market in Virginia to help people struggling through a tumultuous time in Afghanistan. One year later, donations like hers are still providing nutritious meals, psychosocial support, and long-term assistance for Afghans through GlobalGiving's Afghanistan Emergency Fund.
"The past year has been nothing but crises; innocent Afghans facing the most severe consequences of war and disaster. You must know what a profound impact your support allows us to make."
---
Support for social justice turned an idea into an intervention. Women Inspiration Development Center, one of the gender advocacy organizations in the GlobalGiving Girl Fund cohort, had ideas to create shelters for survivors of violence and spaces where they could find support and connection. What they didn't have was the funds to implement the ideas. Thanks to a corporate partner's donation in 2022, now they do.
"My dream of having Confident Girls Ambassadors as response teams to violence against women and girls in 20 states in Nigeria this year hereby fulfilled—just like that!"
---
In a time of compounding disasters, a button fuels the response. Since 2017, Meta's crisis donate button has given Facebook users around the world a way to support disaster relief and recovery. When users donate after a disaster, GlobalGiving grants the funds to vetted, local nonprofit partner organizations in impacted areas, shifting decision-making power to those communities. In five years of partnership, GlobalGiving and Meta have provided flexible funding to local nonprofit organizations in more than 115 countries in response to nearly 900 disasters and crises.
"We're proud to partner with GlobalGiving to help communities recover and rebuild following disasters. Since launching our donation tools, people have raised over $7 billion for causes they care about, including during disasters using the Crisis Donate Button."
— Kylie Holmes
,
Head of Crisis and Disaster Response, Meta
The reach of GlobalGiving's corporate funds in
2022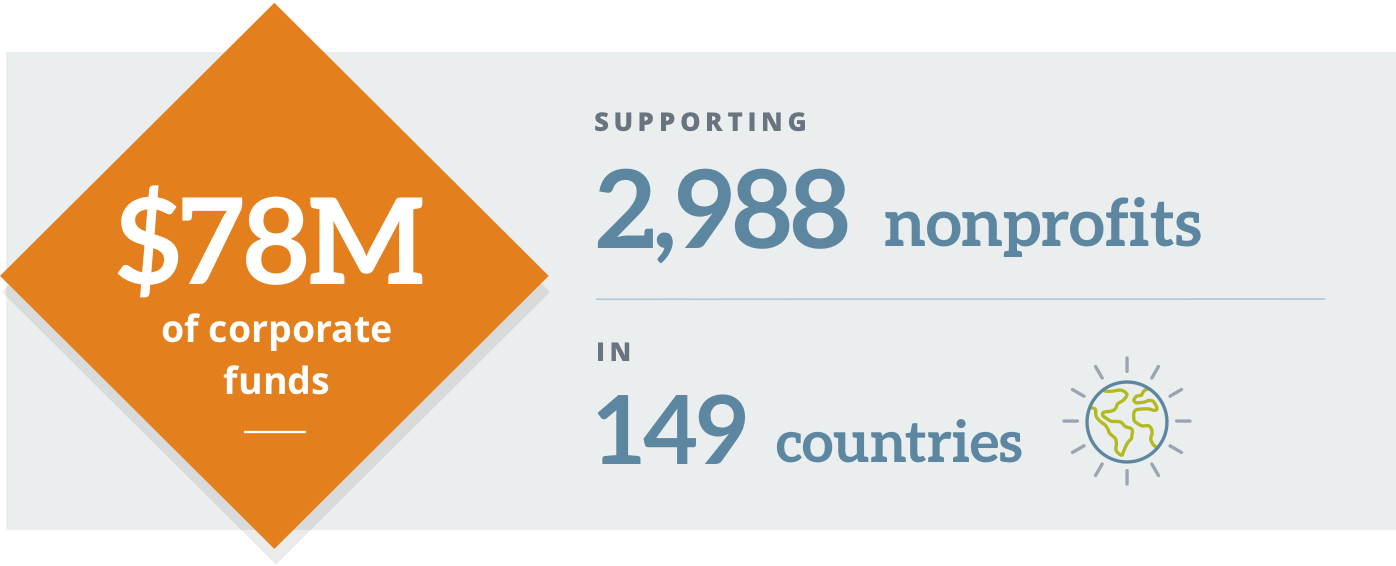 Thanks to our biggest corporate contributors of
2022:

3M, Cummins, Ford Motor Company Fund, KPMG Foundation, L'Oréal, and Meta
Thanks to giving platform and donor-advised fund partners
including:

Benevity, Bright Funds, Fidelity Charitable, and Impact Assets
Thanks also to new partners
including:

Ball Corporation, Global Citizen, US Tennis Association, and Women's Tennis Association
A history of
giving

$785M

raised through 2022

$235M

for disaster projects
Our community's incredible generosity started in 2002—before "crowdfunding" was a word in the dictionary, before social media existed. After two decades, we still believe that the world's most pressing problems can only be solved if local communities are in the lead. Communities like Grace's that are uprooting harmful practices and cultivating change.
Our community-led
journey

We reimagined our

nonprofit onboarding experience

Through the Pathway to GlobalGiving pilot program, we aimed to offer a more accessible way for nonprofit organizations to join GlobalGiving, removing barriers that had previously excluded some of the very organizations we exist to serve. The new program, which was co-created with GlobalGiving partners to replace the Accelerator, supports nonprofit organizations in developing a sustainable fundraising strategy with the wisdom and experiences of their peers as a guide. We welcomed 130 new organizations as GlobalGiving partners in 2022—many of which are from regions previously underrepresented in our community.

"I used to think that GlobalGiving was a crowdfunding platform. Now, I see it as a learning community."
---
We shared power
through co-creation
As people across Venezuela are confronting a humanitarian emergency,
we invited local nonprofits to co-create
a training program and crowdfunding campaign that would fit their unique needs. The result:
Arepa Day
, a nonprofit-led campaign that drove funds to 11 organizations providing urgent and long-term assistance in Venezuela.
We inspired others to adopt
community-led commitments
In 2022, 66% of corporate partners that responded to our annual survey said at least one of GlobalGiving's
community-led commitments
has influenced their company's approach to philanthropy. And 36% of respondents shared that GlobalGiving has influenced them to support local, community-led organizations.
New year, renewed resolve: Letters from our
CEOs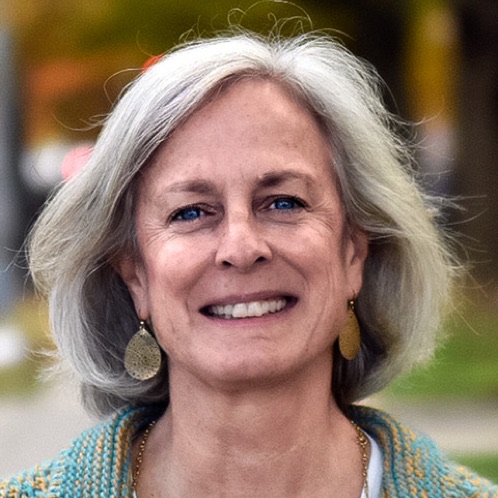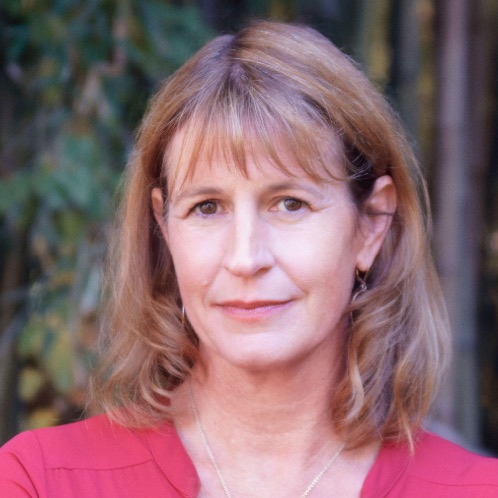 A note from GlobalGiving's Executive Advisor + 2022 Interim CEO, Donna Callejon, and GlobalGiving's CEO, Victoria Vrana
The GlobalGiving community was challenged like never before in 2022. We saw war, famine, floods, and financial and political pressures building for people in every country where our partners work. But we also saw our community show up like never before.
This is how we supported changemakers in 175+ countries in our 20th year and how we'll continue our work in 2023. Read more.
Top
Thank You
For believing in community-led change that brought solutions, support, and hope in a trying year. Join us on our journey to fuel even more good around the globe in 2023.
WARNING: Javascript is currently disabled or is not available in your browser. GlobalGiving makes extensive use of Javascript and will not function properly with Javascript disabled.
Please enable Javascript
and refresh this page.