**Given the most recent earthquakes in Italy on 27th of October, we are continuing to keep this donation page open for TheFork employees to give and be matched by TripAdvisor.**
Italy Earthquake Match: On the 24th of August, a 6.2M earthquake caused significant damage in central Italy, killing more than 250 people. One of the most affected cities was Amatrice, to which we owe one of the most renowned Italian culinary reference: la pasta all'amatriciana.
TripAdvisor has decided to join forces with TheFork Italy in supporting the longer-term recovery efforts in the region. TripAdvisor will match your donation dollar for dollar, up to a total of $5,000 USD, between the dates of September 30, 2016 to November 1, 2016 to the below projects addressing the disaster.
Please be advised that this is subject to all rules of the TAMG Gift Matching program.
Please note that the match will be applied automatically, and no additional paperwork is required to be completed by you. Please use your work email address when making your donation.
For questions, please email tacf@tripadvisor.com.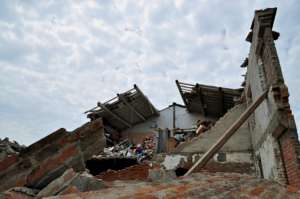 The project will send IsraAID's Emergency Response Team to Italy to provide emergency aid after the devastating earthquake of August 24th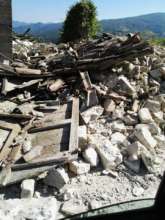 Mission Bambini has launched a fundraising campaign to collect donations to enable children affected by the 24 August earthquake in Central Italy to start the new school year in the best possible way.