A story may not be able to change the world, but it can inspire the world to change. Below you will find ways to support the communities highlighted in ABC News' Be the Change: Save a Life special. Make a difference today.
You can change the world. You can help save a life.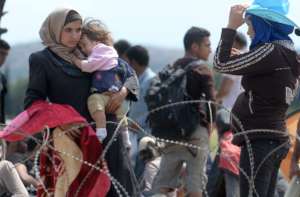 For as little as $15 you can help UNFPA, the United Nations Population Fund, get 3 emergency clean birthing kits, including a bar of soap, clear plastic sheet, razor blade, an umbilical cord tie, cloth and latex gloves into the hands of pregnant mothers and health care workers as they safely deliver babies in crisis situations.