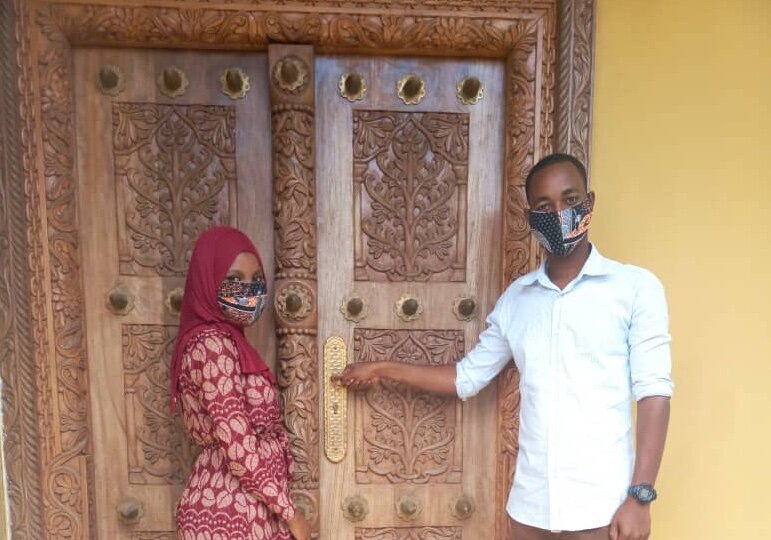 We are so excited to share some great news about Welcome Ideas! At the end of October, the Zanzibar Commission for Labour issued Kenn's work permit and the following week – the first week in November - we restarted the courses that had been cut short by the pandemic. In mid-December we completed two Beginning IT courses, one Intermediate IT course, a Tourism Leadership Development course, an Introduction to Tourism course, a Cultural Heritage in Tourism course, and a Tourism in the Sharing Economy course. It is great having the students back in school and has brought new life back into the building.
In January we will interview another group of potential students for our next round of short courses. Those short courses will commence in January, and we hope to begin our certificate courses in the early spring. We have several hundred potential students anxiously awaiting our next intake, so we're excited to continue adding to the number of students we serve from the local community.
Our IT courses continue to be some of the most popular courses that we offer, and we are anxious to start training our students on our new student email system, our new online library, and our catalog of online courses. Your continued support has helped acquire new technology and continue to pay for the internet, which remains a large expense for the school. We are looking into satellite internet which will offer us higher bandwidth at a lower cost than the LTE internet we currently use. The installation costs for the satellite internet are significant, but our monthly internet costs would drop and our bandwidth would increase significantly. The satellite internet also offers us the opportunity to increase our bandwidth even more in the future as we begin helping students create their own websites and manage a number of online business functions.
Prior to opening the school, we conducted reorientation sessions for all of our students on our new COVID-19 prevention procedures. It's been a challenge for everyone getting used to social distancing, wearing masks, and having smaller classes; but our students have adapted well and are becoming role models within their communities of how to help curb the pandemic. As we look forward, we know that the pandemic will remain a challenge that we will need to adapt to and prepare for as we continue to ramp up our programs at Welcome Ideas.
Thank you for your continued support of our program and a special thanks to those of you who helped us during Giving Tuesday and this holiday season. This has been a challenging time for charitable organizations around the world and we could not survive without your generous support.
Merry Christmas & Happy Holidays,
The Welcome Ideas Team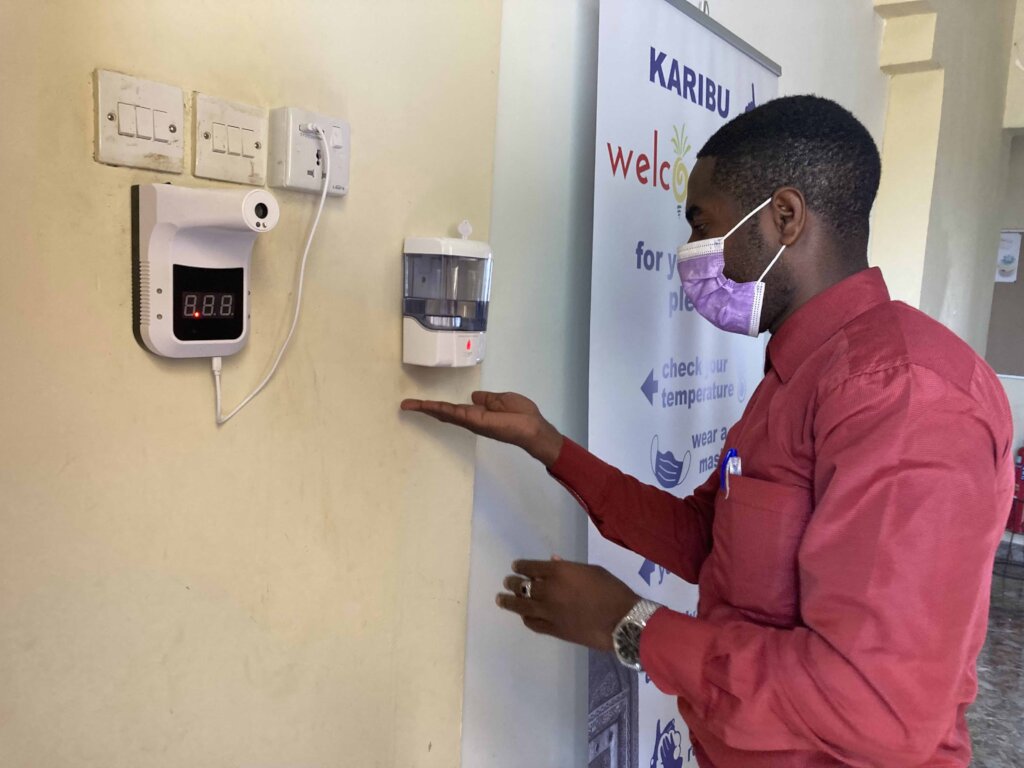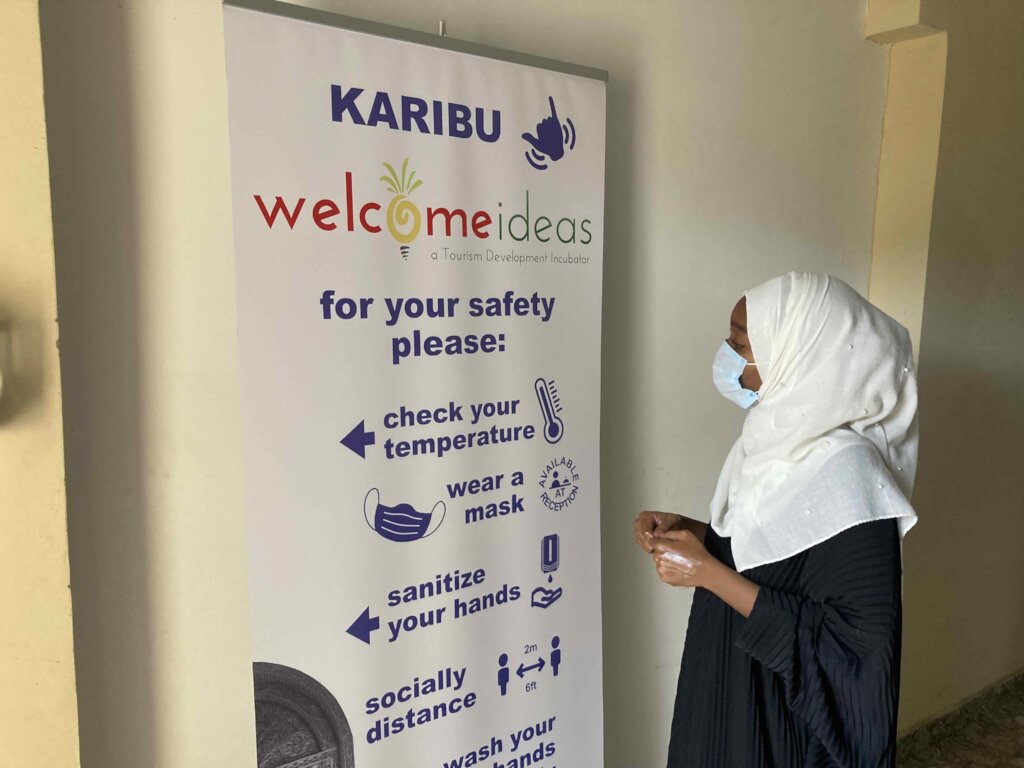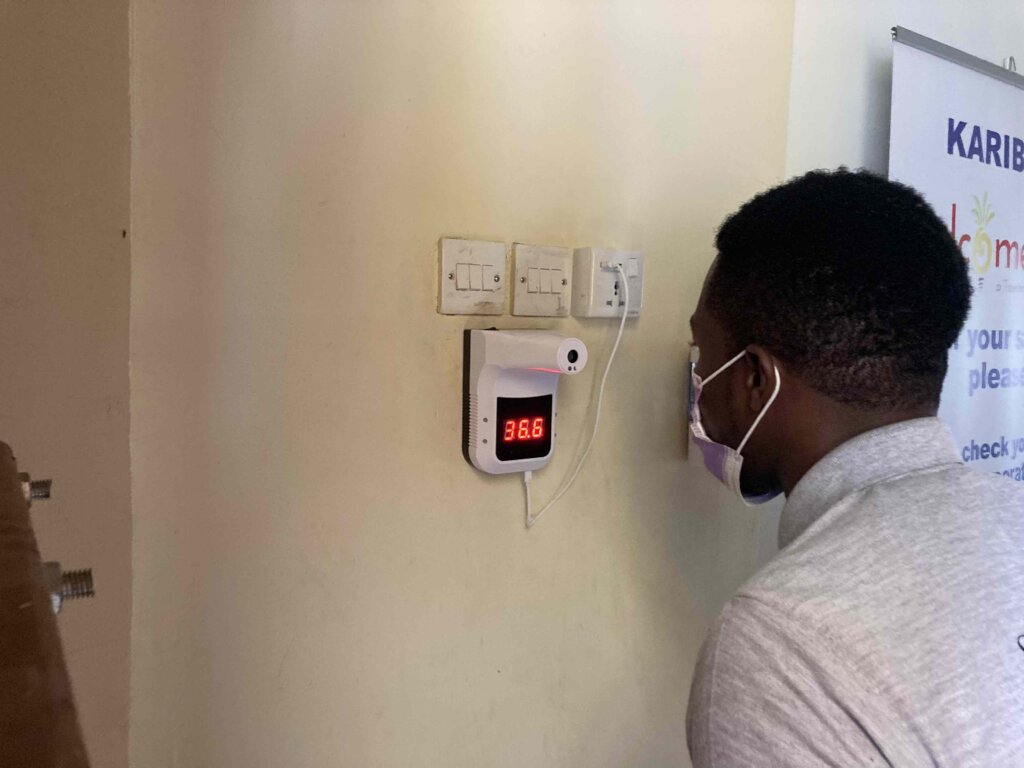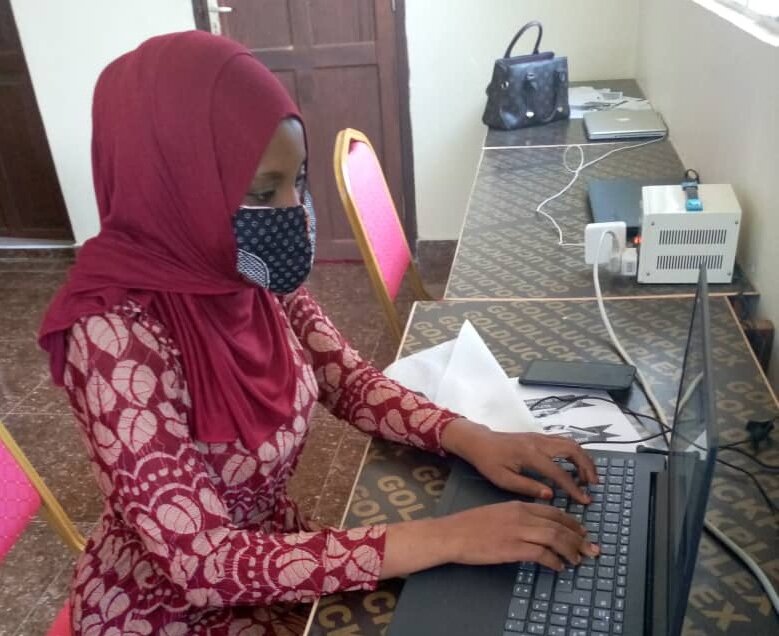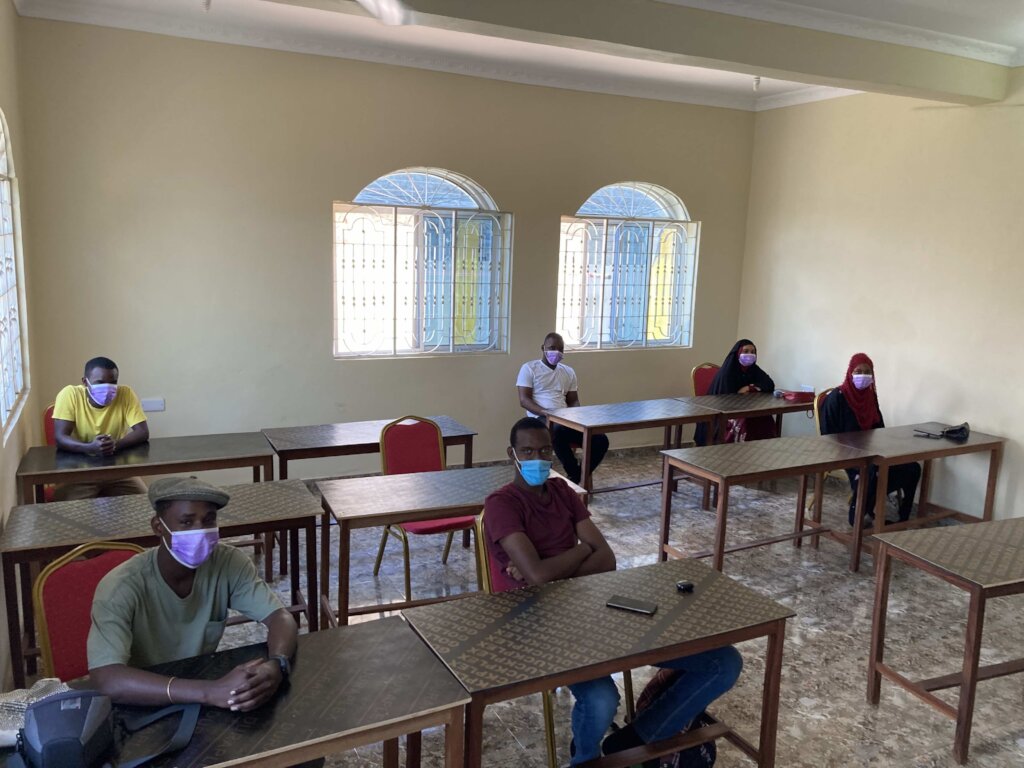 Links: