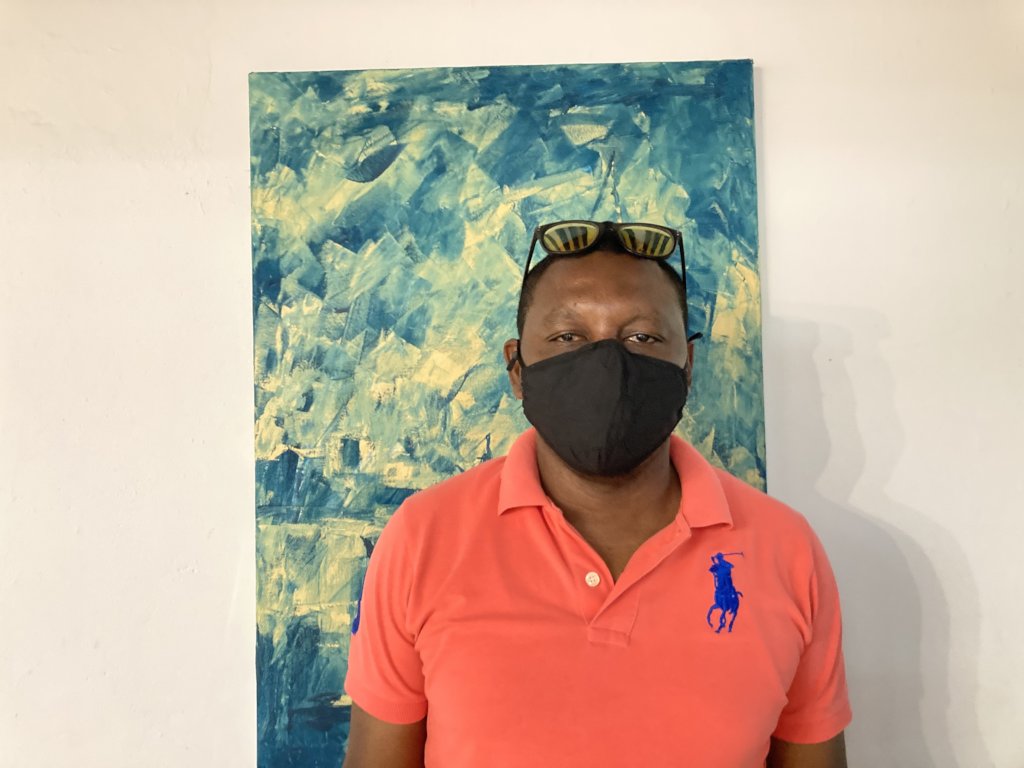 In mid-April the president of Welcome Ideas, Kenn Scott, returned to Zanzibar to begin work on reopening the school. The following is a letter from Kenn to provide an update to all of the generous supporters of our GlobalGiving project:
Dear GlobalGiving Donors,
Hello from Zanzibar! It is great to be back in East Africa, although I've forgotten just how hot it can get on this little island. After my self-imposed 2-week quarantine, I've been venturing out in the community to determine the best way to safely reopen the school. Abdulsatar, our In-Country Director (pictured above), has been instrumental in determining the best path forward for the school reopening in a manner that is safe and protects our greatest asset, our students & staff.
It is a different world in Zanzibar; with a few exceptions, you'd hardly know we're in the middle of a global pandemic. Despite the recent coronavirus deaths of many prominent Zanzibari and Tanzanian officials, masks and social distancing are the exception and not the rule in Zanzibar. Masks are worn by employees in some hotels and tourist shops and temperatures are checked on arrival in the airport. Otherwise, Zanzibar is the same as it was pre-coronavirus.
This reality presents a challenge as we implement our safety procedures for the school, since our students do not see social distancing or mask wearing outside of Welcome Ideas. Despite this, we will be implementing the most comprehensive coronavirus procedures on the island – with daily temperature checks, masks provided to and required for anyone entering the facility, hand sanitizer in all classrooms and at reception, hourly handwashing, smaller class sizes, enforced social distancing, and intensified cleaning procedures.
We are as excited as our students are to see them back in the classroom building their skills, but we recognize that there is a big need for education around our new procedures. We are working on an in-depth Coronavirus Orientation to help explain these new policies to our students so that they can be safe at school and at home. We want our students to be role models throughout Zanzibar on how to help prevent this virus from spreading to others.
The computer classroom that you helped build will be relocated to one of our larger rooms, to allow for proper social distancing. We're currently going through the schedule now to determine how we can offer more classes to ensure every student has the opportunity to continue developing their IT skills. As we raise more money for this project, we will be able to have more computers so that we can increase the opportunities for students to join our IT classes.
Although it has been a long road, we are so excited about what 2021 will bring. I would like to leave you with a few pictures that I think you might find interesting (see below). As we work on reopening the school, we realized that our water supply system was failing. Our landlord hired some fundis (workers), to dig us a new well. As you can see by the pictures, this was an amazing and labor-intensive job as all of the digging was done by hand. The good news is the fundis were successful and the new well seems to be meeting our water needs!
Thank you for your continued support!
Kind regards,
Kenn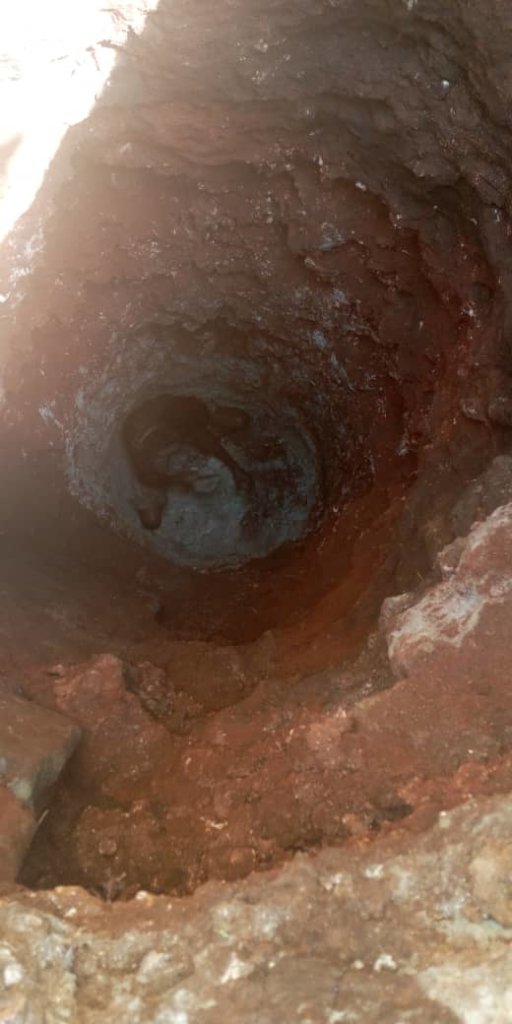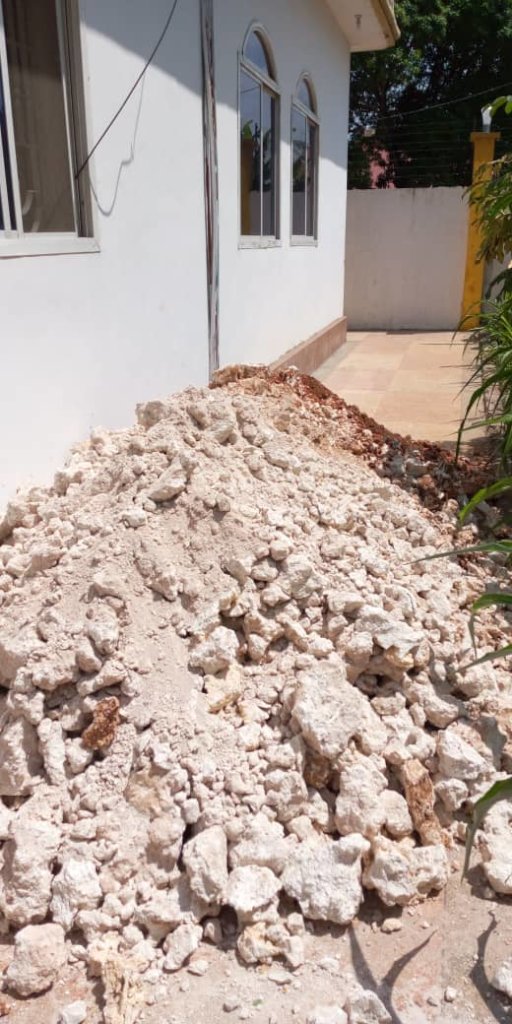 Links: