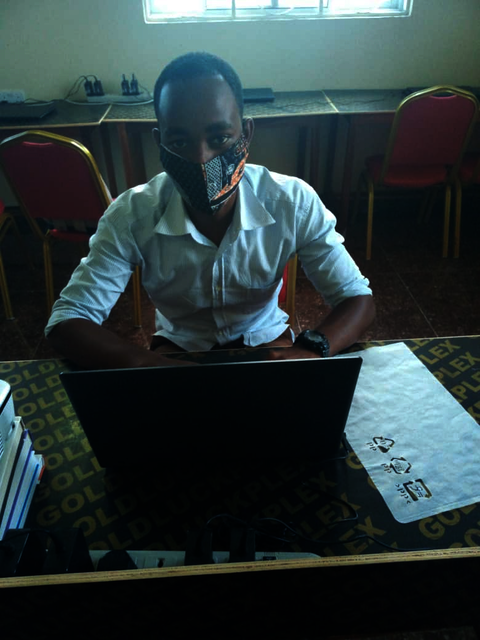 Greetings from the US and Zanzibar!
2020 has been a tough year for Welcome Ideas and for nonprofits around the world. It has been some time since we provided an update, so we wanted to share the latest information on the status of Welcome Ideas. Since we lasted updated you, the school was closed as result of the COVID-19 pandemic, but we were in the process of working on our reopening plan. We had hoped to reopen the school this past fall and were actively testing different remote learning possibilities for our students. Here is an update on each of these initiatives and on new reopening plan.
Remote Learning Update
Unfortunately, we ran into a number of challenges with our remote learning plans (including student equipment, Zanzibar bandwidth, financing, and a number of technical & regulatory issues). As a result, we were unable to implement our remote learning initiatives, but we were able to develop some content and technical infrastructure for the future. We are still exploring the utilization of distance learning, but on a smaller scale. Our hope is to use distance learning for some of our immune compromised students who will not be able to attend in person classes until a mass vaccination program has been implemented throughout Zanzibar. If we are able to target our distance learning efforts to just a few students, we can better utilize our limited financial resources to help those individuals overcome the technical, equipment, and bandwidth issues.
Fall Reopening Plan
As we created the reopening plan for the school, we wanted to ensure that we kept our students and staff safe. With the limited medical resources available on the island, it is important that we do not create a situation where Welcome Ideas becomes a place where the virus is spread. In addition to temperature checks, social distancing, increased cleaning, improving ventilation, and mandatory mask policies we planned to monitor community transmission through case counts and test positivity rates.
While we have the equipment and policies in place to conduct temperature checks, ensure social distancing, provide increased cleaning & ventilation, and provide every student with masks we are unable to assess the level of community transmission at the present time. The government of Tanzania declared victory over COVID-19 in June and has not provided updated case counts, test positivity rates, or death counts since April. Although much of the population was wearing masks and practicing social distancing in April, May, and June, these preventative measures quickly fell out of practice after the government's June announcement. Although we are not able to accurately assess the case counts for Zanzibar or Tanzania, we do know that the case counts in neighboring countries, where these preventative measures are still in place, continue to climb.
In addition, although international travel has resumed to Zanzibar it is very expensive and is plagued by uncertainty as a result of travel bans from stopover countries, constantly changing testing requirements, and quarantine requirements. In addition to some of these uncertainties, the worry of contracting the virus on long-haul international flights makes it difficult for us to recruit international volunteer teachers at the present time. These travel challenges and the expiration of work & resident permits for our primary teacher (and organization president) have kept him stuck in the U.S.
As a result of our lack of understanding of where the current case counts stand, the lack of preventative measures being practiced in the community, and the difficulty of international travel encountered by our team, we put a hold on our fall reopening plan to ensure the safety of our students and staff.
Current Reopening Plan
Our current reopening plan is dependent on a variety of factors, but we are hopeful that we will be able to reopen the school in the next few months. We are looking to partner with a private health clinic to vaccinate our students and will practice all of our COVID-19 preventative measures until we are confident that the pandemic in Zanzibar is contained. We want to ensure that we are good stewards of your generosity and do not create a situation that would be an embarrassment to you or our organization.
As we enter 2021, we continue to appreciate your generosity. As a result of the challenges of 2020, your financial support is appreciated now more than ever. We look forward to our next update, where hopefully we can celebrate the reopening of Welcome Ideas together!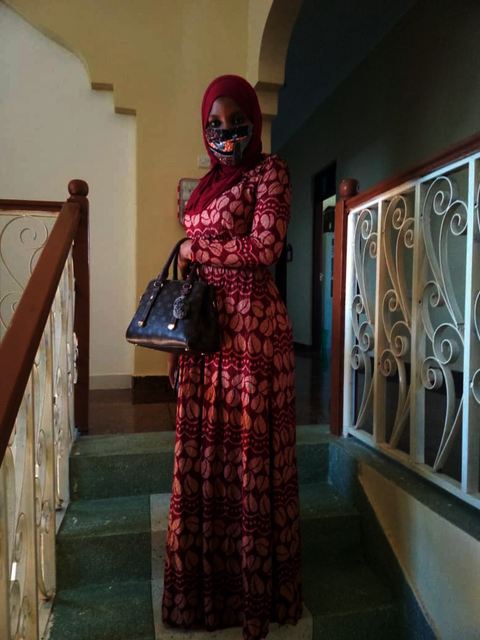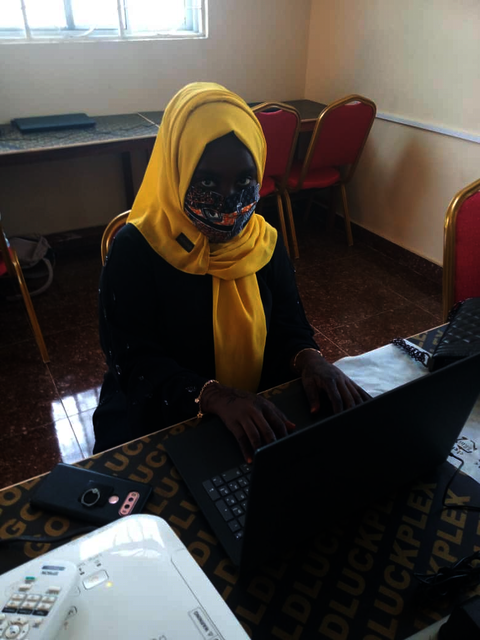 Links: