Project Report

| Jul 4, 2023
A path to sustainable livelihoods for rural women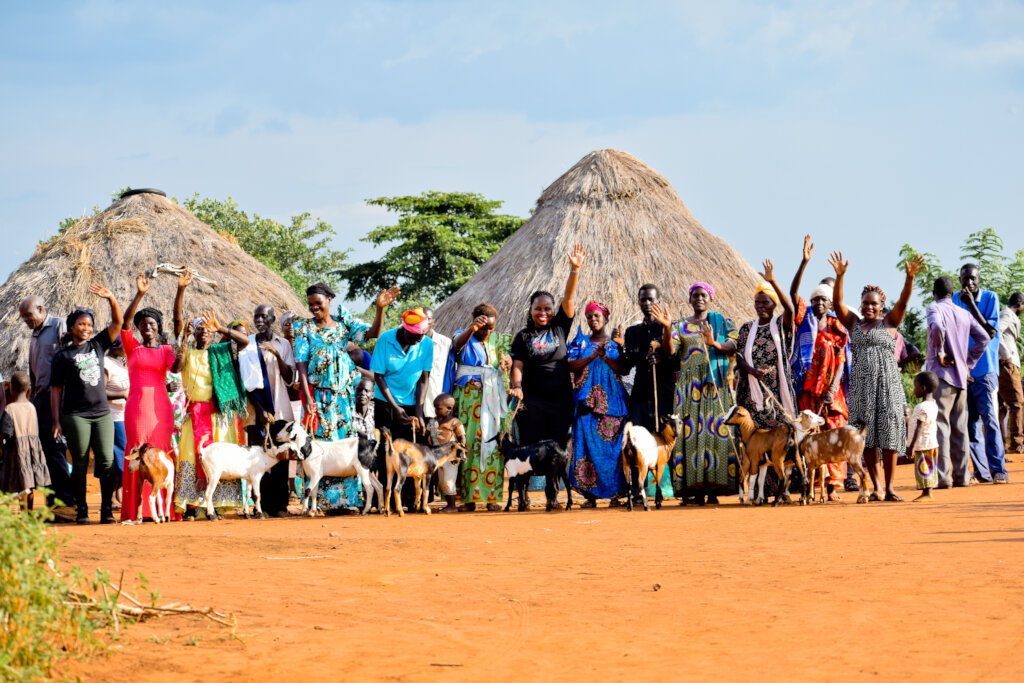 THE GOATS PROJECT 2023 REPORT FOR THE MONTH OF JULY
The goal of this report is to outline the actions implemented in Balawoli to promote sustainability, improve livelihoods, and empower single moms, particularly HIV-positive women. We were drawn to this group of women because we witnessed how they struggled to take their ARVs with only a single meal per day, which was detrimental to their nutrition. We believe that the goats will serve as a crucial source of nourishment for our HIV-positive women, especially those with limited access to food.
On June 26, 2023, we distributed nine goats to nine additional women, bringing the total number of goats distributed to 15. The initial six goats were given out last year in April 2022, and we are pleased to announce that four of them gave birth to four kids by April 2023. By the end of September 2023, all the women whose goats have given birth will be providing their offspring to four other women in need. Our model is a woman who receives the goat and successfully raises it, the offspring is passed on to another woman within the program who hasn't yet received the goat. We are undertaking this initiative to expand the involvement of women in goat rearing within the Balawoli community, enabling them to participate in the regional local farmers market that Is predominantly dominated by men. This approach will empower women to establish their own sustainable livelihoods.
Nabirye, a mother of three children, was diagnosed with breast cancer after giving birth to her two-year-old daughter. Nabirye has been in pain ever since and her breast milk was her baby's only option for breastfeeding. Now that Nabirye received her goat, she is excited because she will be able to obtain milk from the goat, which will boost the immunity of her breastfeeding child as well as the food security, health, and well-being of Nabirye and her other children.
One of the program activities that we carried out was the distribution of food to 42 families. Additionally, we provided clothes to over 100 individuals, including children