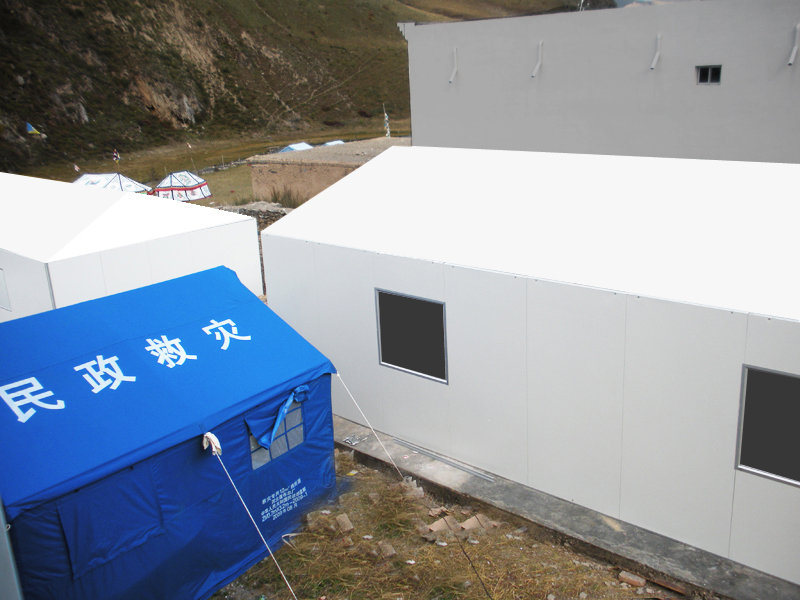 Major Agreement with the Chinese Government
The Chinese Government has invited Surmang Foundation to sign a major and historic partnership agreement at the end of November. The agreement will be signed the week of Nov. 28 in Yushu.The agreement calls for Surmang to install its unique rural health delivery system in five earthquake-damaged township clinics in and to rebuild one of the most severely damaged -- the largest of these five.
Surmang has operated a private clinic in Yushu County, Qinghai Province since 1992.The Surmang Clinic has provided free medical care, including free medicines to over 130,000 patients in the past 10 years. The Yushu region has one of the highest infant and maternal mortality rates in China, with a maternal mortality rate of 3,000/100,000 (Beijing is 80/100,000) and an infant mortality rate of 1 in 5. In this region giving life is a life-threatening disease.
In addition to the training of local doctors and the provision of free services and meds, the Surmang
prototype focuses on "community-based health care" via a corps of Community Health Workers (CHWs), whose focus is on mother and child health. The additional 4 clinics will add another 140 CHWs to the 40 at Surmang.
In addition the agreement elevates the Surmang Clinic to the status of a village clinic, meaning the
meds supply chain is within the inventory system of the Ministry of Health.
The poor have no access to quality medical care and women and children are at the greatest risk. This is a major breakthrough – it gives us the opportunity to influence and impact the way public health is practiced in the poorest parts of rural China. It creates the opportunity to give a much larger population access to quality health care. We estimate, that at current levels we will be able to benefit nearly a half million patients in the next 10 years.
As importantly, this breakthrough takes a private, stand-alone, stove-piped model and brings it inside the public health system. This means that we have the ability to influence and improve the quality of 40 million ultra-poor to basic health services, and to give greater access to those at critical risk --the women and children.
Getting our Docs out of Relief Tents and into Quality Housing
In June, after Yushu, we went to Surmang to assess the damage at the Surmang clinic. It seemed like everyone in Yushu County was living in blue government-issue relief tents. No one dared to sleep in a permanent structure. According to engineer Gary Swenson our second building, our inpatient facility, had suffered irreparable damage and had to come down. Both Phuntsok Dondrup's and So Drogha's families were living in tents.
Phuntsok's family has three small children (counting their orphaned nephew) and Drogha one. Because I couldn't imagine asking their families to spend the winter in these tents, when we got back to Beijing we contracted with a company that makes very high quality temporary buildings, guaranteed for 25 years. The company manufactured the buildings according to the design of architect Ralph Allen and on October 7th 5 engineers brought the parts out from Jiangsu Province --SE China-- and assembled them at the clinic nearly 2000 miles away. I am very happy to say that our two doctors, our local heros, will have good, warm housing this winter.
Links: